Hey guys, Guess where I just parked!?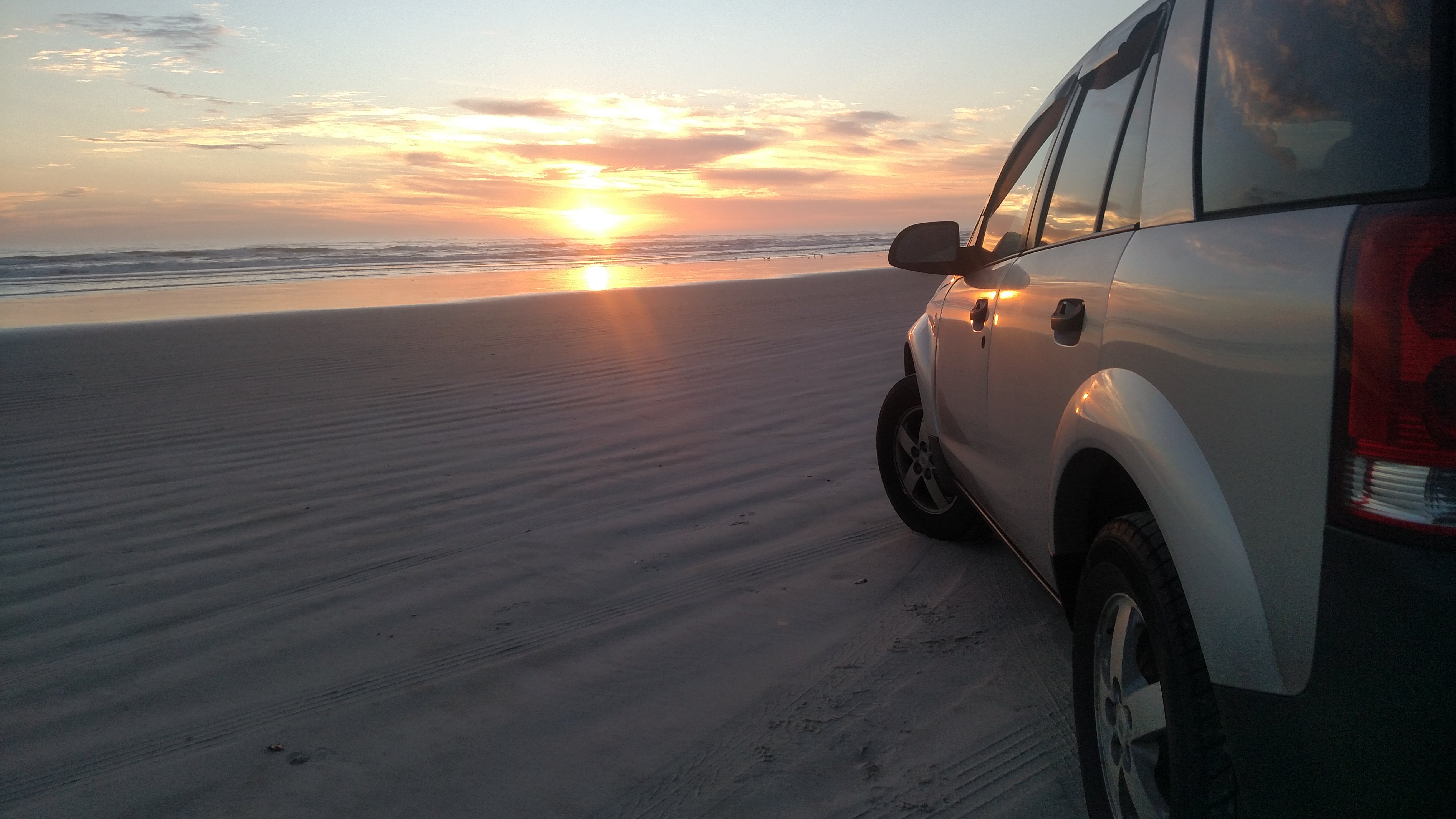 My dad and I couldn't resist. So in 3 hours we will hopefully see if the Falcon Heavy can send a state of the art sports car to Mars. Well, in the area of that is.
In other news, I been really busy this past week and had terrible internet. I have alot of back logged post I really need to get out there.