Ever wonder what happens when you mix electricity and magnets? They go hand in hand so something interesting is bound to happen! I wondered these same things when I was younger and after gaining much more knowledge on the subject, have decided to take that question one step further! What happens when you mix magnets and plasma?
This article will be mainly comprised of images taken during the experiment and will be fairly short.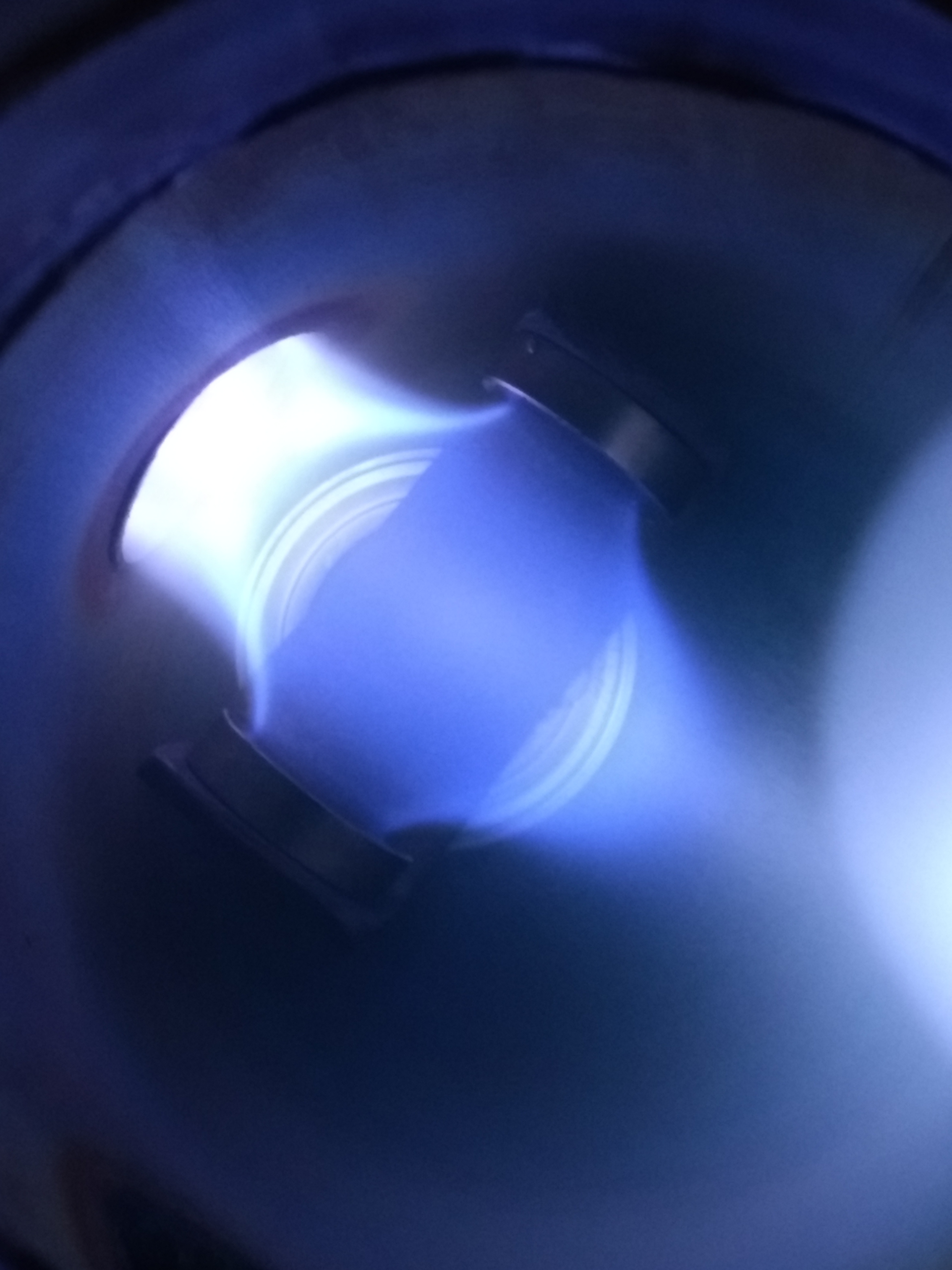 Figure 1. Captured electrons form a saucer of plasma between two strong magnets.
I have also upgraded my hardware substantially adding a nice Variac to substantially increase and control the amount of power I can deliver to the system as well as installing a nice large viewport for much better images. The layout of my setup is located below in Figure 2. I will be making a dedicated article very soon about the hardware upgrade as well as future directions for the system.

Figure 2. Current setup of the vacuum system with the exception of a few small ports.
In this article, I will show some of the experiments I have done to observe the behavior of magnets and plasma!
Background Information
In this section I will be going over the basics of how magnetic fields and electricity interact in low pressure vacuum environments. This will be relatively high level so no math involved!
The modern world revolves around electricity, and that electricity is made thanks to magnets. Magnetic fields interact with charged particles and can cause them to move and impart energy into them. These charged particles typically are electrons for most day to day events, but other more massive particles also are affected by magnetic fields. Most electricity is generated by disk with a large number of very strong magnets attached to it in close proximity to copper wire. As the magnet moves, the magnetic field of the magnet moves with it and the field lines pass through the stationary copper wire. This moving magnetic field excites electrons within the copper and imparts some of its energy into these electrons. These electrons then can move about and create a potential difference and this potential difference is what powers our world. So you may be thinking : 'Why do the magnets need to be spinning to make electricity?'. The answer to that question lies in the conservation of energy and works through the dynamic transfer of energy. If you just have a piece of copper and a magnet sitting on top of it, you will not generate any electricity as the system is static. However, if you decide to move the magnet from one side of the copper to the other, you must use some kinetic energy to do so and thus increase the total amount of energy the magnet has. When the magnetic field lines follow along with the magnet, they pass through the copper metal and induce an electrical current. The energy for this electrical current is actually being transferred from the kinetic energy of the magnet, and therefore the kinetic energy of your hand moving it! You can also do the opposite action and get the exact same effect. If you keep the magnet stationary and move all of the charges (electrons in the copper), you will generate an electric current as well.
Now you may be wondering why I went into such detail about power generation. The reason for this is that energy conservation is an excellent way to model many systems, including plasma systems. A large difference in plasma systems from power generation is that typically the magnets remain stationary and the charges themselves carry the kinetic energy. Just like bulk material, a single charge passing through a magnetic field will feel a force exerted on it (Lorentz force) which causes it to move in a specific. In a uniform magnetic field, electrons are accelerated around the magnetic field lines in circular motion and can even effectively 'orbit' a magnetic field if it is strong enough. What you see occurring in Figure 1 is precisely this effect as electrons, along with additional ionized gas molecules, are spiraling downward along the magnetic field lines until they impact the surface of the magnet. The impacts from the ionized gas molecules can actually knock off surface atoms on the magnets and release them into the vacuum. This is a process used to deposit thin films and is called sputtering. In this experiment, I noticed very quickly that rings developed on the surface of the magnet due to the erosion of surface atoms (Figure 3).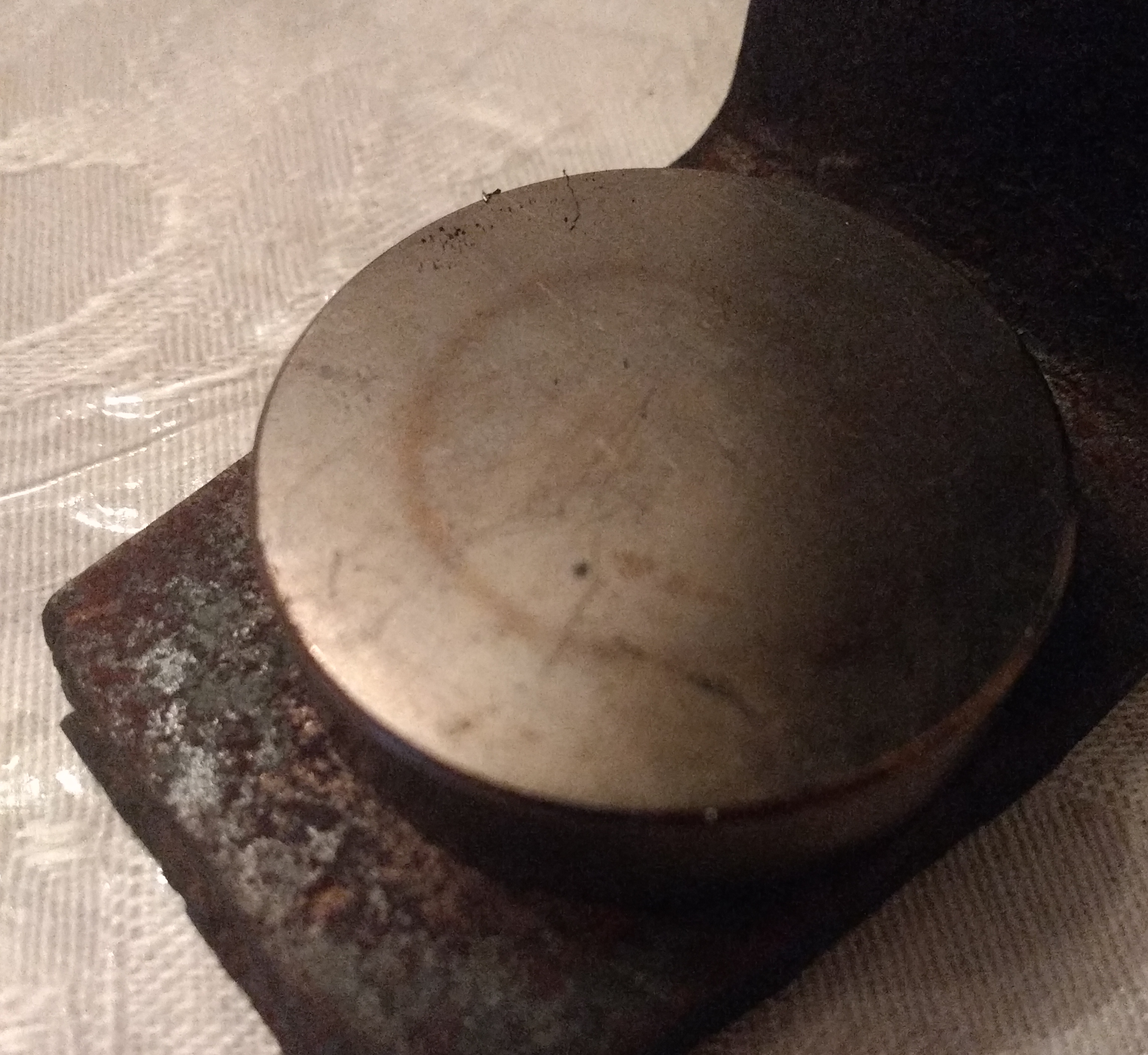 Figure 3. Discoloration ring on magnet caused by surface deformation due to sputtering.
Results
Magnetic fields had some very interesting effects on the plasma. My intention was to bend the small electron beam that is emitted off of the tip of the copper electrode (Figure 4) but the fields were strong enough to capture electrons and sputter material. The following figures, except for the first one, display this behavior.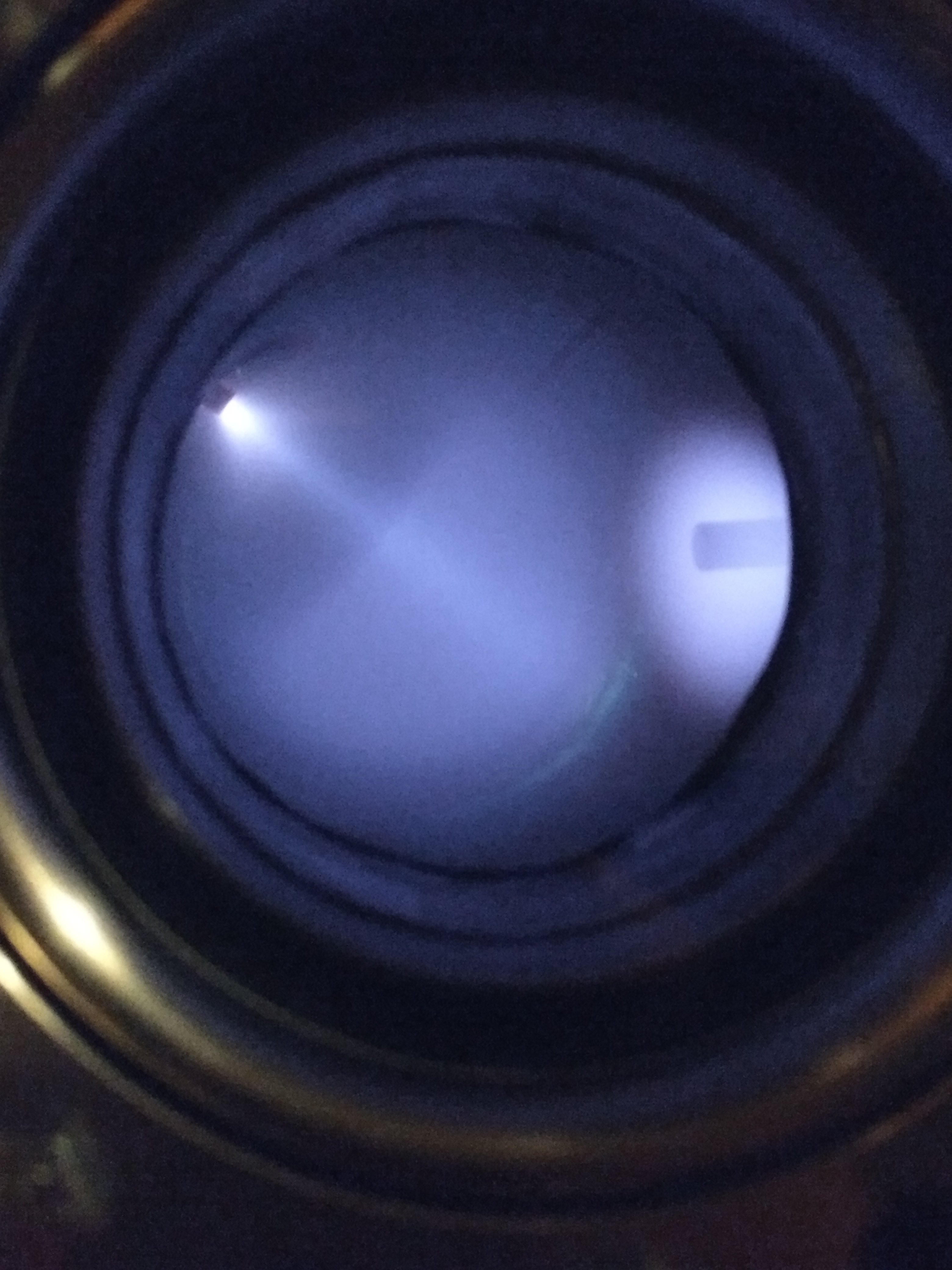 Figure 4. Electron beam without any applied magnetic field. Note the green fluorescence on the chamber wall due to electron impacts.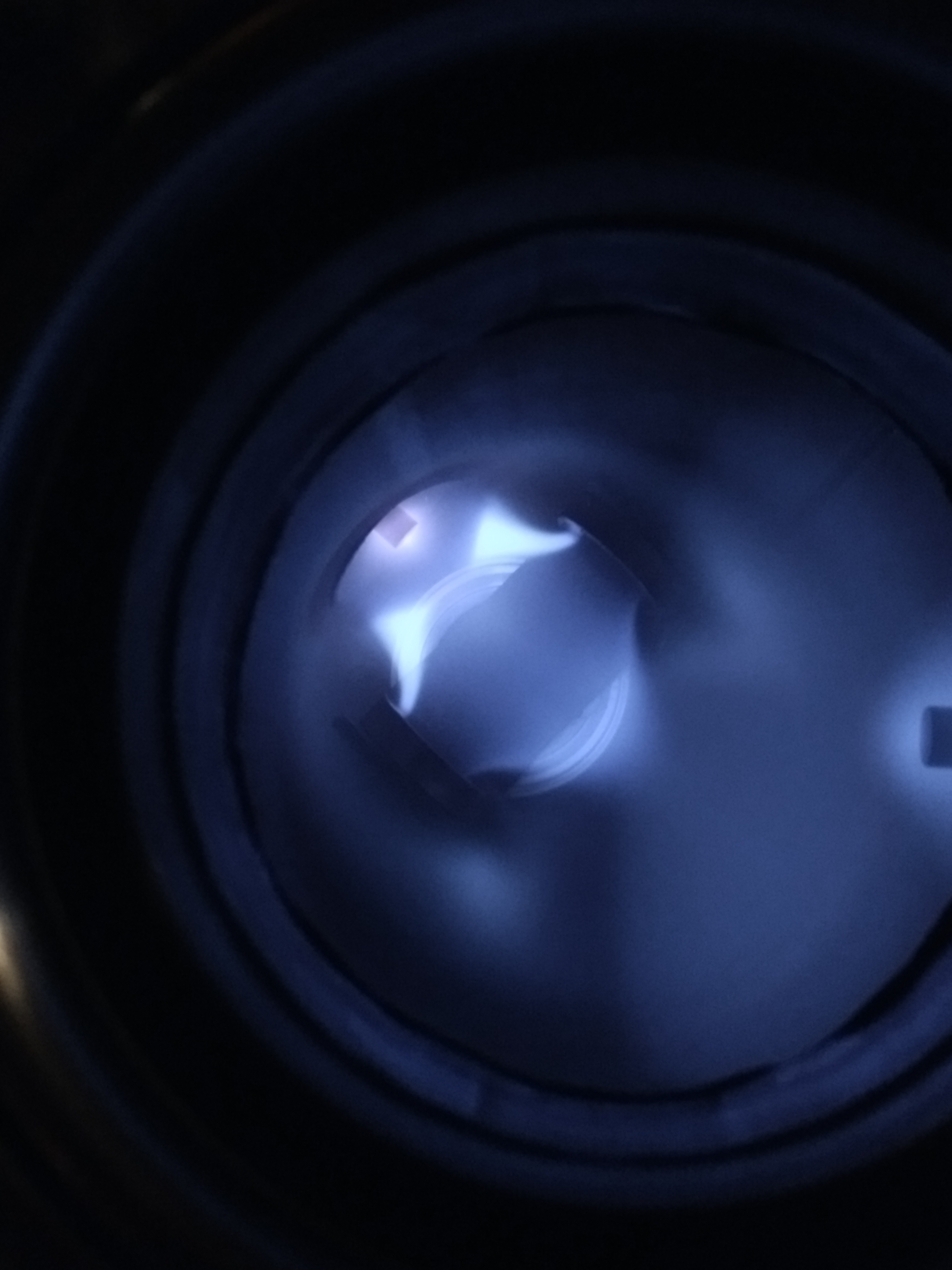 Figure 5. Magnetic field applied at low operating voltages.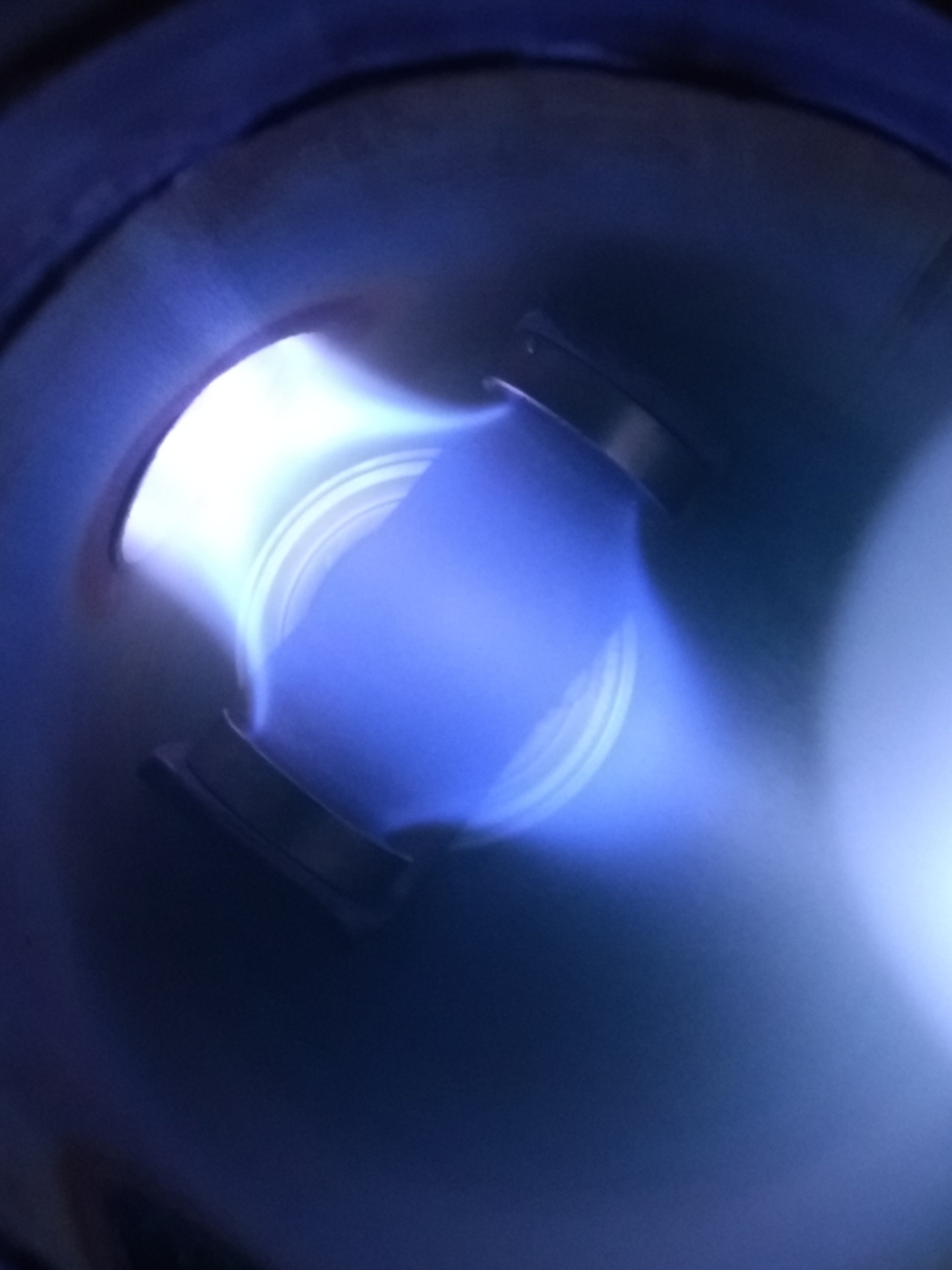 Figure6. Magnetic field applied at moderate operating voltages.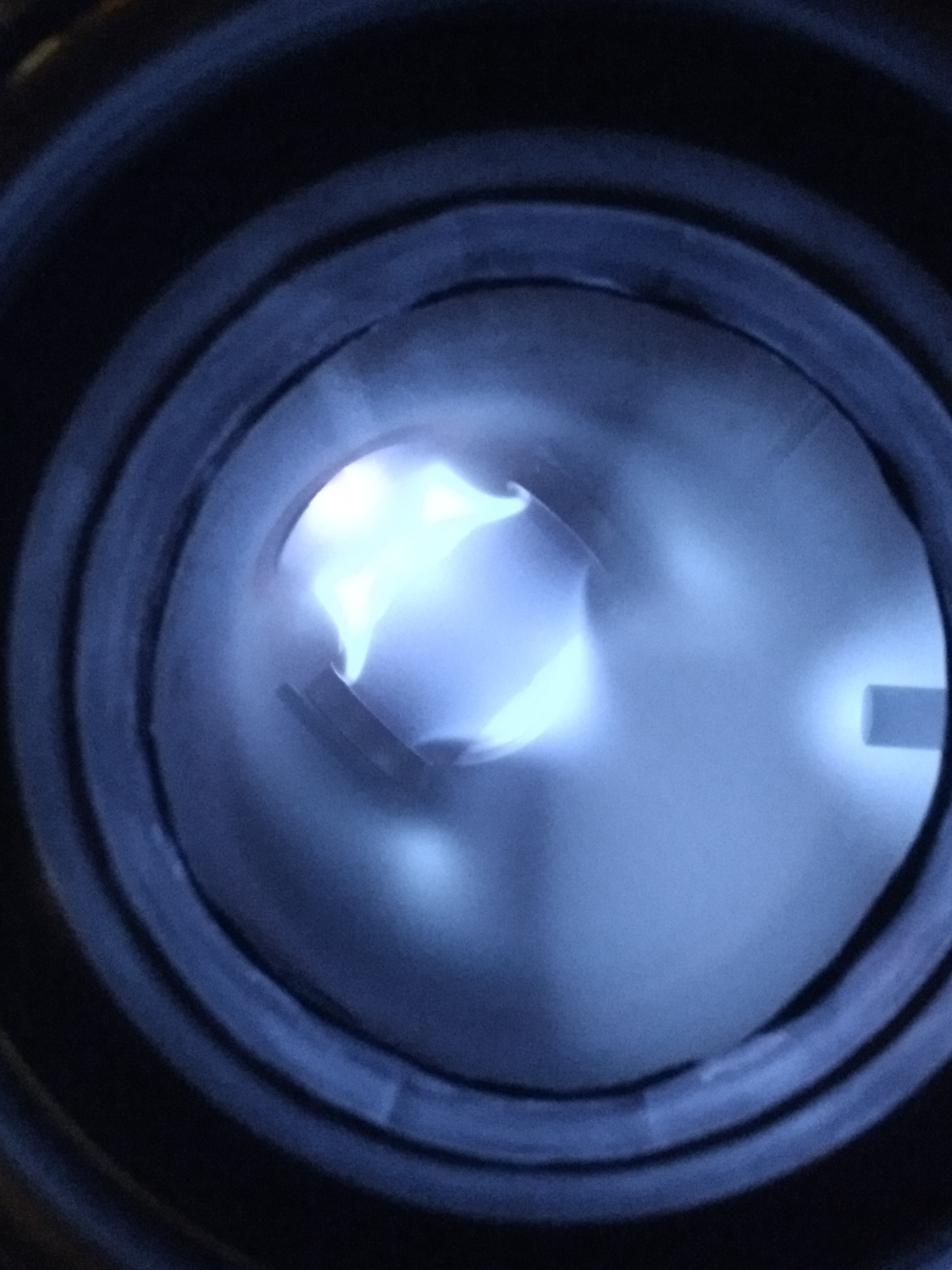 Figure 7. Magnetic field applied at high operating voltages.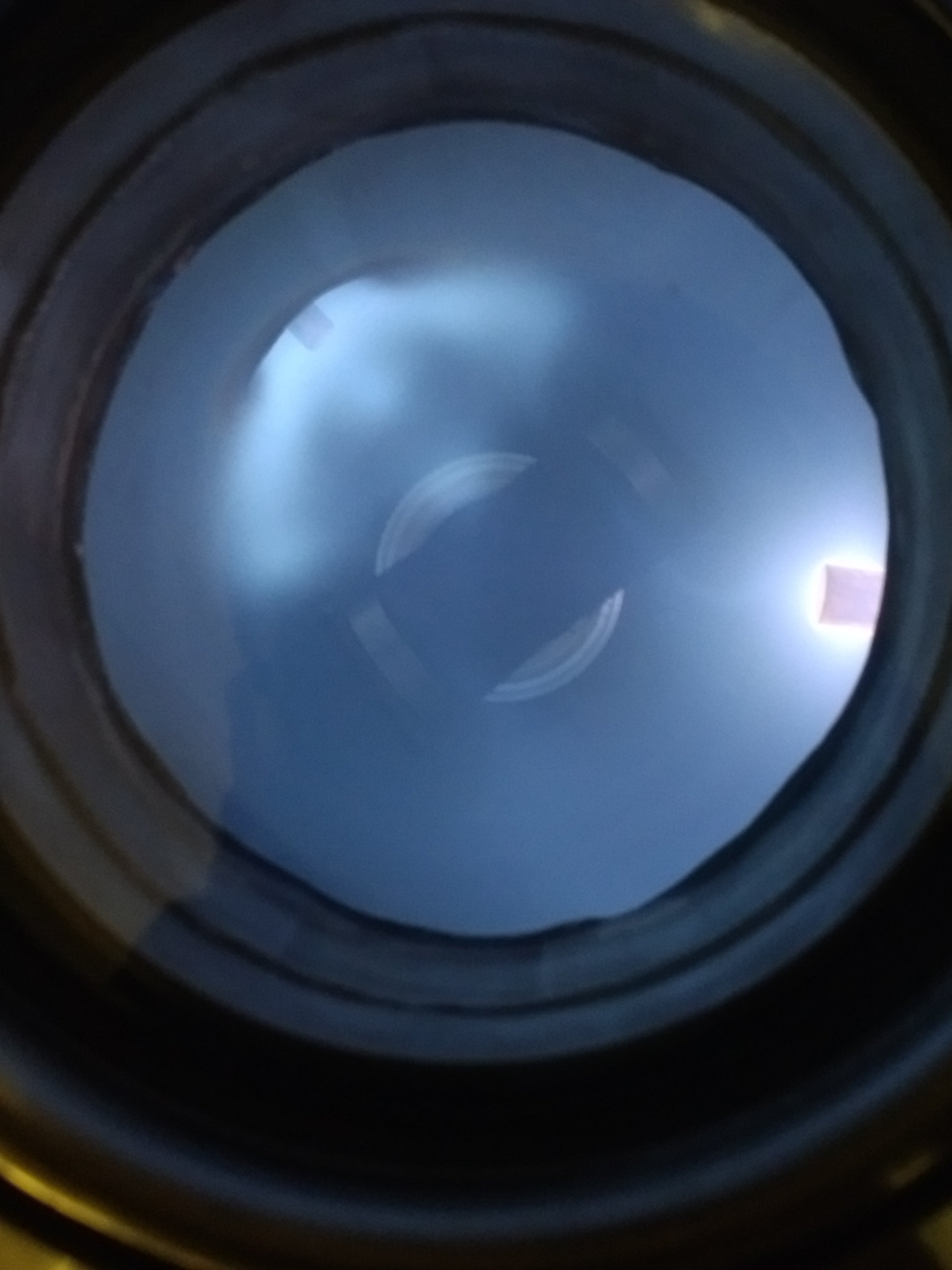 Figure 8. Magnetic field applied with the polarities of the electrodes reversed.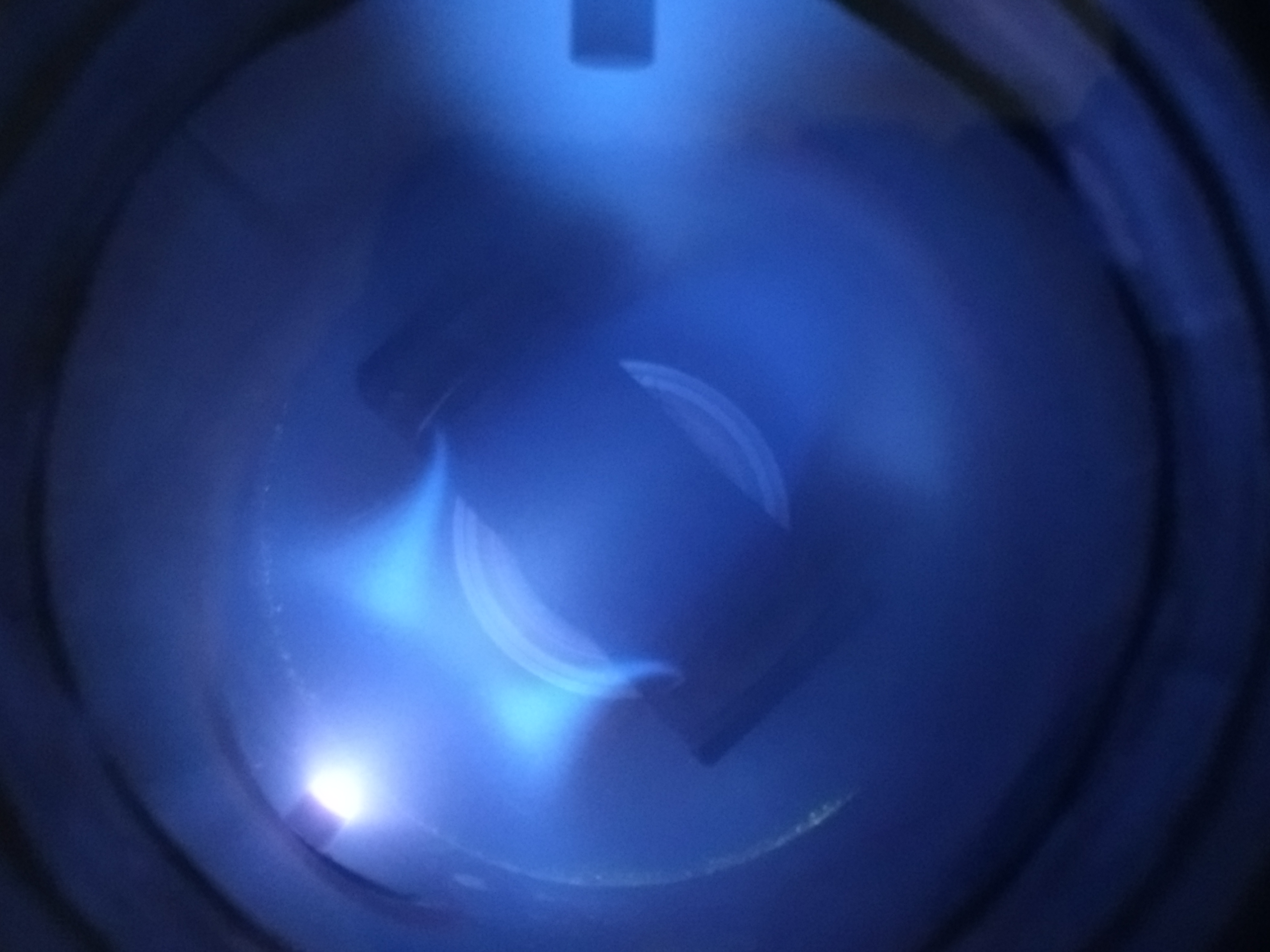 Figure 9. Similar to Figure 5 but at a different camera angle.
As usual, please drop a comment about what you liked and didn't like about my article and ways that I can improve!
Additionally, if anyone has any experiments they would like me to try, drop me a comment and I will see what I can do!