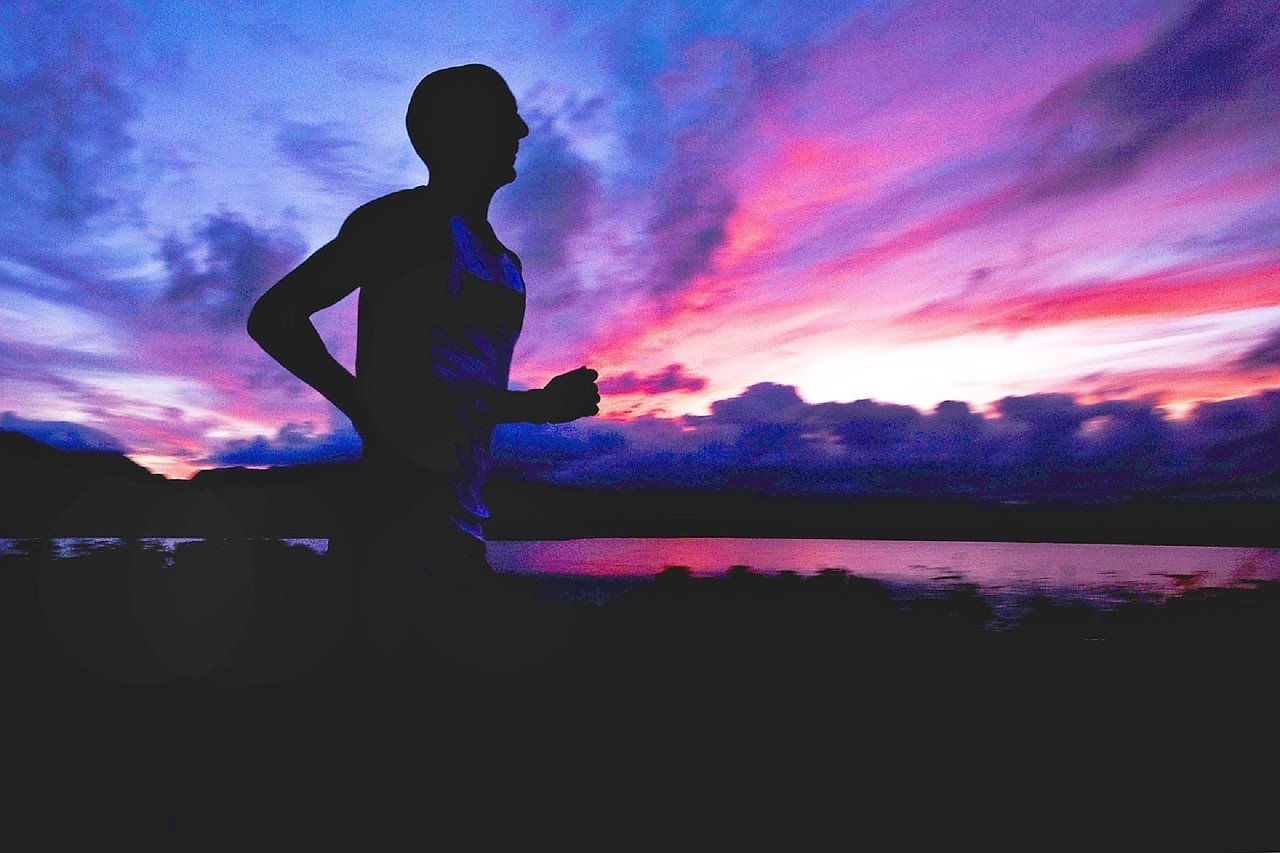 //Escape The Sedentary Life//
It's been a tough past few weeks, I've been slowly making adjustments to a healthier lifestyle but it would appear that the next few weeks are going to be a working from home arrangement. COVID-19 is affecting the lifestyles of many but I'm not going to get into that with detail today. Instead, I wanted to reflect on my own mission to achieve a healthier lifestyle, it might seem a little counterproductive now that I have frozen my gym membership but things are getting to that stage now. Social distancing is required and while the gym isn't really a social gathering, it's still a confined space that breeds bacteria on every apparatus. So where does that leave me? Well, home and solitary outdoor training may be my new regime.
//Looking for Motivators//
Goal setting is important, I've discussed the science of establishing new habits. While it's proven difficult to stick with I've decided to continue on a path of healthier living. Personal motivation isn't easy but setting up goals and keeping track is a great motivator that I'm keen to research and understand in the coming days as I start up. Specifically, I wanted to develop a healthier cardio system along with some strength. I've been looking at VO2 max recently and understanding its measurement of cardiovascular activity. It quantifies the amount of oxygen being used in the body during exercise, a healthier cardiovascular system will be to pump more oxygen around the body, hence better performance. This is something I'd love to track and work towards improving.
//Building a Foundation//
Sadly, VO2 max is only measurable with specialist equipment. Ironically, my gym would have been able to provide me with a reading. Pushing our limits and keeping tracking of progress can be a little difficult and there are measures that my Apple Watch simply can't produce. Understanding the methods of achieving better VO2 max are important however, and research points me towards lactate threshold training. Anaerobic intensity calls upon a burst of output and that's burning sensation one can feel as they exert for shorter periods. A better lactate threshold will produce better energy output if improved, it's a long term objective worth pursing. It unlocks longer and harder workouts, I have been particularly interested in Maffetone training and will write about this soon.
My future endeavors will involve a radical review of nutrition and training to achieve a body recomp. Lengthier aerobic training sessions supplemented by a smaller percentage of anaerobic training is shown to improve lactate threshold and this will be key in achieving an overall healthier body. I am sure there are many challenges ahead for me but the world of science fitness is well documented and will help to build a foundation, slowly and safely.
Sources
https://www.verywellfit.com/lactate-threshold-training-3120092
https://www.cnet.com/news/your-vo2-max-explained/
https://www.cyclingweekly.com/fitness/fitness-guide-how-to-improve-vo2-max-158328