A US-based cameras company has decided to make 9 cameras smartphones.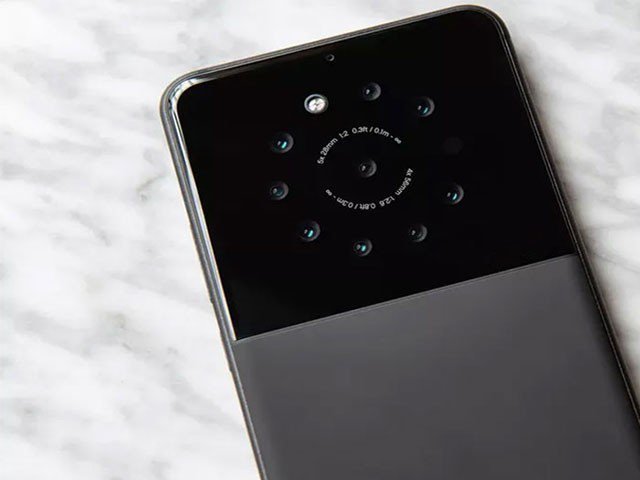 US cameras and digital photography company "Lite" has announced that it will soon offer a smartphone with 9 cameras (rear camera) and at the same time 5 to 9 cameras can be used to create a photos and videos.
The company claims that these cameras will be able to take the best photos up to 64 megapixels when they are able to give the best results even in low light.
This device will not be thicker compared to the iPhone X, but it will combine different images using internal processing and special algorithm to combine it into a clear and very clean image. There will be many modern features besides this smartphone, but due to modern cameras, the value of this phone is more likely to be.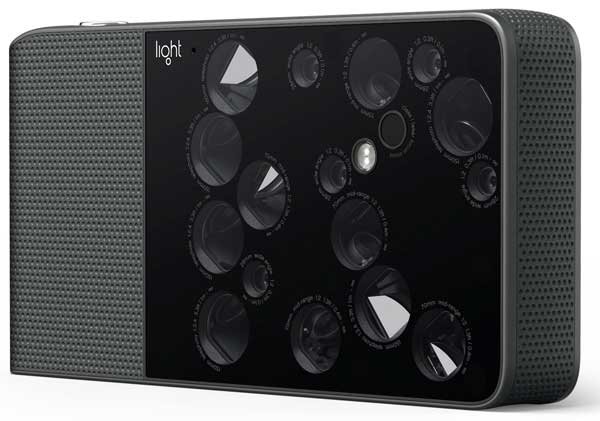 This smartphone is currently in the early stages of preparation. How long will it take for launching? The company did not tell any final date about this, but it is likely to bring it to the market by the end of the year.