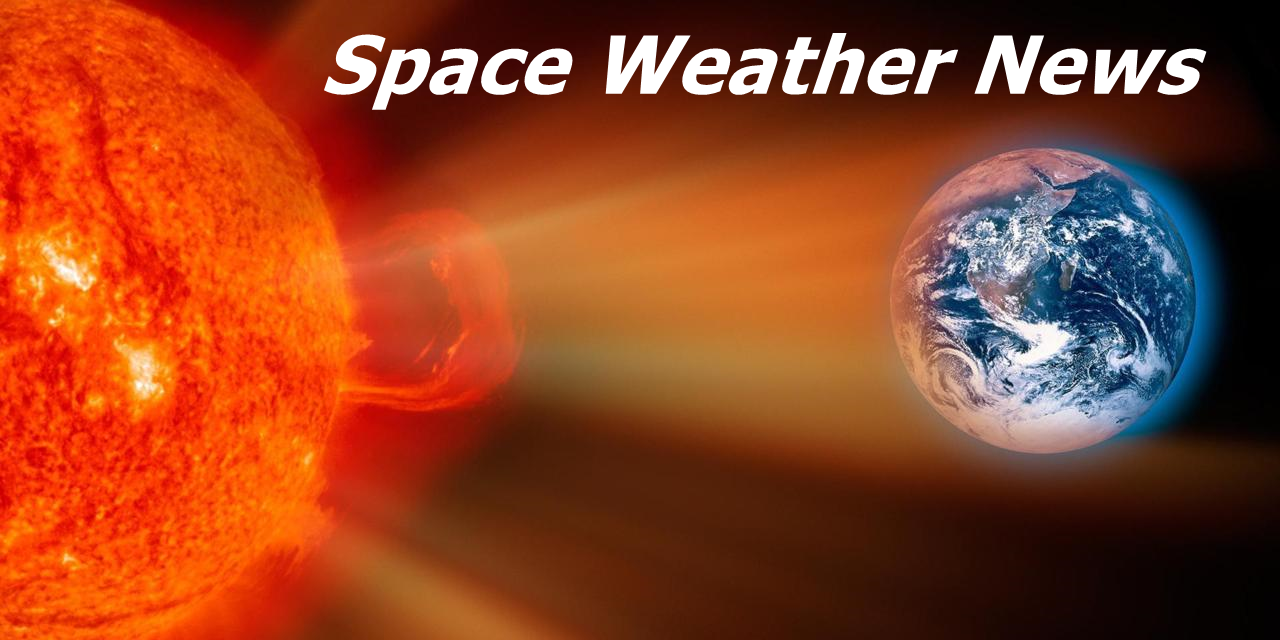 Stay Informed!
Be in the Top 1% in Solar Awareness among the Human Species!
"Eyes open, no fear!" - Daily Solar Alerts, World Weather, Space Watch, Earthquake Update and Much More News from Suspicious0bservers:
WATCH:
Earth Disaster Documentary
Big Burb | The Disaster Vehicle
THE NEXT DISASTER:
Part 1
Part 2
Part 3
Catch Up With Special Films:
CLIMATE FORCING PLAYLIST
DISASTER CYCLE PLAYLIST
PLASMA COSMOLOGY
Dive Deeper:
Our Books: https://otf.selz.com
Response to ALL Detractors
Free Versions of Our Peer-Reviewed Papers:
Social Media:
GETTR: https://www.gettr.com/user/bendavidson
Facebook: https://www.facebook.com/observatoryproject/
Instagram: https://www.instagram.com/mobileobservatoryproject/
Today's Links:
SSWs and Solar Forcing: https://agupubs.onlinelibrary.wiley.com/doi/10.1029/2022GL097812
Earth Rotation: https://www.timeanddate.com/time/earth-rotation.html
Project Websites:
https://www.Suspicious0bservers.org
https://www.SpaceWeatherNews.com
https://www.QuakeWatch.net
https://www.ObservatoryProject.com
https://www.MagneticReversal.org
https://ObserverRanch.com
---
Earth Catastrophe Cycle Playlist
---
Subscribe: Suspicious0bservers
Source: Space Weather News
---
Previous S0 News :
Solar Superstorm Cycle & The Next Uptick | S0 News Jun.24.2022
Magnetic Field Affects The Brain, Mars Quakes, Space Weather | S0 News Jun.23.2022
Core Surge and Weakening Magnetic Field | S0 News Jun.21.2022
New Pole Shift Maps, Space Weather Incoming, GAIA 3 | S0 News Jun.14.2022
Biggest Solar Eruption of the Cycle, 6000-Year Events | S0 News Jun.13.2022
---
Enjoy and Be Safe Everyone!...:)...