Wireless Air Conditioner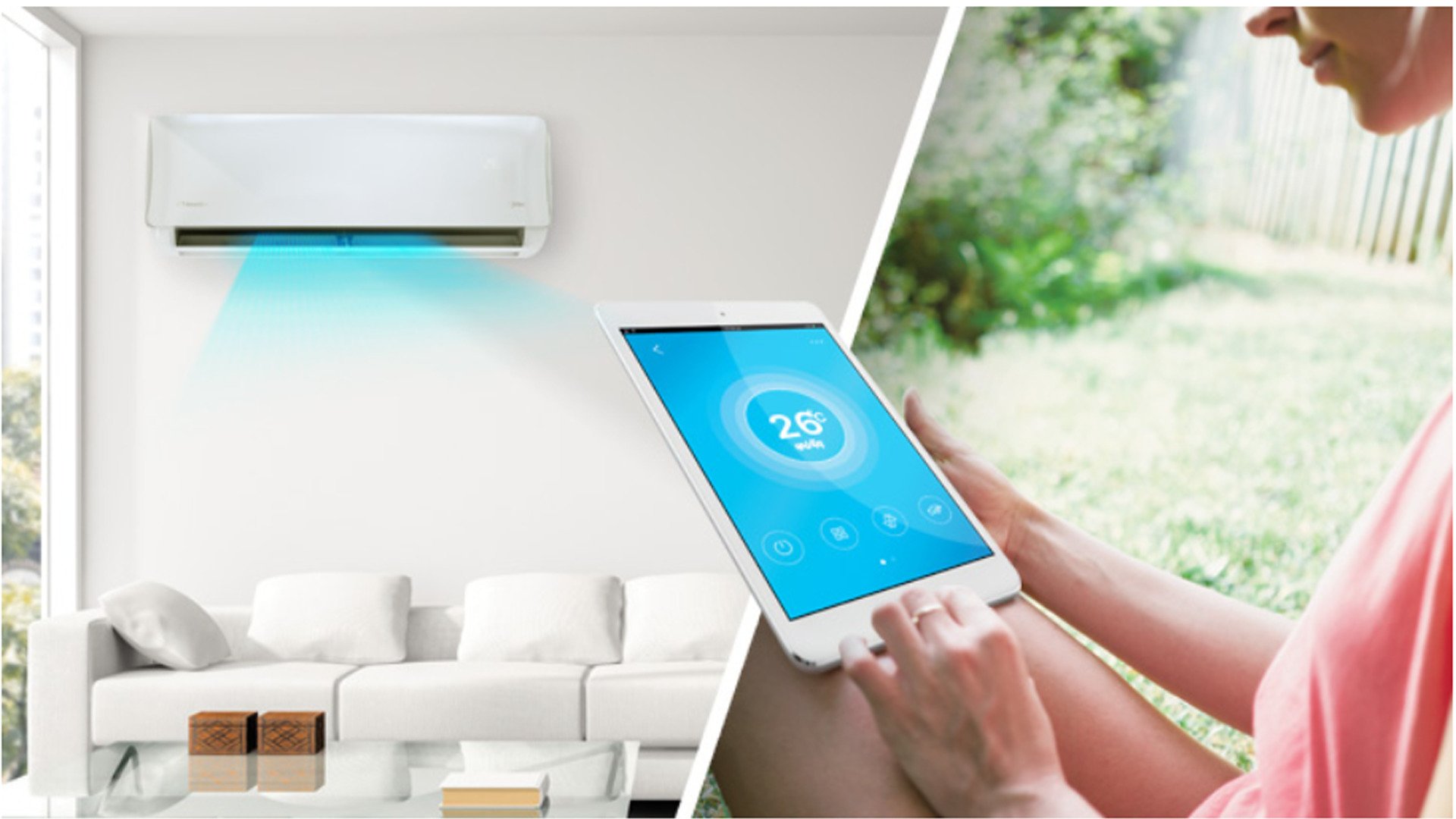 Hi, Friends
I am a Computer Science student. and I like learn new things. Today in my class I am learning wireless A.C., then I research about wifi AC search some website to learn more about that. Now I share with you guys whatever I understand about wifi A.C.
Benefits of WiFi Air Conditioner
--->
Control Over Temperature Even from Outdoors
In Wireless Air Conditioner, you can connect it to your Smartphone or tablet tap into it for different functions. you can cool the entire home to a comfortable temperature as soon as you step into your home from a hot summer day.
--->Auto-Restart Capability
it is another benefit of Wireless A.C., In wifi A.C. has some sensor which senses the temperature of the room and according to that turn-off or on A.C.. means this feature provide automatic restart of A.C.
--->Energy Efficient
Due to Auto-Restart and Turn-off facility consumption of energy become less. So, we can save energy.
Wireless Air Conditioner control, and How it works.
--->Mainly there are two types
1.Air Conditioners with WiFi connectivity that connect to a local network WiFi(LAN or WLAN).
2.Air Conditioners with WiFi Connectivity that connect to the Internet in what is called "cloud" operation.
1.Local networks WiFi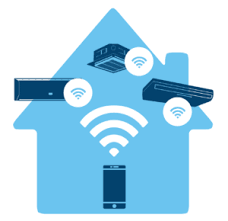 Local WiFi devices can be operated by smartphones within the local Wifi network, using native apps, developed by the manufacturer of the air conditioning system. Such a system won't be controllable once the smartphone is out of the range of the local WiFi network.
2."Cloud" Operation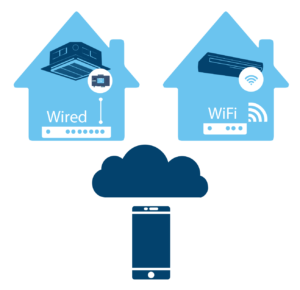 When remote access is required, cloud-based technology is used to fulfill this need. All the data can be hosted locally, at the client's location, or it can be hosted at any of the modern internet cloud storage provides.
With cloud service, having internet connection means you have a reliable remote control that works from anywhere.
Thought of the Day Series :
https://steemit.com/life/@jayminvekariya/thought-for-the-day-or-my-new-series

Regards,
Jaymin Vekariya
Steemit Telegram Group: https://t.me/joinchat/GtD5sg0DdcY-0i2zVyUSAQ(For help steemit user)