Spacecraft and space-maker Tesla's chief executive officer Elon Mask, who is well-known in the international arena, plan to build settlements on Mars, including the development of advanced technology spacecraft. He sees artificial intelligence as a threat to the future generation. Tasla chief criticized artificial intelligence on Saturday in a ceremony at the US National Governor's Association.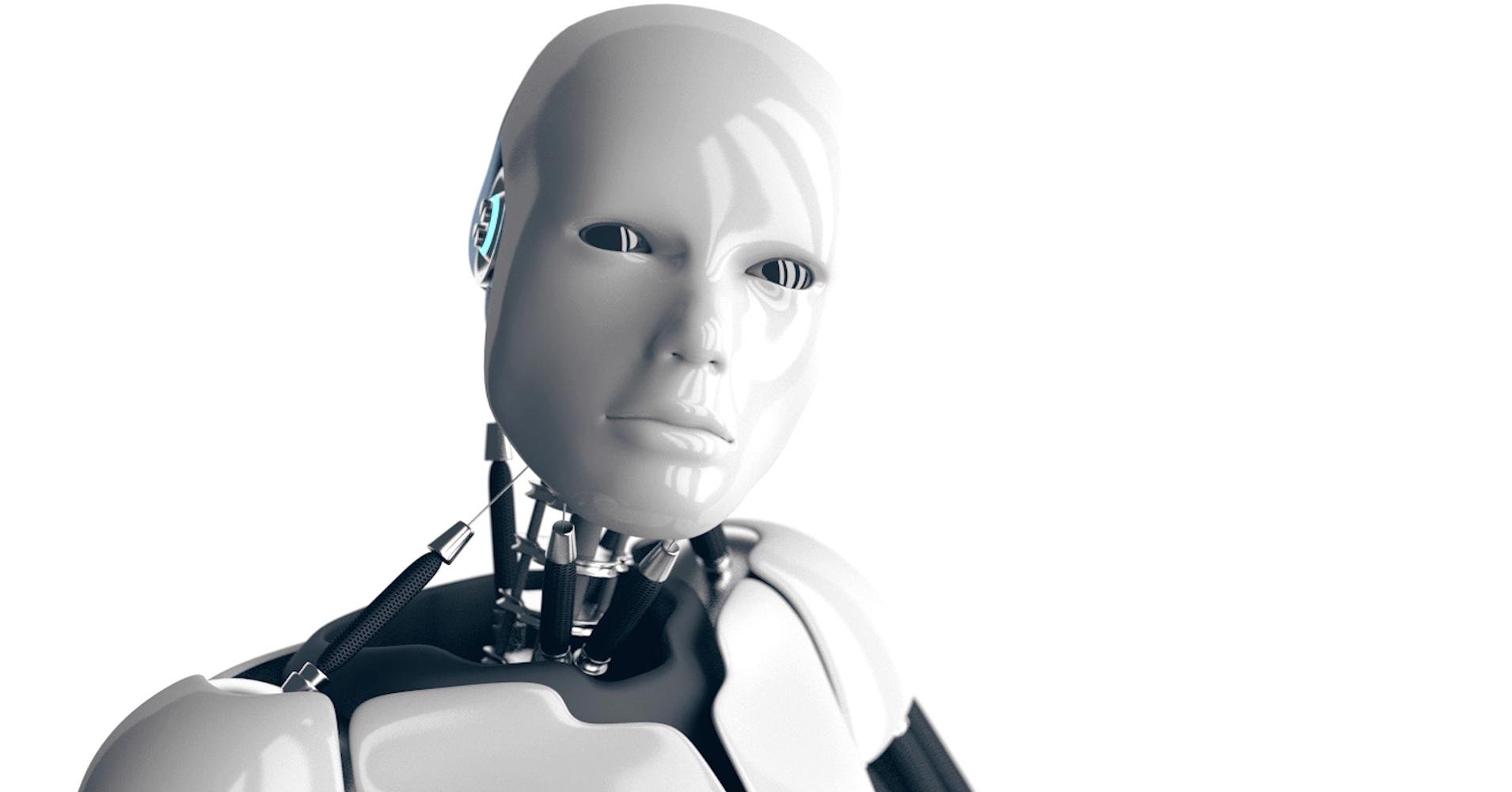 Elon Mask claimed that artificial intelligence is enough to end human civilization. He said that he was involved with the latest version of artificial intelligence. So, a careful mask about how much caution should be taken in this regard.
This is not the first mask to warn everyone about artificial intelligence. He has been hearing warnings for years. As a threat to the existence of the Earth, the mask blames artificial intelligence only after nuclear weapons. In a tweet message in 2014, Mask said, "We have to be careful about artificial intelligence. Artificial intelligence is a threat to our existence just after nuclear weapons.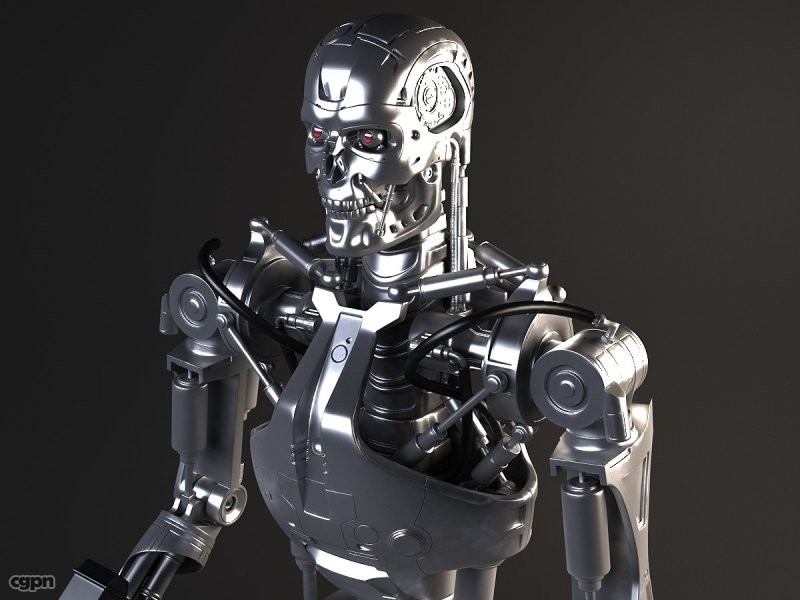 Mask advised the government to be more focused in this regard, not to harm anyone with the use of artificial intelligence. In the program, he said that before the time is passed, the government has to intervene and control the development and use of artificial intelligence. Many industries are using this technology without the need for artificial intelligence rules and risks. And in this, people are losing jobs.
Mask urged the government to consult the technology institutions before formulating the policy on artificial intelligence. No one is surprised to see the mask about artificial intelligence threats, but many people are seriously considering their government's intervention on this issue.