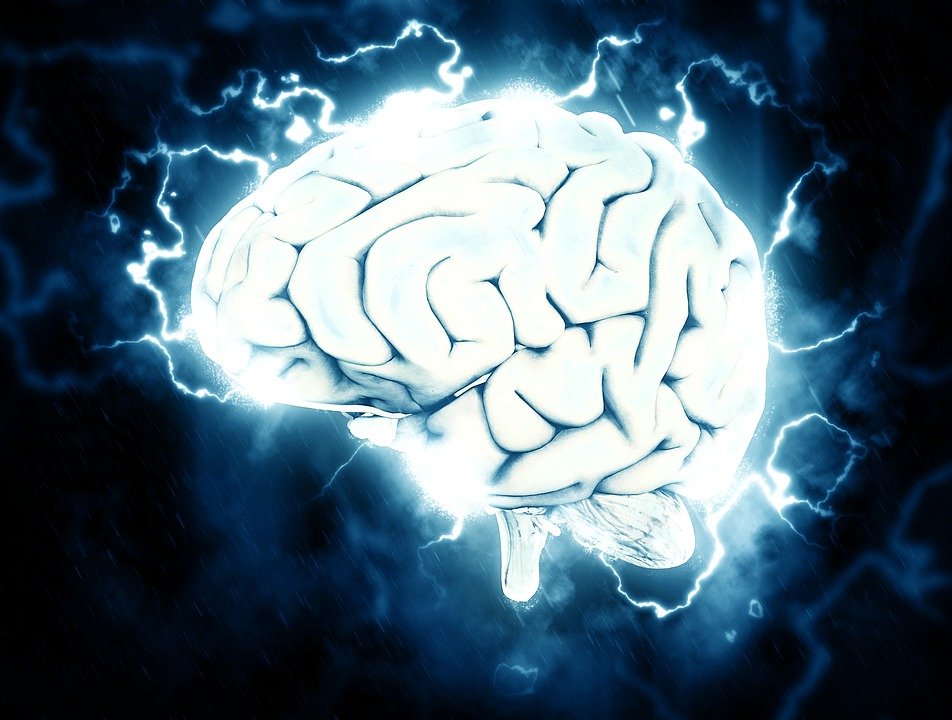 Who are you?
What makes you who you are?
What causes you to act the way you do?
What are you gonna do in the future?
The answer is in your Brain.
When you're born, your brain is very fresh and empty. You don't have any memories. You don't think. You are not conscious. You just exist.
Why is that? Because you can only think and act based on your old memories and the environment you're experiencing. When you're inside your mother's womb, you had no memory of watching or hearing someone speak. You had no memory of anything. The brain is under development.
And you're out of the womb with your brain developed enough to perceive and feel things around you. It has billions of neurons equal to that of children, teenagers, and adults. The difference is the neurons in your brain are unconnected, whereas the neurons in an adult's brain have trillions of connections called synapses. Yours are yet to be made.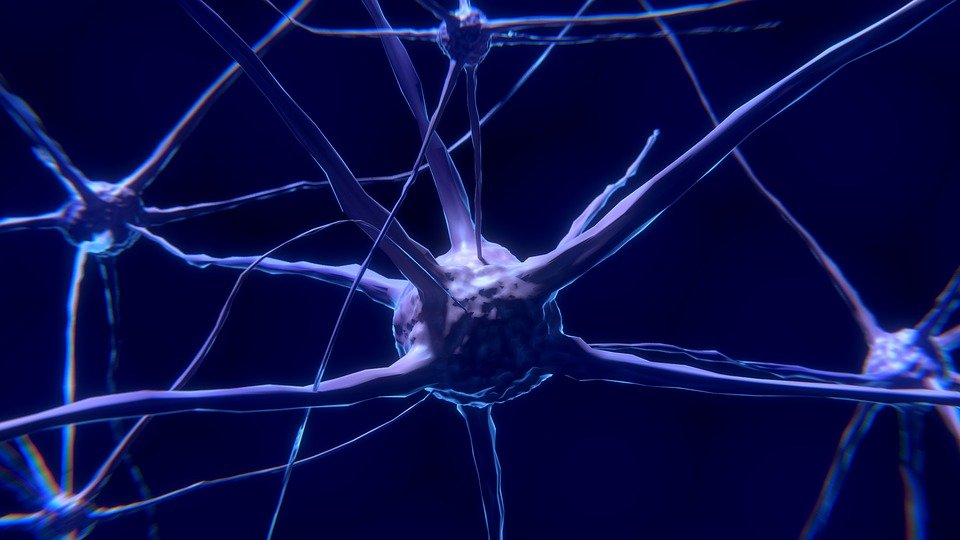 Every second, two million synapses are formed in your brain as a result of you experiencing the world around.
In the first two years, your brain undergoes a process of building trillions of synapses. These connections are made based on everything you see, hear and experience in that timeframe. After two years, you have over a hundred trillion synapses, twice as the number of an adult. As you grow, 50% of these synapses will be trimmed down. This is because the environment you're in uses particular synapses and strengthens it, while other synapses weaken when left unused and at some point, they are eliminated.
What you are and who you are is shaped by the number of synapses in your brain, the way they are interacting, and the strength of the interaction.
You might have once thought, "Why am I always anxious?" "Why I feel nervous talking to a girl/guy?" "Why am I weak in interacting with other people?" and so on.
I'll tell you that it's because of the experiences you've had when you're growing up. If you're raised by your parents who have had the same problems as you have, it's no wonder you're like them. You saw how they reacted in those situations, heard what they've said, and your brain formed synapses based on those memories. The connection became strong when you were in that situation and reacted as your parents did.
Or maybe sometime in your past, people made fun of your speaking in public, and you're afraid then. The synapse in your brain that connects with fear became strong that the next time you're in that situation, fear started to dominate your actions.
Simply put, what and who you are now is the result of all the experiences you've had since you're born.
The people you interacted with, the friends you had, the food you ate, the places you've been, all the movies you've seen, even the color of your dress shaped who you are.
Here's a story:
The kids raised in orphanages have different characteristics compared to the kids raised by their parents.
In 1966, Romanian president Nicolae Ceausescu banned abortion to increase the population. Families with children less than five have been taxed. To avoid the tax, families started to have more than five children.
The birthrate increased.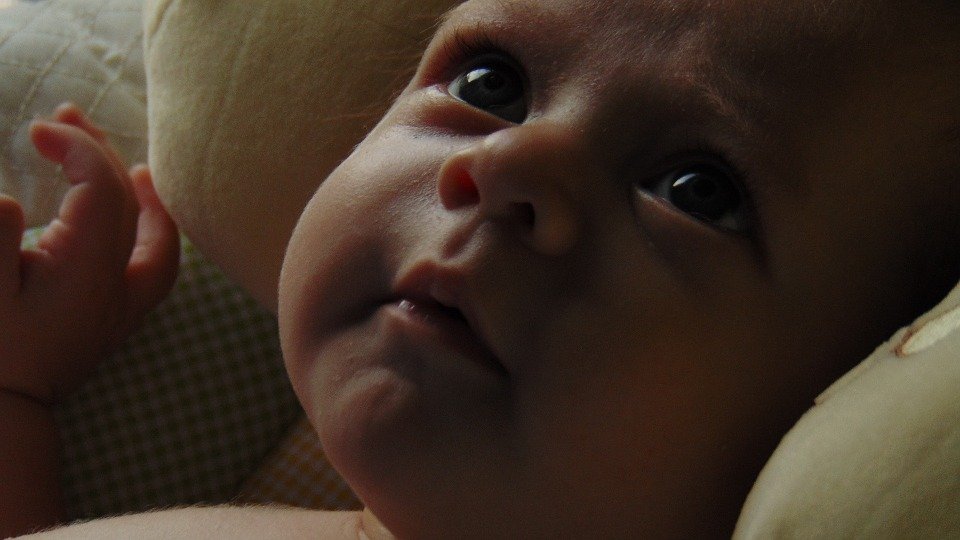 Parents who were unable to raise their kids sent them to Orphanages. A single staff was assigned to take care of fifteen children. They were instructed not to show them affection and pick them up even when any of the kids were crying. This lack of affection made the kids unable to learn what love is and made it difficult to learn social skills.
They were fed the same food, wore uniform clothes, and never played like the kids with parents. When these kids grew up, they had difficulty learning, speaking, and connecting with other people.
This is the condition of children in all the orphanages around the world.
Surprising how early brain development is vital to the characteristics of an adult.
If you're a parent of a baby who is less than two years old, spend more time teaching him/her the necessary qualities required to be smart, social, strong, extraordinary, fearless and so on.
Who your child will become in the future starts with you.
The knowledge contained in this article was gained from David Eagleman's extraordinary book: "The Brain: The Story of You"