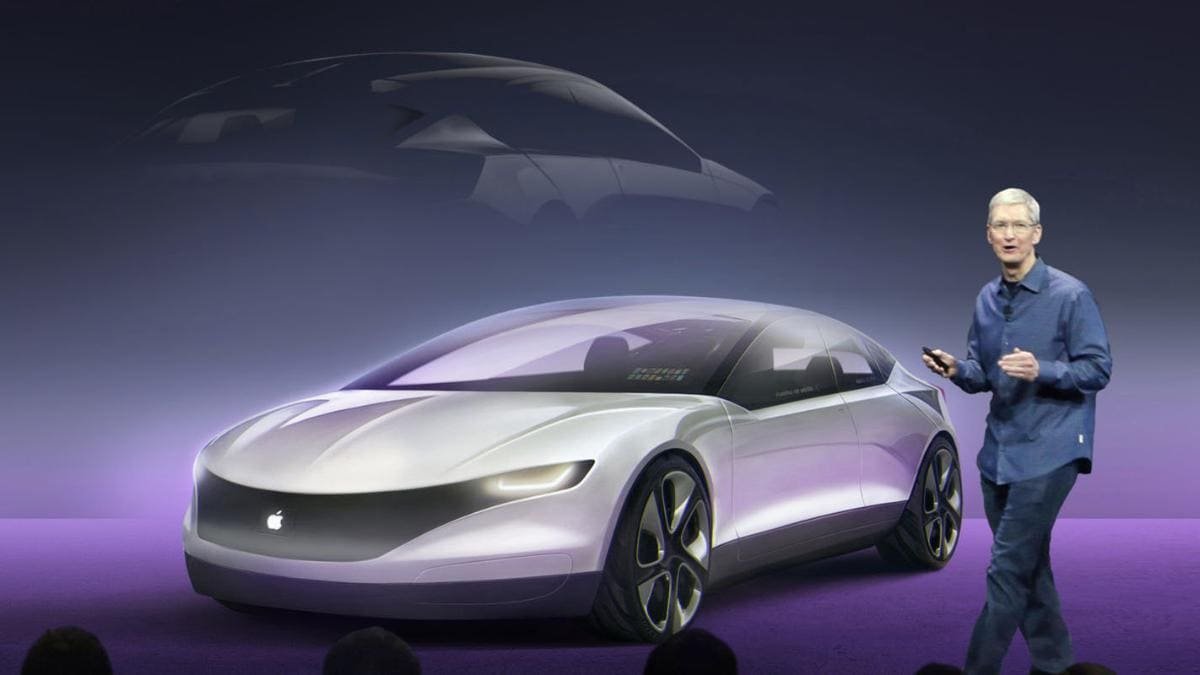 Source
It's been a few years now that we've all been waiting for Apple to join the autonomous vehicle business, even a few years ago 2020 had been predicted as the year of its debut but, as you've all been able to appreciate, we're still waiting, although now Rumors about his appearance return.
Hace ya unos cuantos años que todos esperamos que Apple se adhiera al negocio de los vehículos autónomos, incluso hace unos años se había pronosticado el año 2020 como el año de su debut pero, como todos habéis podido apreciar, seguimos aún a la espera aunque ahora vuelven los rumores sobre su aparición.
In recent weeks the rumors have returned, on the one hand because it seems that Appel has signed Desi Ujkashevic, a senior Ford executive and on the other the modification of patents that were registered in 2019 to make the alleged Apple Car work using commands from Siri, and being able to control the vehicle through its owner's mobile phone.
Durante las últimas semanas han vuelto los rumores, por un lado porque parece que Appel ha fichado a Desi Ujkashevic, una alta ejecutiva de Ford y por otra la modificación de patentes que fueron registradas en 2019 para hacer que el presunto Apple Car funcione utilizando comandos de Siri, y poder controlar el vehículo mediante el teléfono móvil de su propietario.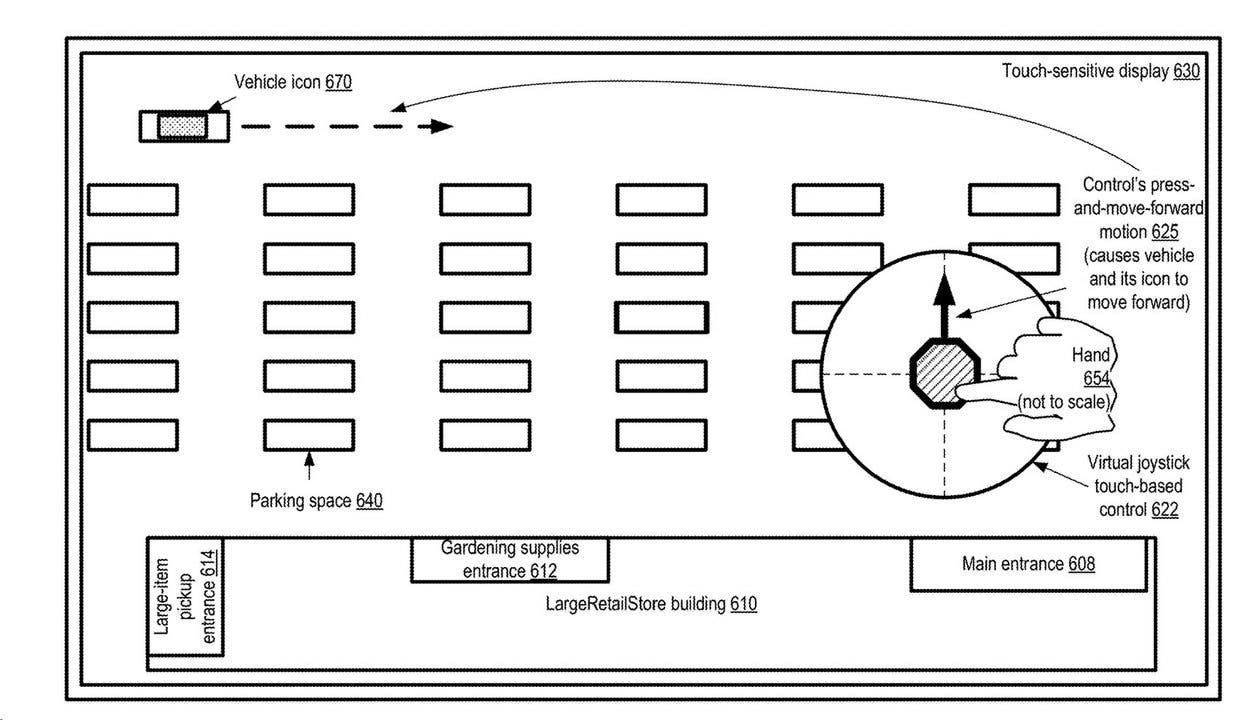 Source
With this patent, it is intended that the vehicle leaves its occupants in a certain place and then the car is parked autonomously in a previously designated place, which, according to the experts in charge of the Apple Car, requires a high level of artificial intelligence and software technology.
Con esta patente se pretende que el vehículo deje a sus ocupantes en un lugar determinado y posteriormente el coche se aparca de forma autónoma en un lugar previamente señalado lo que, según los expertos encargados del Apple Car, exige un alto nivel de inteligencia artificial y de tecnología de software.
The final intention is that it be totally autonomous, so the traditional steering wheel and pedals would have to be eliminated, and one of the company's priorities is vehicle safety, so Apple is looking for new redundant protection systems with several layers of protection systems to minimize failures.
La intención final es que sea totalmente autónomo por lo que habría que eliminar el volante y los pedales tradicionales y una de las prioridades de la compañía es la seguridad del vehículo por lo que Apple está buscando nuevos sistemas de protección redundantes con varias capas de sistemas de respaldo para minimizar los fallos.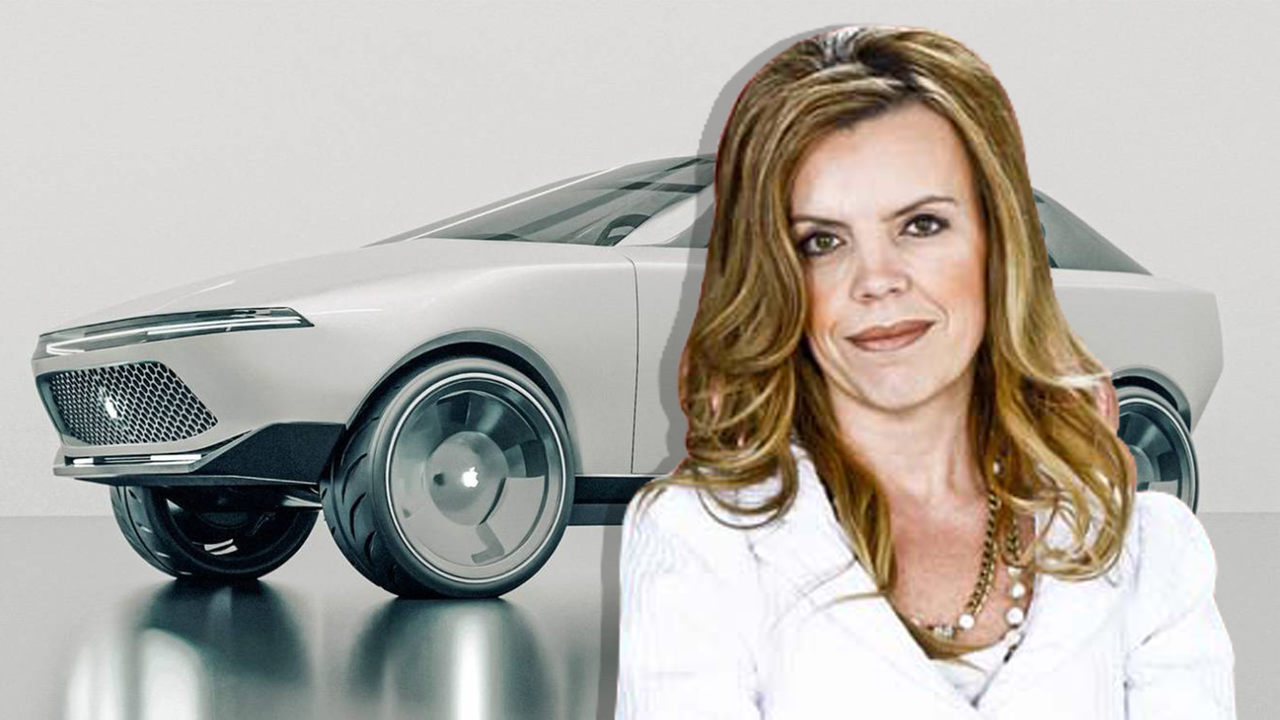 Source
And this is where the new acquisition fits in as Desi Ujkashevic had been working at Ford since 1991 and his most recent position was global director of safety engineering, as well as having collaborated in the development of Ford's new electric vehicles and having experience in issues regulations which is good for Apple.
Y aquí es donde encaja la nueva adquisición pues Desi Ujkashevic llevaba trabajando en Ford desde 1991 y su cargo más reciente era el de directora global de ingeniería de seguridad además haber colaborado en el desarrollo de los nuevos vehículos eléctricos de Ford y contar con experiencia en temas regulatorios lo que le viene bien a Apple.
Although Elon Musk believes that it is too late to enter this market, it is possible that this is the definitive one and that we will finally see the Apple Car on our streets to the delight of its fans, judging by the rest of its products, it is to be expected that it will be something exclusive and spectacular although not especially cheap.
Aunque Elon Musk opine que ya es tarde para entrar en este mercado es posible que esta sea la definitiva y que por fin veamos el Apple Car por nuestras calles para alegría de sus fans, a juzgar por el resto de sus productos es de esperar que sea algo exclusivo y espectacular aunque no especialmente baratos.
More information/Más información
https://www.iotworldtoday.com/2022/05/10/apple-offers-clue-to-its-autonomous-vehicle-plans/#:~:text=Separately%2C%20Apple%20has%20also%20received,detailed%20mapping%20is%20not%20available.
https://www.hibridosyelectricos.com/articulo/actualidad/apple-modifica-patente-darle-mas-autonomia-futuro-coche-electrico/20220509170607057678.html