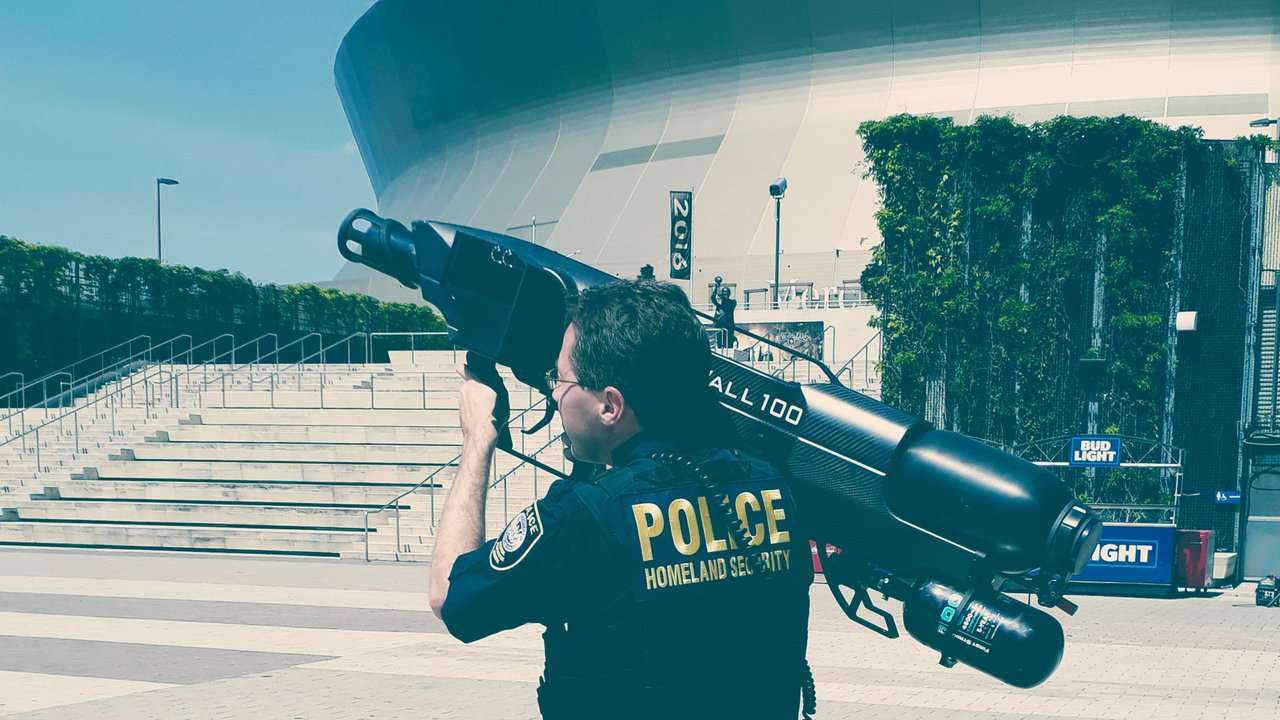 Source
As we saw a few days ago in a post how the electric vehicle was not as innovative as it was thought, the same can be said about drones that are now widely used for a large number of disciplines, both military and civil.
Al igual que veíamos hace unos días en un post como el vehículo eléctrico no era tan innovador como se pensaba, lo mismo podemos decir de los drones que ahora tienen un uso muy extendido para gran cantidad de disciplinas tanto militares como civiles.
Unmanned Aerial Vehicles(UAV) have historically been used for military purposes from unmanned hot air balloons to drop bombs in the 19th century to the famous V2 bombs of the German Army of the Second World War.
Los vehículos aéreos autónomos UAV por sus siglas en inglés (Unmanned Aerial Vehícle) han sido utilizados históricamente para fines militares desde globos aerostáticos sin tripulación para lanzar bombas en el siglo XIX hasta las famosas bombas V2 del ejercito alemán de la segunda guerra mundial.
But lately, either because of its affordable price, because of its versatility or because of its relatively easy handling, our skies have been filled with drones that are used for purposes as varied as filming our bicycle tours or fining us for committing a traffic violation.
Pero últimamente, ya sea por su precio asequible, por su versatilidad o por su relativamente fácil manejo nuestros cielos se han llenado de drones que son utilizados para fines tan variados como filmar nuestras excursiones en bicicleta o multarnos por cometer alguna infracción de tráfico.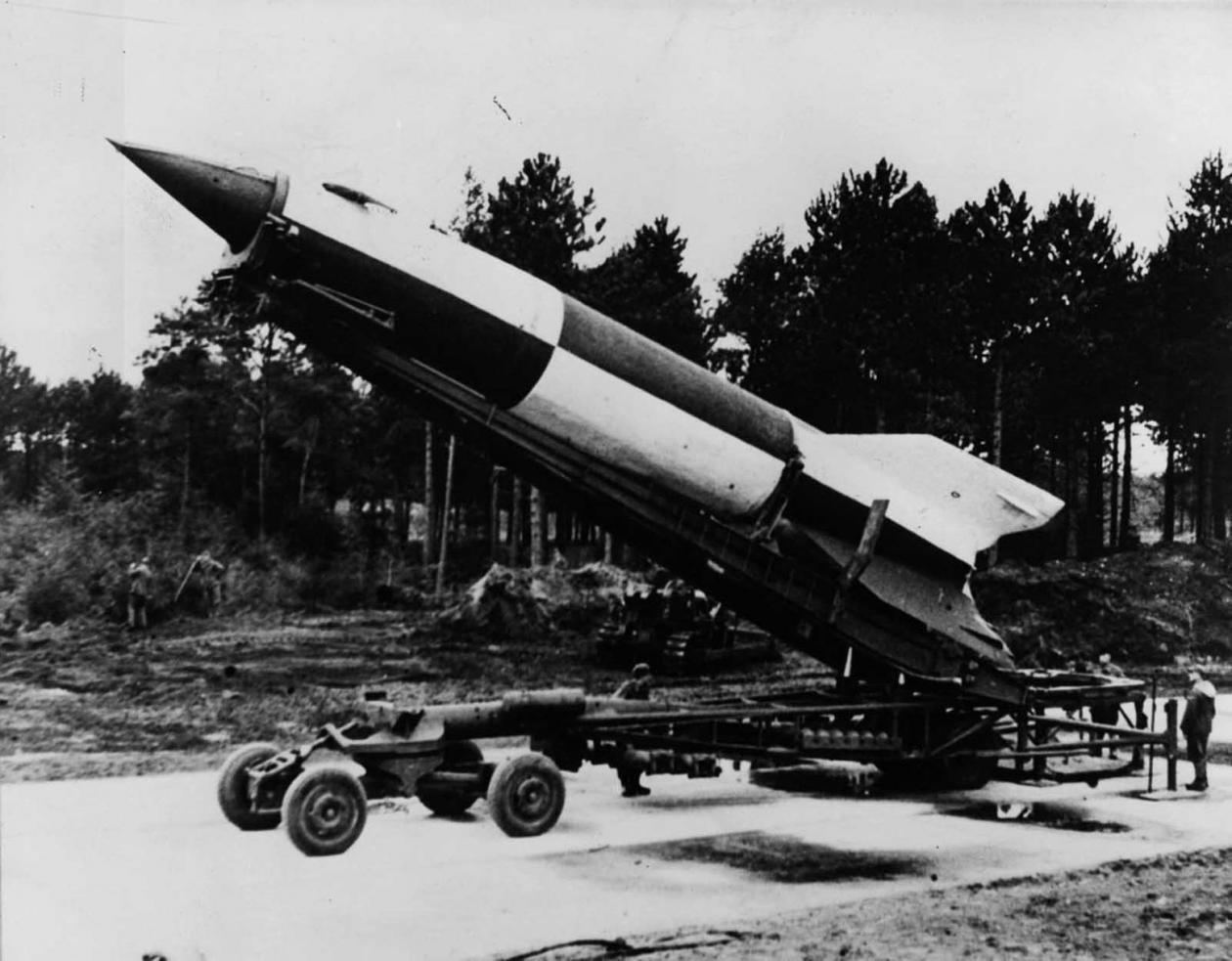 Source
In the last decade, drones have proliferated in all areas, both public and private, whether for aerial photography, surveillance, fumigation, crop and pest control and of course, for weapons purposes in the development of remote controlled autonomous weapons.
En la última década los drones han proliferado en todas las áreas tanto públicas como privadas, ya sea para fotografía aérea, vigilancia, fumigación, control de cultivos y plagas y como no, con fines armamentísticos en la elaboración de armas autónomas controladas a distancia.
But such a population of drones is beginning to be not only annoying but dangerous, not only can they invade our private lives with the use of these gadgets but also the flight of drones in places near airports can be extremely dangerous.
Pero tanta población de drones empieza a resultar no solo molesta sino peligrosa, no solo pueden invadir nuestra vida privada con el uso de estos artilugios sino que además el vuelo de drones en lugares cercanos a los aeropuertos puede resultar sumamente peligroso.
To end the problem, the OpenWorks Engineering company has developed an anti-drone device called Skywall Patrol, which is capable of hunting drones on the fly by using a net that is launched by a kind of grenade-launcher rifle.
Para acabar con el problema la compañía OpenWorks Engineering han desarrollado un dispositivo anti-drones llamado Skywall Patrol, que es capaz de cazar drones al vuelo mediante la utilización de una red que es lanzada mediante una especie de fusil lanza granadas.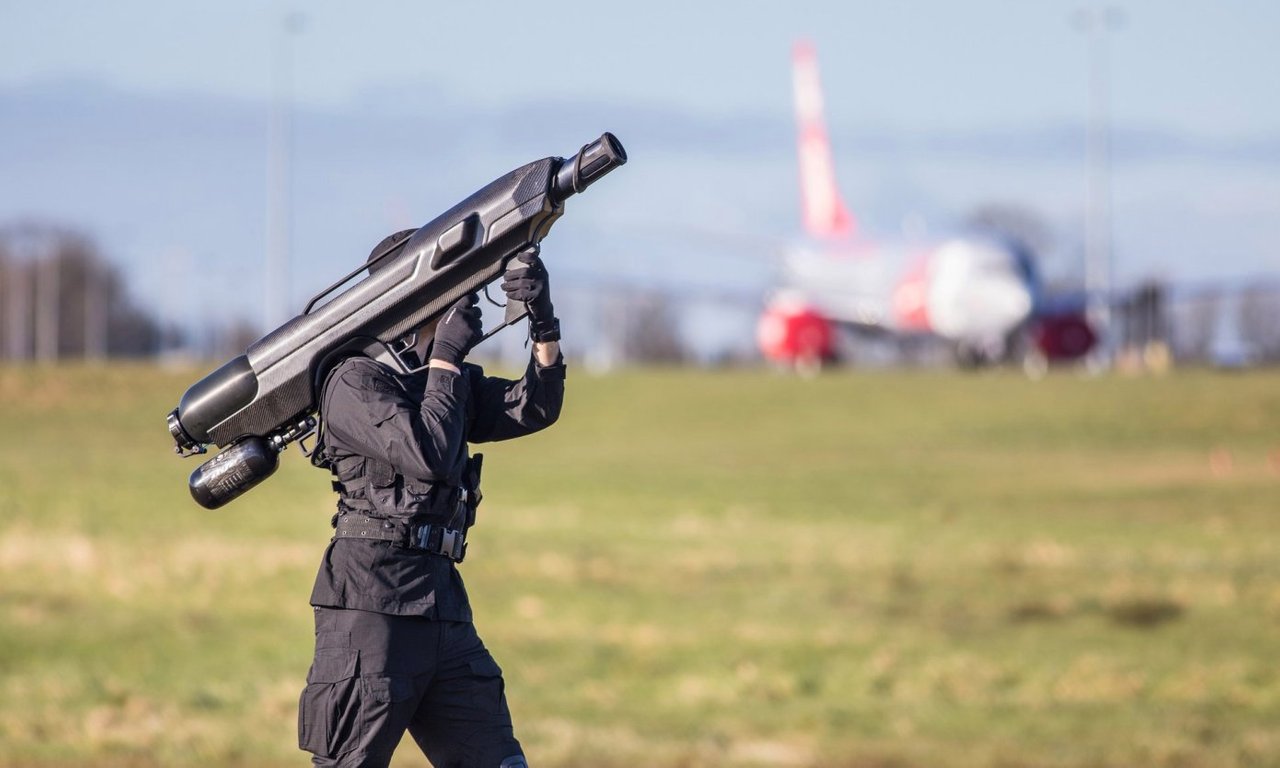 Source
An automatic aiming system called SmartScope calculates the position and speed of the drone and once located it launches a projectile with an 8 m2 net that is deployed shortly before reaching the target and that has a range of 200 meters.
Un sistema de apuntar automático llamado SmartScope calcula la posición y velocidad del dron y una vez localizado le lanza un proyectil con una red de 8 m2 que se despliega poco antes de llegar al objetivo y que tiene un alcance de 200 metros.
A parachute is then deployed that allows the drone to land smoothly so that, in addition to appropriating it, you can investigate its origin to find out who its owner is.
Acto seguido se despliega un paracaídas que permite que el dron aterrice suavemente con lo que, además de apropiártelo, puedes investigar su procedencia para averiguar quién es su propietario.
More information/Más información
https://openworksengineering.com/skywall-patrol/
https://www.ticbeat.com/tecnologias/skywall-terror-de-los-drones/