Humanity has been constantly striving for progress ever since. From nomadic hunter-gatherers trying to look for new places to forage, 10 000 years ago, to the space-exploring technologically capable beings that we are now.
Take a closer look at one of our greatest achievement that pave the way for cities, nations and empires- building a home.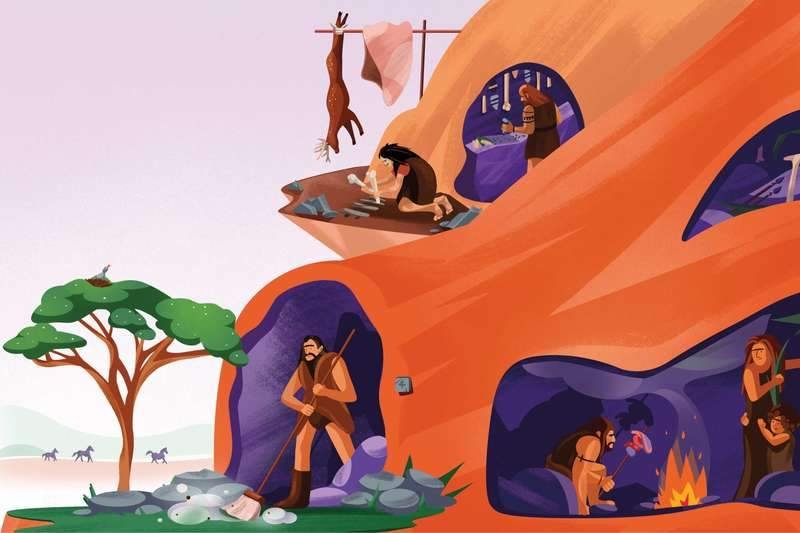 It is really so cool that even at a primitive level that Neanderthals were at, they were still able to realize the concept of house and settled in one place then started building civilizations.
Follow me
@neonihilist
Posted using Partiko Android