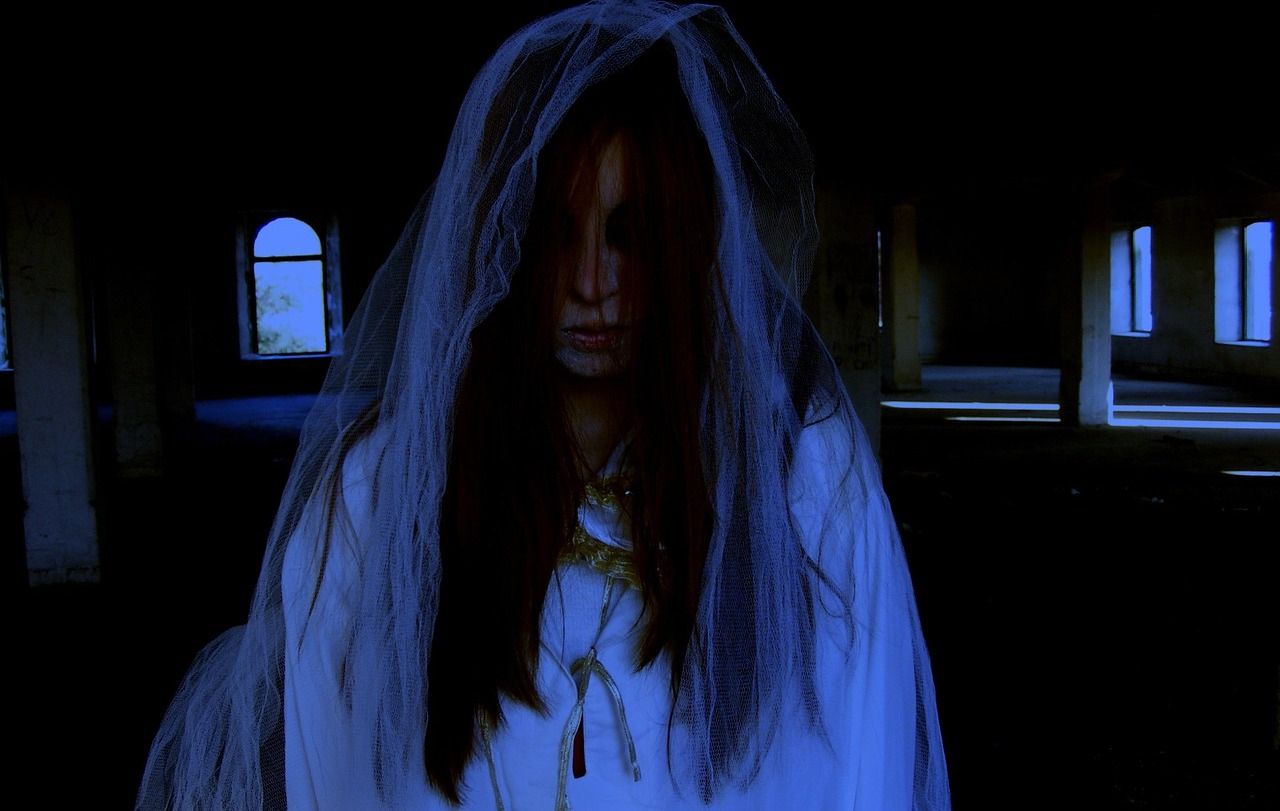 Matters beyond the physical realm have always been so alluring to mankind, which is evident in the popularity of our literature and media that cater to the idea of the metaphysical.
Things like psychic abilities, magic, ghosts, spirits and mysticism, though lacking any scientific base, attract the curiosity of many. Maybe it's because of humanity's ever persistent need to be something more, hence looking for venues to achieve that or at least confirm such a possibility.
Although we are absolutely sure about the impossibility of most of the things I mentioned above, ghosts and spirits remain the topics of hot debate among people.
A poll in 2013 concluded that 43 percent of Americans believe in ghosts. That number rises to 52% when we take the world into consideration. With so many reports of hauntings and sightings of the supernatural, and there still being no hard evidence, can science explain what people experience?
Can Science Explain Ghosts?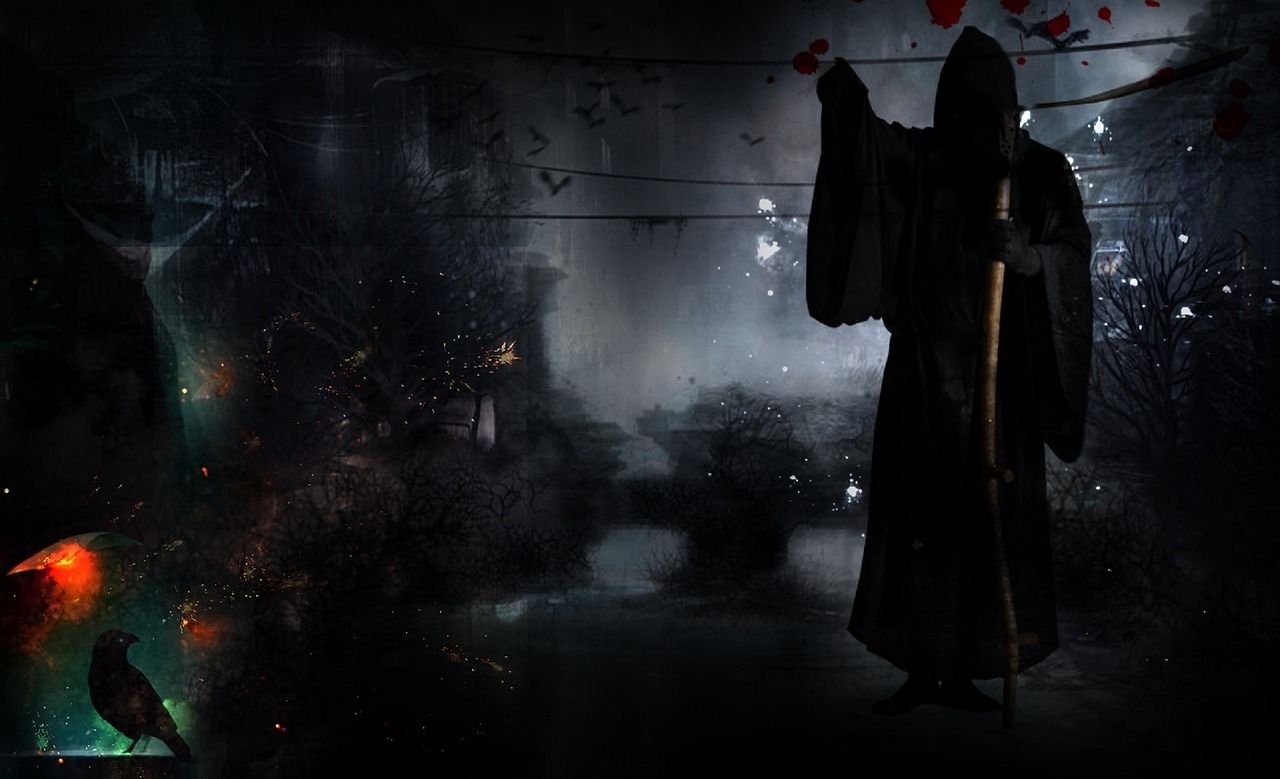 We've all read accounts of these allegedly haunted places in the world which have come to be accepted as the real deal. Countless supernatural phenomena experienced by totally unrelated people throughout the world suggest that maybe it's all real after all.
But we should look at everything objectively and apply logic and reasoning to at least reduce the number of paranormal activities that can be explained away by laws of physics, or even just common sense.
So, let's see. I'm sure that a lot of the paranormal experiences reported by some people are plain lies concocted to serve some agenda or to even just to make a camp night more interesting.
Then there are the more serious ones where people swear about having witnessed apparitions, moving shadows, doors getting closed by themselves, strange noises, or even just an eerie feeling of some 'presence'. So, can there be an explanation for these that don't require the presence of ghosts?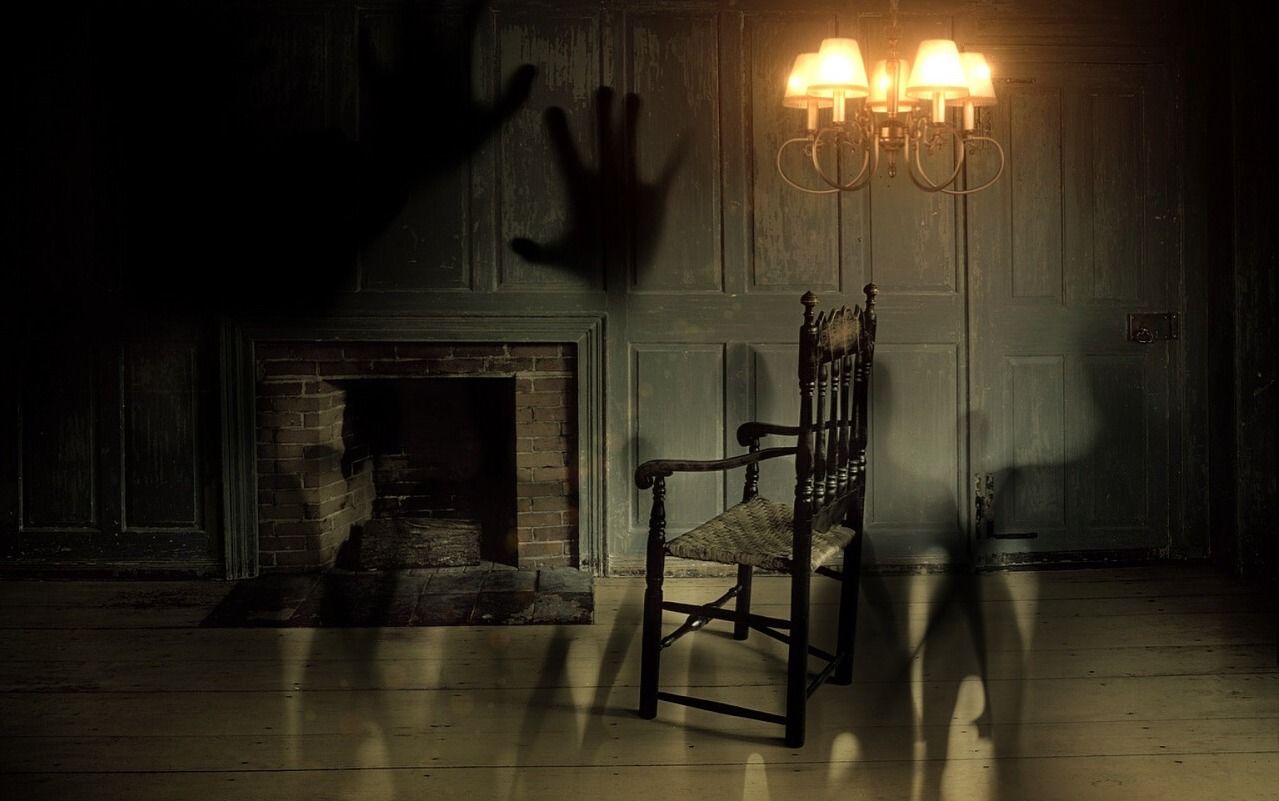 The first explanation that is usually given is that of the presence of electromagnetic fields. There have been many researches that study the impacts of electromagnetic fields on people's perceptions and they state that such magnetic fields can make people feel uneasy and make them feel as if there is a presence of some kind. This has to do with how the fields affect our brains.
If you have seen paranormal investigators on the Discovery Channel, you will know that they often use devices that detect such electromagnetic fields (EMPs) and they are almost always present where paranormal activities are reported. So, maybe it's not ghosts but some sort of magnetic fields.
Another explanation could be that of infrasound. These are the sound waves that we humans cannot hear but they can still cause some physiological discomfort to us. There are many sources of infrasound like severe weather, earthquakes, wind turbines, diesel engines, traffic, etc which are common all around us.
When subject to such infrasound, it is common to feel panicky, disoriented and even hallucinations. Certain frequencies in the infrasound range can also cause sensations like getting chills down the spine which is always subjected to witnessing paranormal events.
Scientists have also suggested many other explanations that include carbon monoxide poisoning, toxic mould, hysteria, psychological effects, or even just because we want to believe in such a thing.
What If They Do Exist?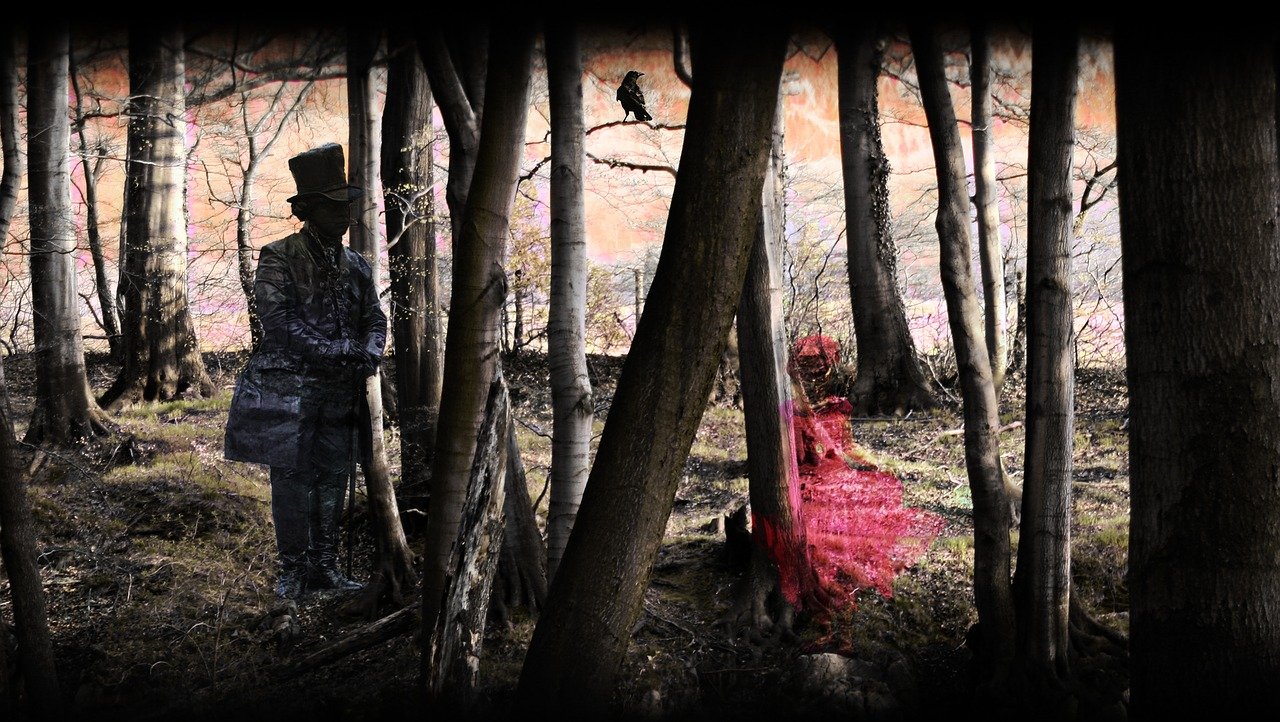 Let's steer away from science for a moment and consider the possibility of the existence of ghosts and spirits. Many religious texts point towards their existence and it might be that we just don't have the technology to detect them yet.
So, what if they actually exist? I think if somehow their existence is proven someday, it could have one of two impacts. Either we become less fearful of them because we fear what we don't understand and we don't that we do, or we could become more paranoid because then we would always suspect their presence everywhere knowing that they do exist.
I sometimes think that if they exist, maybe it's in some dimension of reality that we cannot perceive. Many theories in physics allow for the existence of multiple dimensions. So, what if there is a dimension where ghosts and spirits and other non-physical entities exist? Is that even possible?
For now, we will just have to make do with not knowing for sure. Maybe time will tell.