Over a hundred German pulmonologists is asking for a reevaluation of current limits for nitrous dioxide and small dust particles. They say that there is no scientific reason for the limits.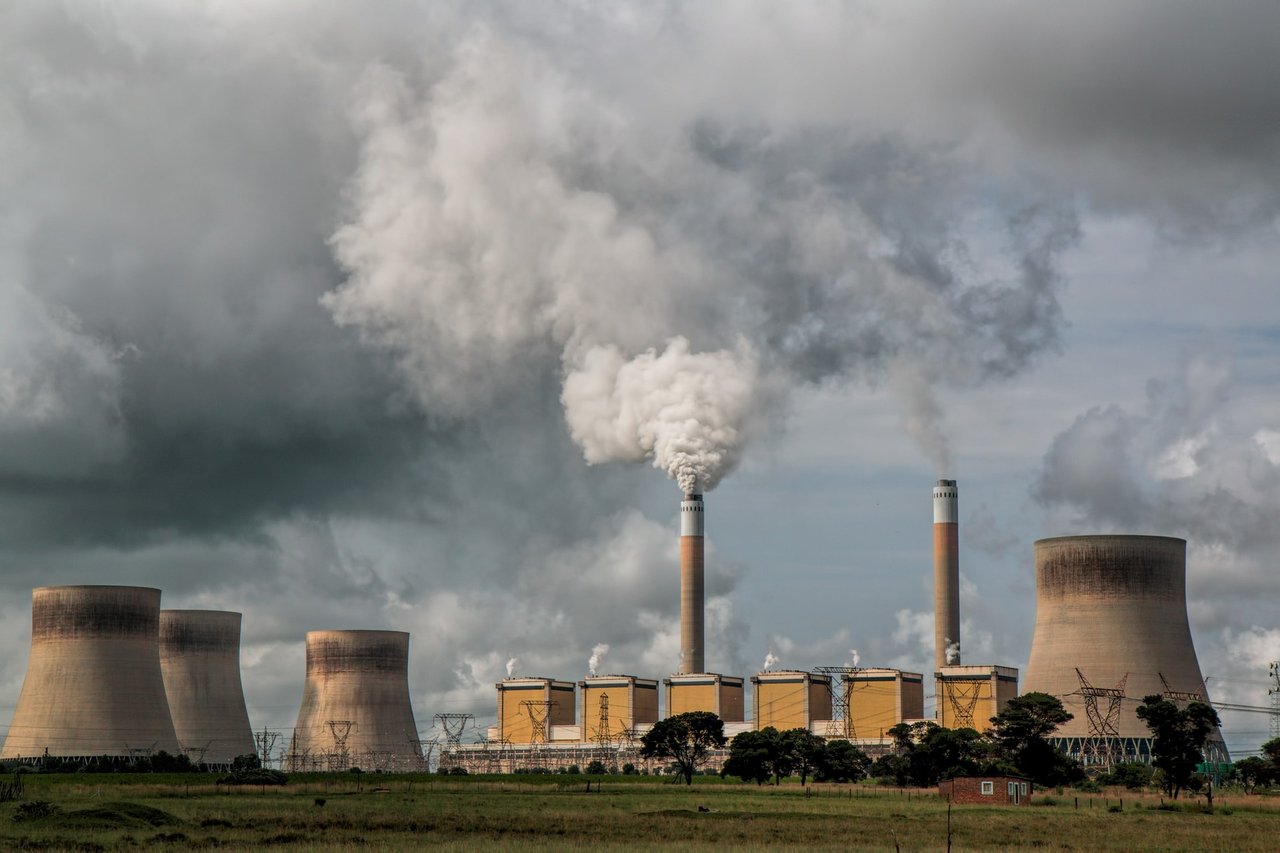 The former German Respiratory Society president – Dieter Köhler – said that the majority of studies about the dangers caused by diesel engine emissions are untrustworthy. And he said it even though that puts him in direct contradiction with his own organization.
It was exactly the German Respiratory Society that warned at the end of November about the dangers of nitrous dioxide. They based their warnings on a study that came from the well known Institute for Environmental Medicine in Augsburg that came to the conclusion that nitrous dioxide can cause serious health risks even in a relatively low concentration such as 40 micrograms in one cubic meter of air.
But Köhler in a interview for the German TV said that the current limits for nitrous dioxide is completely harmless and hasn't killed a single person.
The current president of the German Respiratory Socienty – Klaus Rabe – admitted that a large discussion took place and that the amount of doctors who agreed with Köhler was higher than expected. For example, the chief the Stuggart Red Cross clinic said that they don't see any lung or hearth illnesses caused by nitrous dioxide.
This means we need more and better studies into the real effects of emissions that come from diesel engines.
Sources:
---
If you like the content I'm producing about science maybe you will like the content I produce about gaming as well! Be sure to check out my other blogs!
@gaming-trail Where we are your everyday source of gaming-news!
@kralizec Where I review video games and make commentaries about video games