Fusion experts are afraid that the ITER tokamak that is being constructed could be damaged by problematic magnetic islands that get created during fusion reactions.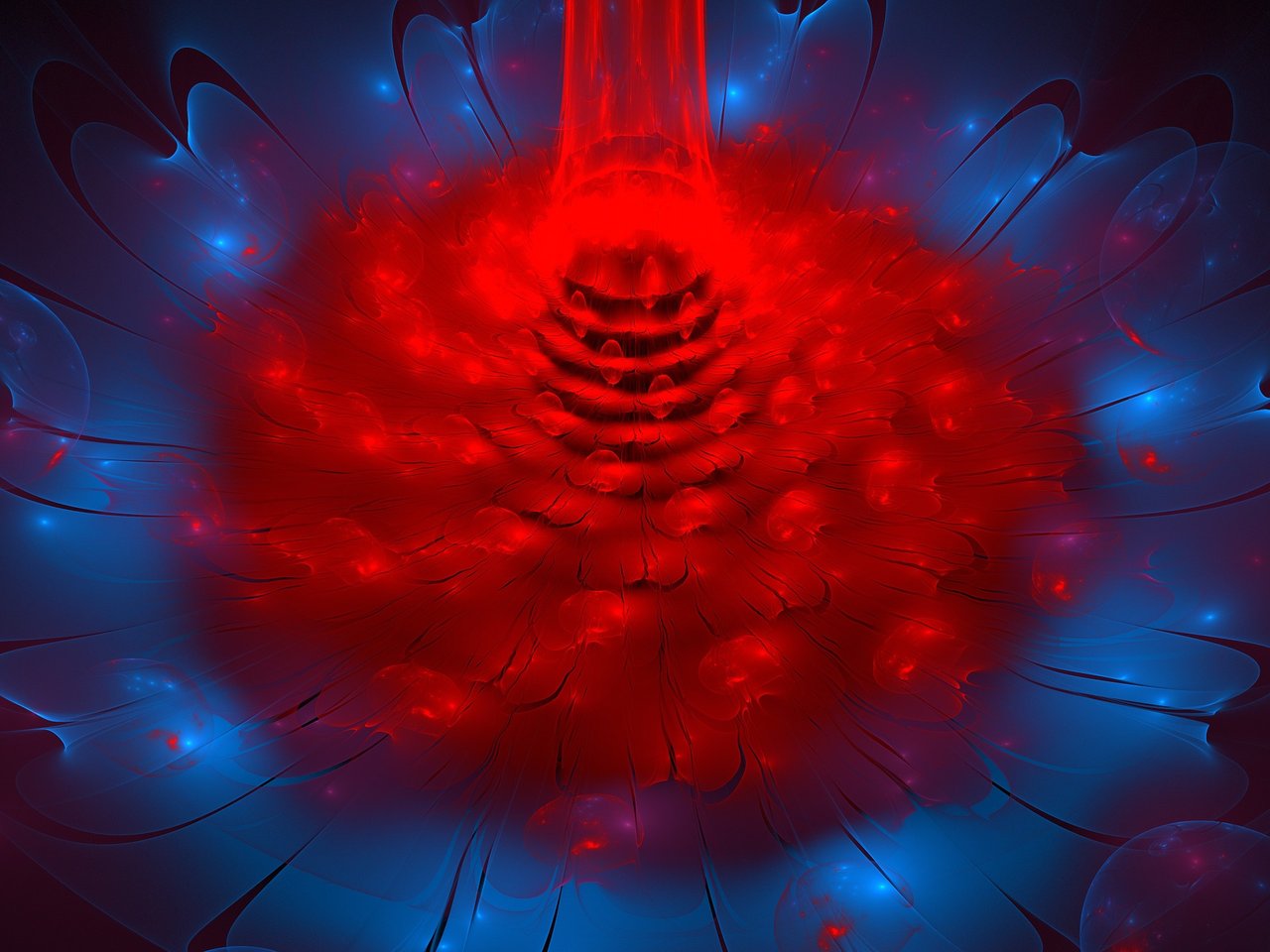 Fusion energy is almost like the search for the Holy Grail. A neverending journey towards something that is unbelievably valuable yet sadly (almost) unreachable. The journey is actually so long right now that it doesn't make sense to berate scientists that we still don't have it readily available but to praise them that they haven't given up.
Before we start building up tiny stars that will provide us with a close to infinite source of energy we still have to solve many technical problems. And one of them is how to stabilize super-heated plasma in fusion reactions. This is what the scientists in Princeton are currently working on and recently they came up with a new enhanced technology of stabilizing plasma in fusion reactors. And they are convinced that their solution could be used by the ITER tokamak in south France.
Alan Reiman and his colleagues from the Princeton Plasma Physics Laboratory (PPPL) took a look at structures known as magnetic islands. These islands that are shaped like bubles are the key instability in plasma and can cause serious disturbances in it thus sabotaging fusion experts and perhaps even damage the fusion reactor itself.
Fusion scientist have found back in the eighties that high-frequency or radio-frequency waves can affect plasma in fusion reactors and help to stabilize it. But so far nobody noticed that this process might be improved significantly if there are small temperature perturbations in the plasma.
And it is exactly this mechanics that has been discovered by Reiman's team. It works by having the fluctuations in the temperature affect the strength of the current drive and the amount of effect the radio-frequency waves have on the magnetic islands in the plasma. The fluctuations and the amount of effect affect each other in a complex non-linear feedback loop. The end result is increase in the plasma stability and the prevention of creation and growth of magnetic islands.
Sources:
---
If you like the content I'm producing about science maybe you will like the content I produce about gaming as well! Be sure to check out my other blogs!
@gaming-trail Where we are your everyday source of gaming-news!
@kralizec Where I review video games and make commentaries about video games