Alphabet Inc. - the parent company of Google – wants to do something very ambitious. They want to eradicate diseases transmitted by mosquitoes all around the world.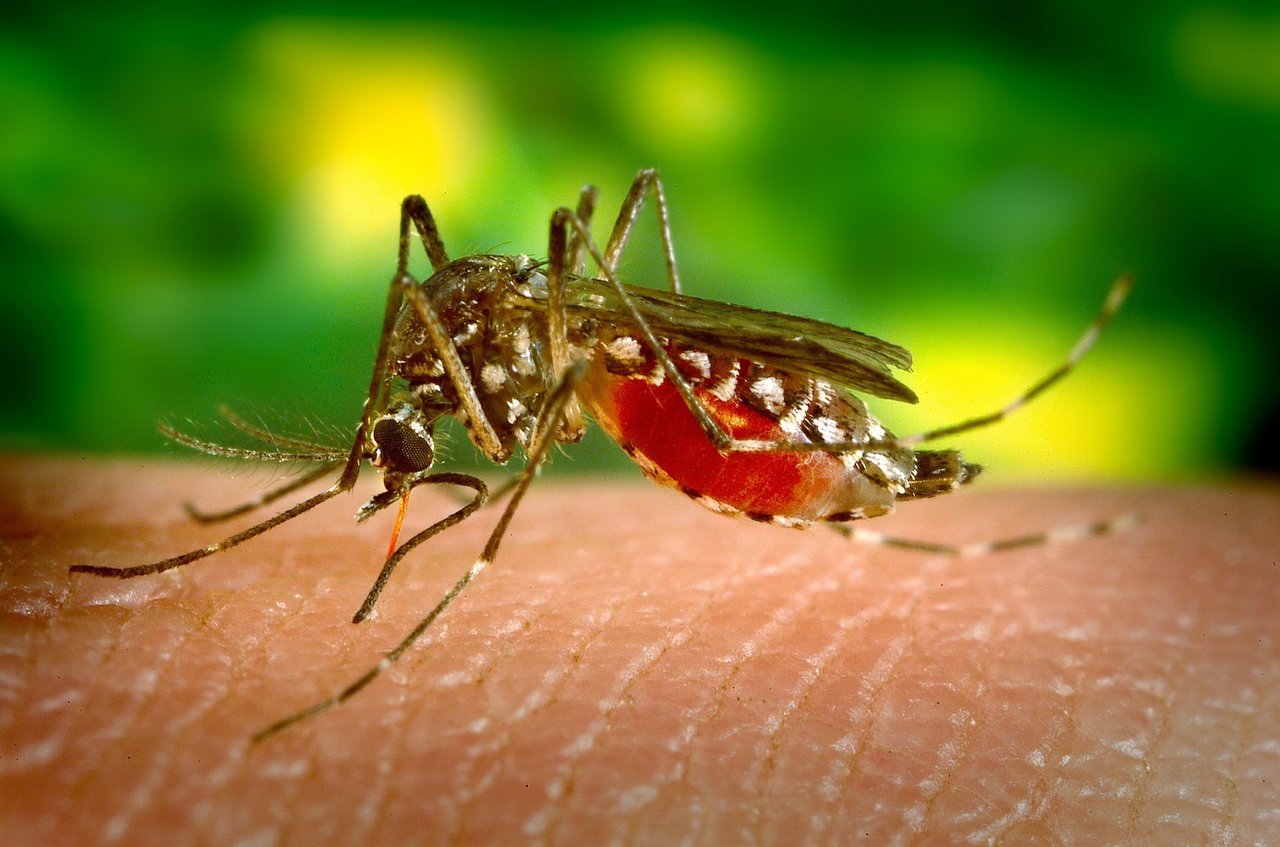 They want to do this using a specific type of bacteria Wolbachia that can prevent their eggs from hatching. This is actually made easier by the fact that only female mosquitoes actually attack humans. So if we infect males that will than breed with them it could be extremely effective on the whole mosquito population.
To get this project rolling, Alphabet will need a large amount of males that are infected. That is why the Verily Life Sciences start-up in South San Francisco built an automated mosquito farm. And from April to November – mosquito season – trucks with the sign Debug Fresno go to the streets and release the infected mosquitoes. Results show that in 2017 the number of female mosquitoes was reduced by two thirds. And in 2018 by an incredible 95 %!
We should end on a warning. While most of us can agree that mosquitoes are horrible and that we hate them. And we can also agree that they are probably the most dangerous animal for human health all around. Yet, eliminating a species can come with unforeseen consequences and the role of mosquitoes in the ecosystems isn't really that well known. Thus we should probably study that a bit more before will kill them all.
Sources:
---
If you like the content I'm producing about science maybe you will like the content I produce about gaming as well! Be sure to check out my other blogs!
@gaming-trail Where we are your everyday source of gaming-news!
@kralizec Where I review video games and make commentaries about video games