Patriotism means first of all to be of any interest to his country, to contribute fully to its development and then sacrifice sacrifices to the country if necessary. Many people think that it is only patriotism to sacrifice their life to the country, but this does not mean that it means nothing but that it means that in every possible way to make its full contribution towards the development and improvement of the country and if necessary This is to sacrifice our lives.
In the past, countless people had sacrificed their lives for the service and development of their country. Many people still keep the feeling of patriotism alive in them. Indian freedom fighters were full of patriotism and without regard to themselves they served the country with selfless self. As much as they could, people are still devoted to the service of the country, however, the feeling of patriotism is gradually being eroded. Today's youth do not feel strongly about the country that the people of the past generations had felt.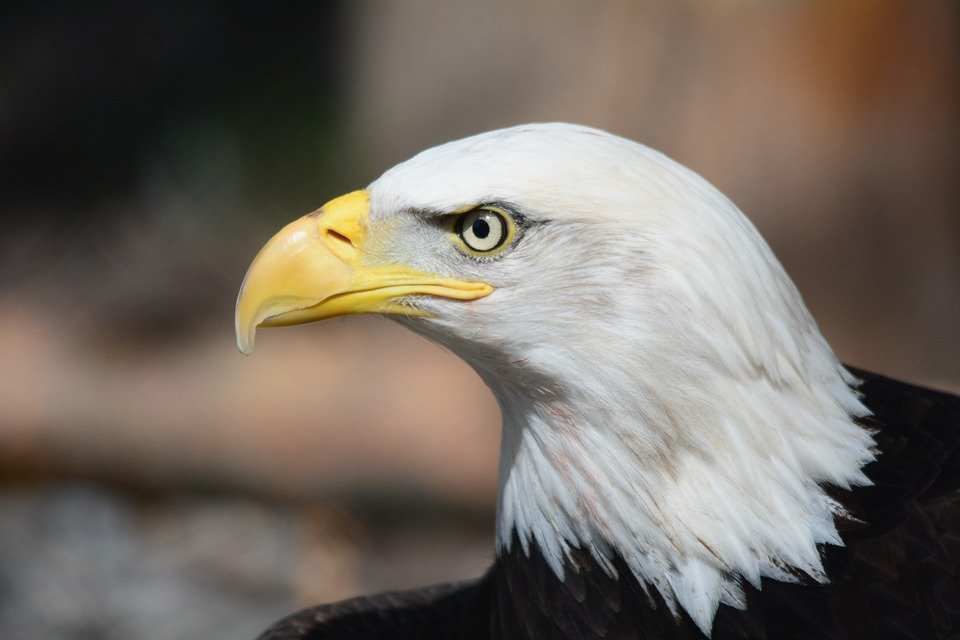 The elderly should try to awaken the spirit of patriotism within their children. Institutes like schools and colleges should also be promoted for this. The youth of the country should give love and respect to their country and work towards strengthening it.