Good morning friends - hope you all are good!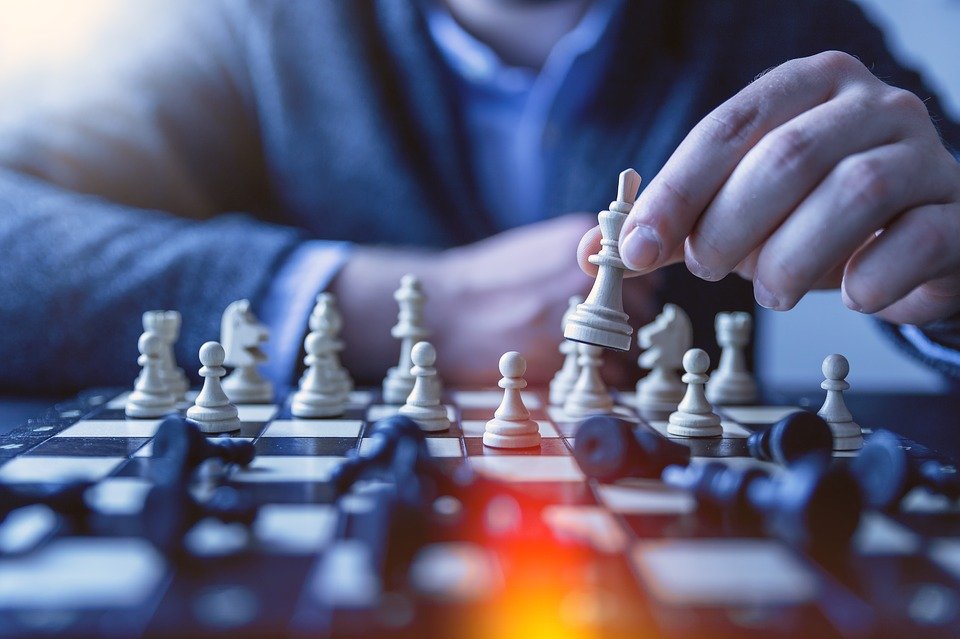 Welcome to another session of personality improvement. As you all know, why your company is putting you in these personality improvement classes because its purpose is to help you increase your skills and develop leadership qualities that will help you for a long time.
But you are considering the fact that why you need to develop leadership qualities. Well the answer is very simple! You do not work alone, do you? If not, you will gradually move forward in this industrial area ladder. Therefore, when you go higher, you will not only be responsible for your work but also be responsible for the people who work under you. Being responsible for work is one thing, but being responsible for the work of a group of people is another matter and believe me that this is not an easy task.
A great leader is a person who inspires others and can lead them. He does not have to force anyone, but his influence on people is so deep that people start to obey him voluntarily. To do this, there should be great explanatory skills inside it and people should be able to create a stir among the people through the power of their words. He does not have to exercise or rule over anybody, but his personality should be so strong that people are easily influenced by his aura. It is true that God gives these qualities in a few selected people but after one point it has to work continuously.
Let's know what are those leadership qualities that help a person get out of the rest of the crowd and mark this world:
Meekness 

The great leaders are not only strong leaders and are decisive but compassionate too. Being polite does not mean that he is unsure about himself or himself or he is a weak character, but that means he has so much confidence that he can easily feel the value of others and give them the importance Which they deserve. This is one of the rare characteristics of a person or great leader because it certainly requires suppression of someone's ego.
Integrity 

Integrity is the root of integrity. Honestly, you expect to be true to your people in all circumstances. This is the founder quality which is essential in any leader and any work area.
help 

Working in harmony under a roof is the quality of a great leadership. If you are able to bring people together for some reason or project then success is bound to kiss your steps. This quality is most important in a leader because being a leader helps people to follow you easily and for adequate reasons.
You should really understand so much which man is valuable and can effectively fulfill the purpose of your organization or contribute effectively in its smooth functioning.
That's why all of you have been made a part of these personality improvement classes so that you can get the most out of this opportunity and increase your skills to a higher level. That's all I have to say.
Thank you.