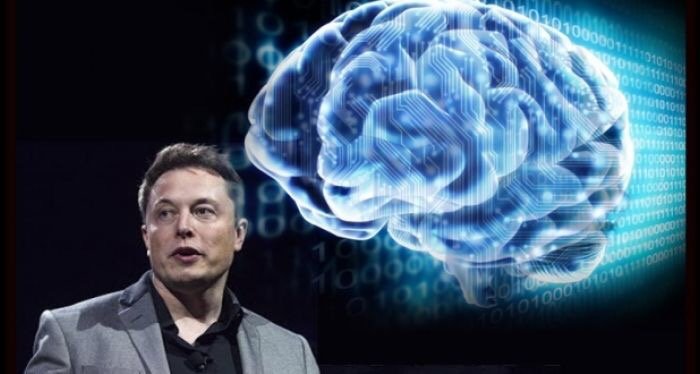 Elon Musk is a very busy man. He is also a man who gets quite excited and has trouble keeping secrets. At a press conference recently he let slip that Neuralink is much further ahead than many people thought.
Before I continue, here's a quick primer on what Neuralink is. It is a company founded in 2016 by Musk with hopes of helping people better connect their brains to technology. That involves placing invasive mesh and other devices physically on the brain so that it will be able to better communicate with the technology of the future/present.
I'm. by no means an expert in this evolving field but I was astounded to learn that Neuralink has succeeded in allowing monkeys to control technology with their thoughts. I'm excited to read more about this and find out exactly how this was possible.
Posted using Partiko iOS