@mobbs here. I'm a passionate guy when it comes to learning, I can find fascination in pretty much any subject (within reason... try me). One I find particularly fascinating is Geology, so it pleases me greatly that Steemit has its own house-geologist:
---
---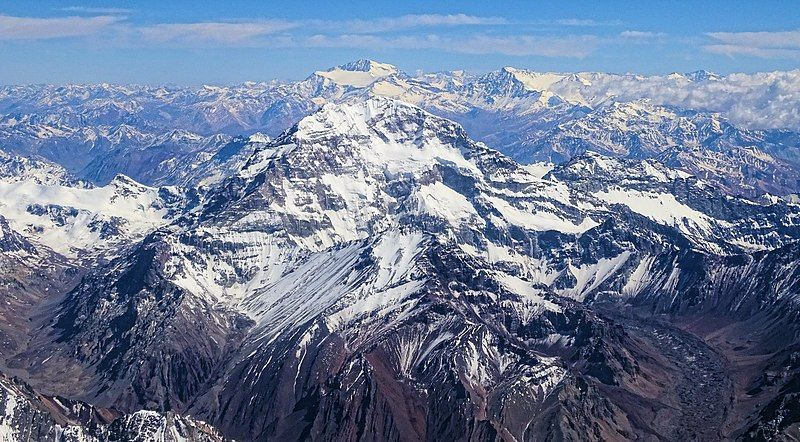 Geology is often seen as one of those underground joke subjects that's hyper boring, and although geology has its faults, it's far more fascinating than mainstream media gives it credit for. @mountainwashere demonstrates this superbly in his posts here on Steemit.
@mountainwashere's posts cover a wide range of stuff, and you can learn about the basics of geology like the types of rocks, or about beautiful, mysterious caves and their river systems, or historical names and how our view of the very world we live in has changed in such a short period of time which can at points sound downright philosophical.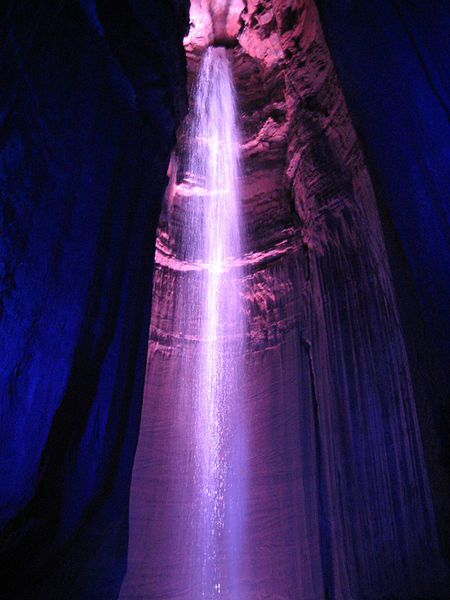 If you ever want to go on vacation to some horrible, desolate place, devoid of life and activity, look no further.

If you want to try and pick apart movies like an obnoxious snob with the power of geology, look no further.

If you want to visit and learn about the most mysterious depths of earth without leaving your bed, look no further.
But @mountainwashere contributes more than just rocks; he write book reviews, steemit advice for minnows, photography and more. and deserves a position as one of SteemSTEM's top voted users! Writing about so much stuff can be tuff, but we all appreciate it!
Also, follow @steemstem and @mobbs, and join us all in the steemSTEM group on Steemit.chat!