Our oceans are dying, you've probably heard about that. But what does it actually mean? How can an ocean die? After all, it's just a bunch of salty water?
Showing you all the ways in which the ocean's ecosystem is suffering would take way, way too long. And it would be depressing as hell. Because of that, I chose three examples.
---
The Death of Corals
---
Coral reefs here, coral reefs there. You know they're dying and that it has something to do with rising temperatures. But what exactly is happening?
Corals live in a symbiotic relationship with algae. But if they get stressed, they get rid of the algae which turns them white. That is referred to as "coral bleaching". That stress can be caused by various things, including a higher temperature than usual. @suesa
The bleaching doesn't necessarily lead to the coral's death, it can survive the whole thing. But there is a reason corals usually live in a symbiosis with algae. A coral without algae isn't healthy and dies a lot easier.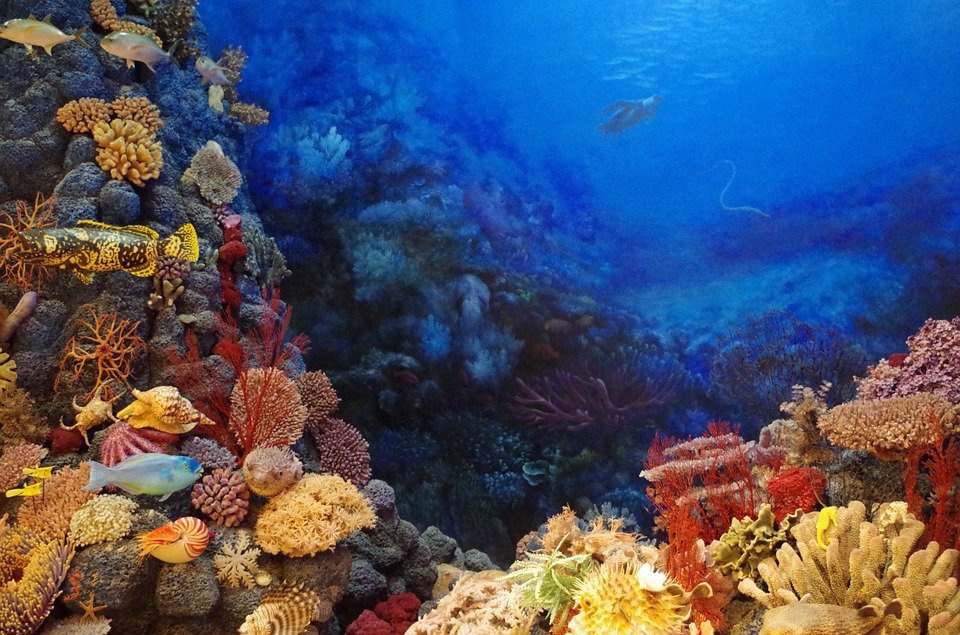 Imagine that happening to a big part of the population. Only a few corals remain. But they're not all the same species of coral! They're not necessarily able to reproduce with each other! And a coral's reproduction is already a tricky thing.
Corals can't move to find a partner. Instead, a certain event, like a fast increase in temperature, prompts corals of the same species to release their sperm and egg cells at the same time. If there are enough cells in close proximity, they can merge and form a new life.
But the ocean is big and water dilutes everything easily. Not enough corals equal smaller chances of a successful fertilization.
And then, we slowly lose them for good.
---
The Sea Turtle's Struggle
---
Garbage in the ocean kills sea turtles. They get stuck in old fishing nets, accidentally eat plastic bags because they think it's a jellyfish or suffer in different ways from it. But that's not all.
Newly hatched baby turtles use the reflection of the moon on the water to find their way to the ocean. Any kind of light source can distract them from their path, lead them further inland and then gets them eaten by predators.
But that's assuming their mother even managed to lay her eggs!
The beaches used by the turtles are being lost, not just through tourism but also rising sea levels. No place to lay eggs, no baby turtles. And then there are those people who dig up the eggs and eat them.
Another problem is caused by global warming. A turtle's sex isn't determined by their chromosomes like it is for humans, it's determined by the temperature during development. If the temperature is lower, the turtle becomes male. Higher temperatures cause more females to hatch.
A higher overall temperature means fewer males and reduces the gene pool for reproduction.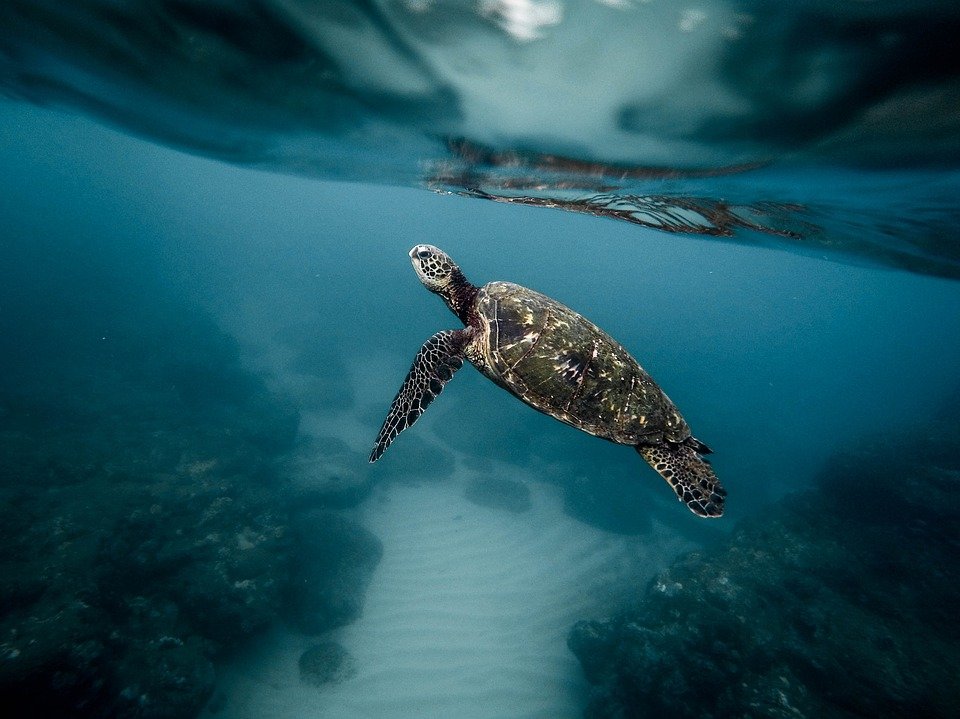 Last but not least, a virus started causing tumors in sea turtles. That disease is caused fibropapillomatosis. Those who read my post about HPV might remember the human papillomavirus as the culprit in causing cervical cancer. Fibropapillomatosis is similar to that, it's a herpes virus too.
---
Shark Brain eating Parasites
---
Miamiensis avidus is a protozoan that usually infects bony fish but recently, it's infecting sharks and similar animals too. Dozens of dead sharks have stranded in California and even more probably just sank to the ground of the ocean.
Mark Okihiro estimates the toll at more than 1,000 leopard sharks, 200-500 bat rays, hundreds of striped bass, and dozens of smoothhound sharks, halibut, thornback rays, and guitarfish.
So what does this parasite do?
For the sharks, it probably happens like this: The single-cell organism finds their way into the shark (through the nose for example) and reaches the brain. There it starts eating the brain's tissue which logically isn't too healthy for the shark.
It's unusual for a parasite like that to just switch from infecting one class of hosts to infecting a whole different one. The evolutionary difference between sharks and flounders, for example, is quite big.
But pollution and crowded spaces can lead to this kind of event. And it isn't yet determined if the progression of this problem can be stopped in the near future.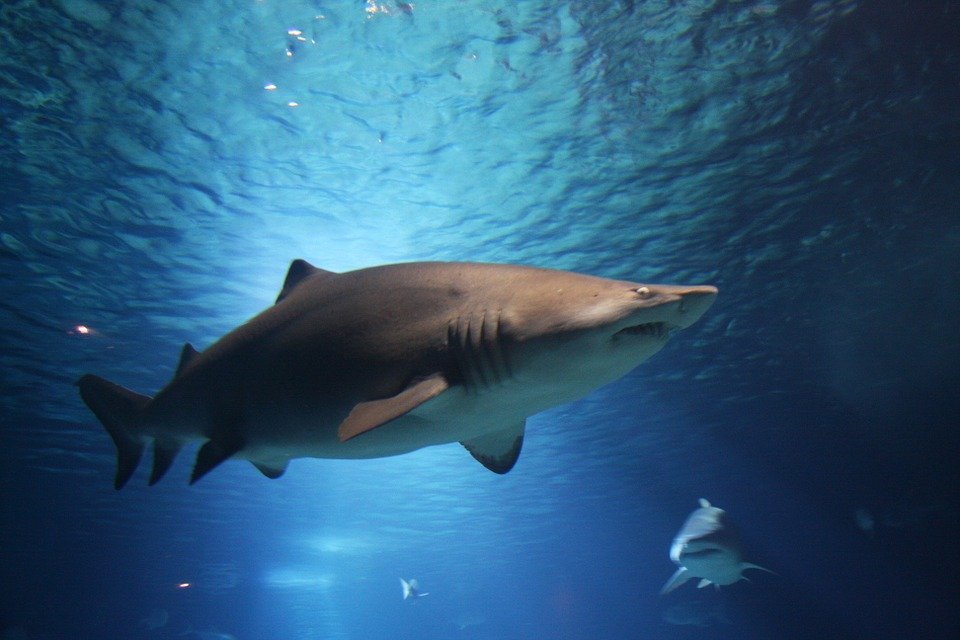 ---
Sources:
Why Life Is So Tough for Sea Turtles
Mysterious Brain-Eating Shark Killer Identified, Though Questions Remain
---
Pictures taken from pixabay.com
---
Today's Suesa's favorite is: @erodedthoughts
One wouldn't expect a father of ten to have much time to be on Steemit, but this awesome dude somehow manages it anyway. Check out his horrible art contest! It's a nice change from the contests that ask for good art.
---
Got a scientific topic which you want to see as a story? Leave me a comment!
You want to support scientists on Steemit? You are a scientist on Steemit? Join the #steemSTEM channel on steemit.chat and connect with us!
STEM is an acronym for Science, Technology, Engineering and Math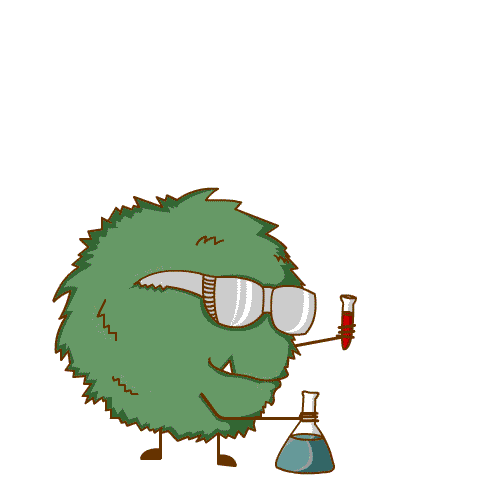 Monster GIF was made for me by @saywha and @atopy