We being told it's being scientifically proven that marijuana kills your brain cells. That's when i remember marijuana kill brain cells i through the same thing and i didn't start smoking pot until about five years ago pot made you stupid no i brought into as much as anybody did i release that when i was 30 years old was tricked i was like you got to be fucking kidding me.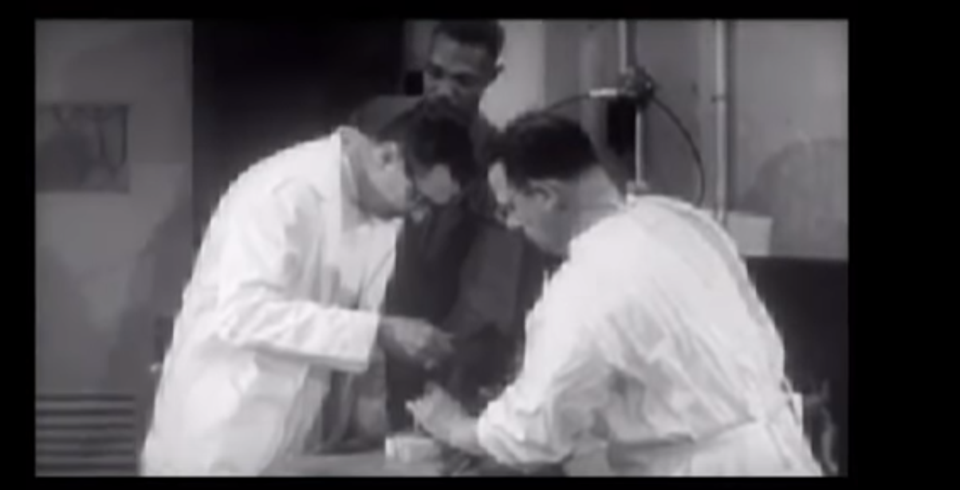 1947 the health toulon study ronald reagan announces the most reliable scientific say permanent brain damage is one of the inevitable results of marijuana monkeys pumped full of marijuana apparently 30 joints a day has begun to atrophy and die after 90 days brain damage was determined after counting the dead brain cells of both monkeys who have been subjected to marijuana and once who had not .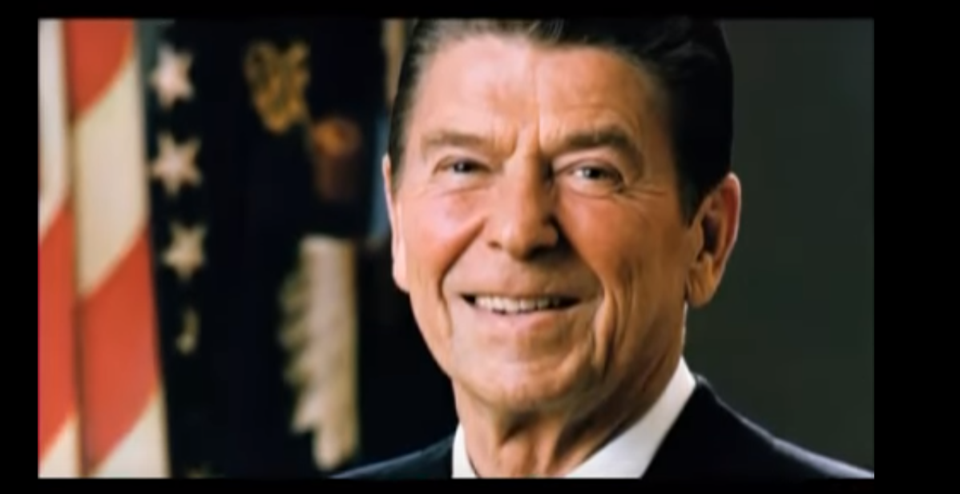 This study become the foundation of the government and other special interest groups claimed that marijuana kills brain cells.