LAST POST ABOUT PARALLAX
https://steemit.com/science/@suma/how-big-is-the-universe-part-1
HOW BIG THE UNIVERSE !
The nearest star from the sun proxima centauri and it turns out is 40 trillion kilometers away that's 40 million million kilometers away from the earth. Such numbers start to become incomprehensible and that's why astronomers have adopted an alternatively unit of measurement for such vast distances the light year.
A light is the distance that light will travel in one year if you imagine light moving around the earth in one second so in that time light would travel around the earth over seven times so that's fast.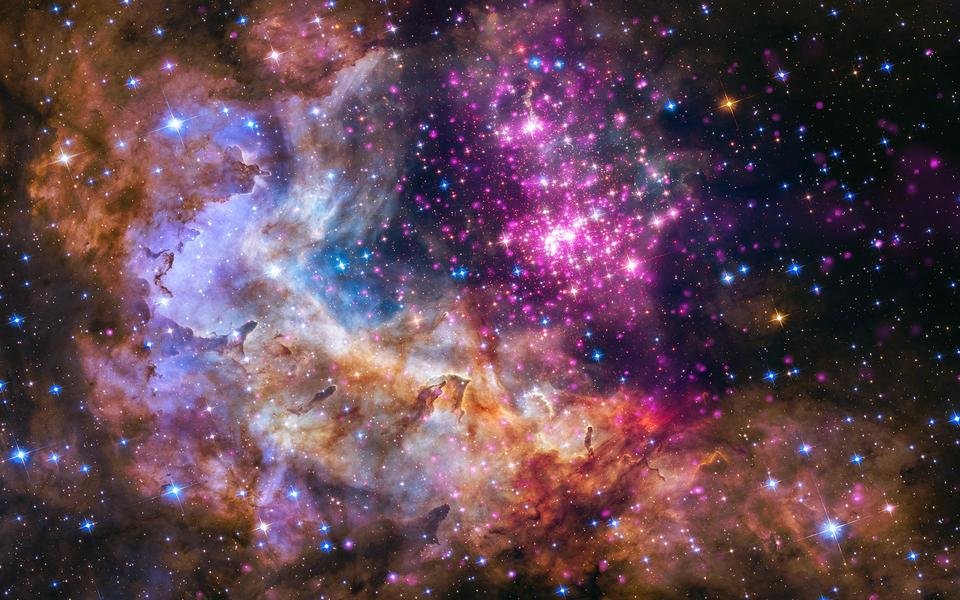 Source
Speed of light is 3,00,000 kilometers a second.
So one light year is about 9 million million kilometers. The speed of light also leads to curious consequence when stare at the stars.
So the light from the sun takes 8 minutes to get to the earth that essential means we are looking into the past we're looking back at the sun as it was eight minutes as if the sun was to disappear right now we wouldn't know for eight minutes so a telescope if you like is a time machine we're looking in time and the further the object is way from us the further back in time we're seeing.

Source