UNIVERSE
The Universe is all of space and time and their contents, including planets, stars, galaxies, and all other forms of matter and energy.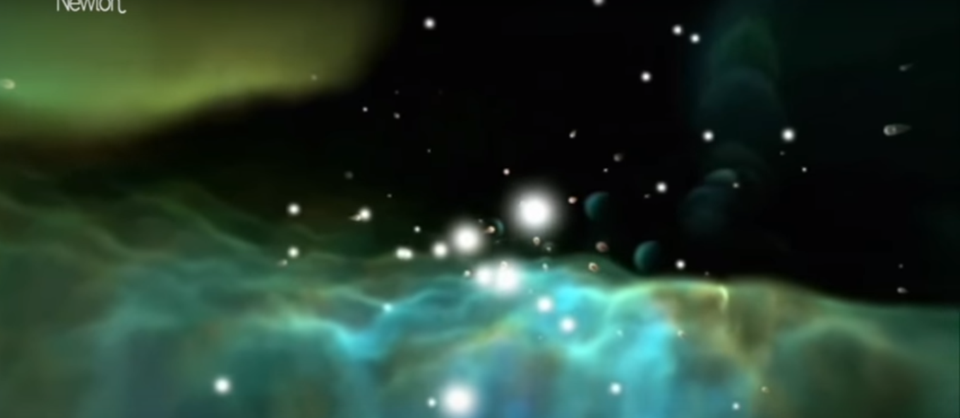 HOW THEY FIGURE OUT SIZE
It's maybe difficult to our brains for comprehend. But That hasn't stopped astronomers endeavoring to measuring the distance to the stars one technique is to use a phenomenon called parallax.
Everybody can experience the parallax if your hold your thumb up and close your eye, you can see that your thumb up appears to be in a certain position relative to something behind your thumb but then if you open that eye and close the other eye you'll see your thumb up appears to move relative to object behind. Same things happen when we look at the stars. When we look at a relatively nearby star from the earth. It appears in a certain position relative to the other background stars. Six month later when earth is on the opposite side of the sun the same star will appear in different position relative to the background like opening and closing eye then the other. The star appear to move and by measuring this apparent movement we can calculate the true position of the star. The star alternative method of measurement is to use certain stars in the sky known as standard candles we know exactly how brightly they shine if we there for measure how bright they appear to us on earth. We can calculate how far they are.