WHAT IS RAINY SEASON
The rainy season, or monsoon season, is the time of year when most of a region's average annual rainfall occurs.
Rainy season comes at first way of the year after summer season and it's the season when rainfall happened all day. That's reason it's call rainy season. I have seen all those years when we get summer there's so much hot and everyone wait for the rain season cause it's the season make us cold feeling weather.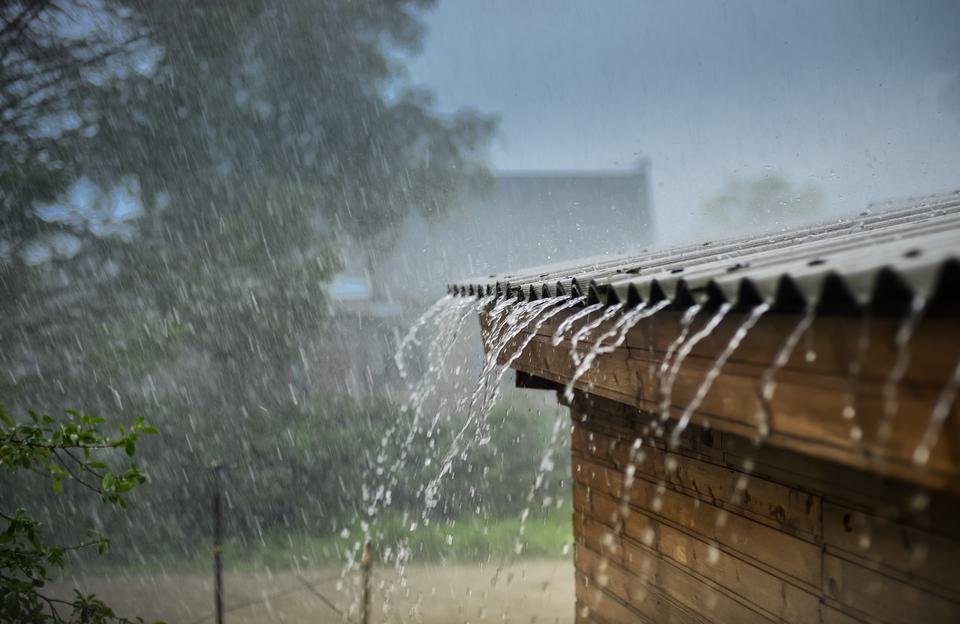 Source
WHY RAIN HAPPEN
There are three different ways of turning moist air into cloud, so that it rains or snows. Rain - and other forms of precipitation - occur when warm moist air cools and condensation occurs.
When sun goes middle of sea then it's become so hot and it's make some water into cloud.Then it's become turning in cold air so when this cloud goes another place where is the warm place and it's start melting. So the water fall into the ground. And that's become raining. Mostly it's happen in the year's start mainly other times the clouds just go into other places.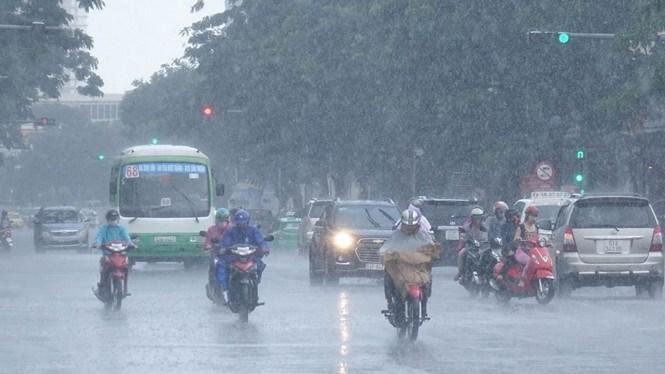 Source
RAINY SEASON IS SO LOVELY SEASON WE LOVE IT MOST.