DEPRESSION
Depression is actually a feel that make anyone ill with those activities. It's also a treatable thing but it's cannot be able to stop the things. Mainly it's the nature of human part that human will feel depress once in their life. People those are too much depressed then they can't take that any more and get tried to kill them-self. Some time i also use to feel that depression is killing me inside. But i don't have anyone to share it. Then i try to fight with it but never win with it.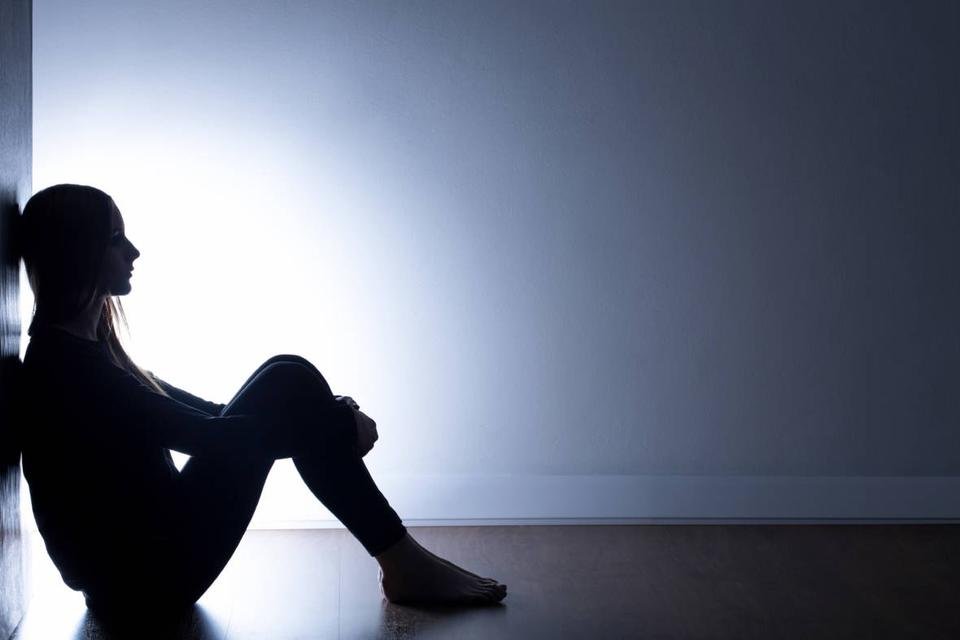 Source
TREATMENT OF DEPRESSION
As everybody knows that depression use to feel what you are doing. So try to be happy with what you have and share with your family. Then try to spend more and more time with family. Spend time with your love. Try to focus on your work. All those thing will be able to get much good from depression.
SCIENCE CAN NOT CHANGE THINGS BUT IT CAN MAKE A GOOD SOLUTION ABOUT ANYTHING.