This time of year, there are plenty of man-made terrors lurking, ready to leap out and pounce. But vampires, the undead and other ghoulish fictional horrors can at least be explained away. Our planet offers up some very real scary spots, and no amount of rationalizing will snuff them out of existence.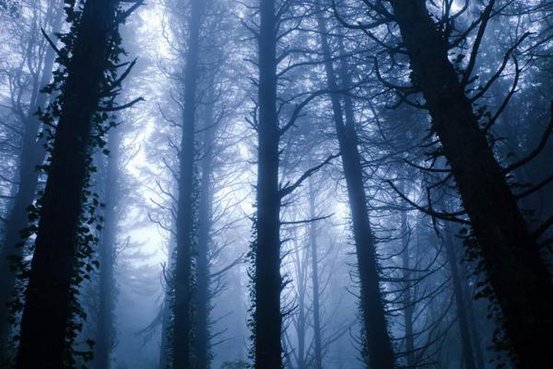 Waverly Hills Sanatorium
The bat-winged building earned a harrowing reputation after thousands of patients died there of the "white plague," a tuberculosis epidemic that ravaged the United States throughout the early 20th century. At the time of the epidemic, there was no known cure for tuberculosis, and many patients — historians put the number at around 8,000 — died at Waverly Hills over a period of 50 years.