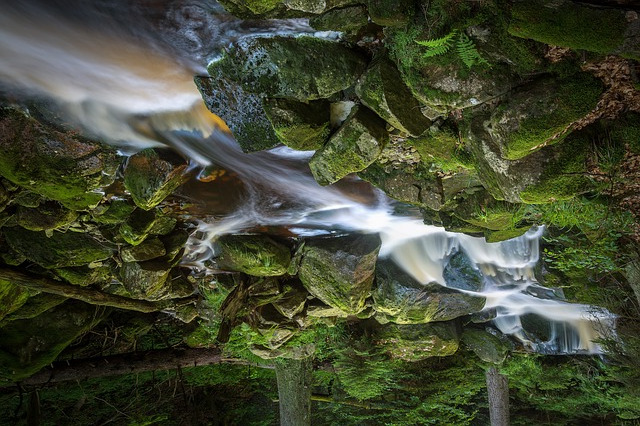 Researches Make Water Flow Uphill
See the video here:
https://www.facebook.com/scifrimacroscope/videos/177871052813638/?inf_contact_key=2e9b005e6ea133bd9610e8955e8c727bef0e270080eab9af77d432b049ba5ee9
Summary
I saw this and just had to share it because it is pretty cool. The researcher use the Leindenfrost Effect and a grooved surface to move droplets of water uphill.
The Leidenfrost Effect is the name the phenomena when water droplets 'float' over a hot surface. Think of water droplets skipping across a hot pan.
This isn't free energy though. They are using power to heat the blocks. The water is also slowly evaporating, which sucks up some energy. What is cool though is that they are moving water without any moving parts. Pumping water in a high temperature environment can be tricky. Seals in particular can be finicky.
Could this be used on a large scale? I don't know. That is what I wanted to see in the video. I wanted them to pour a whole cup on the thing and see what happened. Hopefully they do that next :)
You May Also Like: