Hello Steemians,
First of all,give me a minute to say..what an amazing weather we have here in Athens the last few days.It may be a bit hot,especially in the lunch time hours but other than that it already feels as a really hot summer is on its way.
Now...
Let's talk about our today's topic.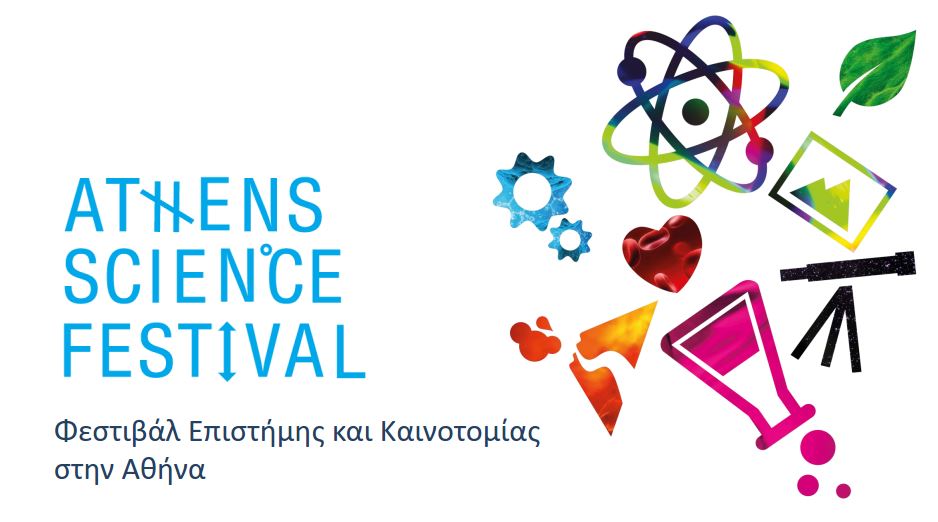 In case you are in Greece and more specifically Athens,don't miss the Athens Science Festival which last day is tomorrow Sunday 29.4.2018.
No matter your age,your field,your work background take some time off your work to pay a small visit to the event.
Celebrities are expected to talk and share their thoughts about science,technology and today's problems we humans face.
Location:Gkazi,Technopolis (Athens,Greece)
Openining Hours:9.00-14.00