Is there really any difference between shampoo and shower gel or is it just the same stuff marketed in different ways?
 I am sure many of you may have though about it in the past but never went through to look for an answer.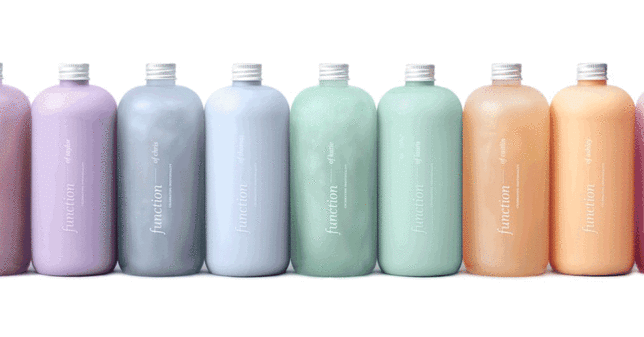 Well, today I am gonna give you the answer to that question. 
Shampoo and shower gel are the two main products of personal care. However, many consumers (most of them are men) tend to use only one of them for both hair and body wash. Because the form or texture of both shampoos and body gels are creams, many people don't differentiate them and use either product no matter the purpose.
And yes, they may have many similarities as for the components inside both formulation but they are not the same. So, no it's not a trick to fool you to buy 2 products instead of one. Hair cannot be cleansed well with body wash. Shampoos were created because hair became hard and damaged when cleansed with regular soap. On the other hand, body wash is an emulsion of water that contains ingredients such as moisturizer, fragrance, colorants etc. Plus, it's pH-friendly to the skin (5–6.5). 
Therefore, next time you want to wash both hair and body with one soap you better think twice.