New technology announced by Washington University allows cellphones to be operated without a battery! The system uses a novel method of 'harvesting' power from ambient sound and light vibrations picked up by the phone's speaker system. The device connects to a base station that then makes the call using existing Internet Telephony systems such as Skype.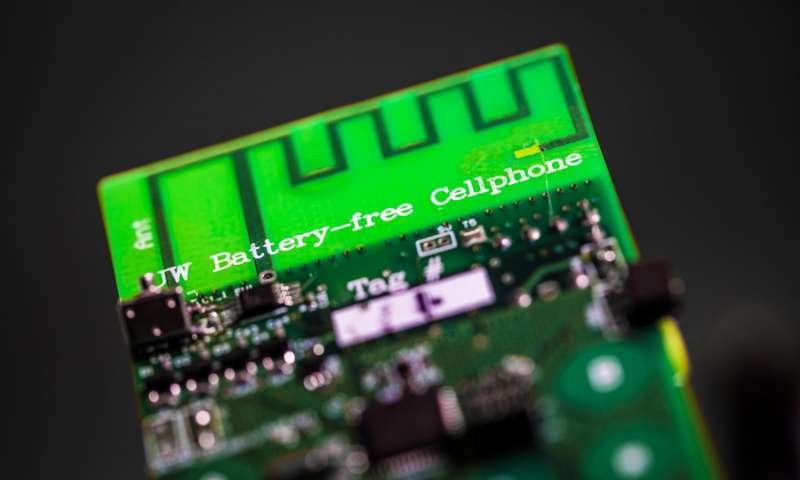 This appears to be one of the first of the next generation of devices that are released from reliance on electrical grid infrastructure - meaning they can be much lighter/smaller and potentially pose less of a health risk too.
The first prototype is demonstrated in the video below:
A new wave of social evolution?


Just as cryptocurrencies wrestle power away from centralised banking groups and services like Steemit do the same for social networks - This new technology begins a process of doing similar for electrical devices as we break from from archaic, controlled electricity grids.
This new technology is a few steps away from the wireless and limitless energy that was promised by Nikola Tesla over 100 years ago - before he was bought out and silenced by some of the same families who continue to warp 'science' and hold humanity back. However, all creativity begins with imagination and once our collective imagination opens to the reality of using the limitless and free ocean of vibrational energy of which we are all a part - it is only a matter of time before we make a shift towards ever increasing ingenuity that makes ever more use of our birth right of free energy. :)


Wishing you well, Ura