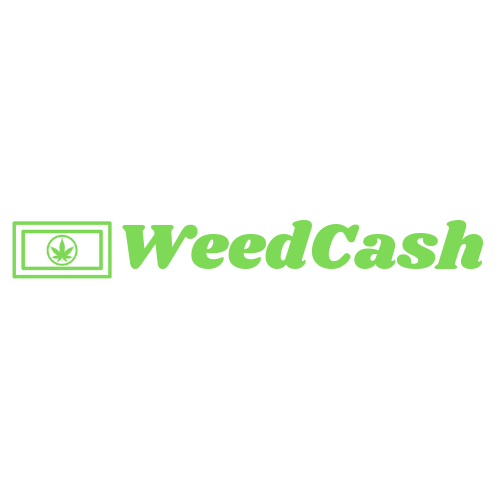 Powered by steem-engine.com, check. Using Scotbot, check. First custom website, check. Keychain integrated, check. Awesomeness, check.
It's got everything you might want as a new PoB distribution token. Please welcome our first operator to the ecosystem, thanks to @richardcrill for signing up with us, trusting us with a key, putting up with a few little bugs, and helping us get the first scotbot and custom site live.
Many thanks to the steem-engine.com wizards.
The number one problem with Steem: Distribution
I've said since I got here that the distribution is broken. I figured that out in like 3 weeks of being here. It leads to a lot of badness on the platform. It doesn't help that the whales have lost basically all patience with the platform and are selling off.
Custom Websites!
What if you could start Steem over, but not have to deal with a lot of technical details? What if you could start with a brand new distribution with a different system for how PoB works? What if you could be the whales and do this whole thing different? What if you could monetize your site with advertising and post promotion?
All of that is possible thanks to steem-engine ecosystem! We can get you a token, distribute it, set it up on it's own custom website, and get your own PoB up and running. We're working on different types of advertising already, but the goal is for the cost of the service to be exceeded by the ad revenue brought in!
Start your own ecosystem today!
Don't get left in the dust. If you got a community it's time to monetize it and help all the contributors get in on the action.
https://sto.steem-engine.com/#/launch/scotbot
Having a hard time visualizing what your own community looks like?
Take a look at the WeedCash one!
And you'll see, it looks like steemit.com, but with customizations (some are still in the works). You'll also notice it already works with keychain, and we'll be bringing a number of other advancements to the site especially around how communities can get their own post promotion and advertising incentives booming!
Edit
This post right now is only making .4 steem, but it's got 1000+ weedcash in rewards! You can't see that on steem. Be sure to write some posts about weed, consider buying and staking some weedcash, and of course remember to use the weedcash tag on appropriate posts!