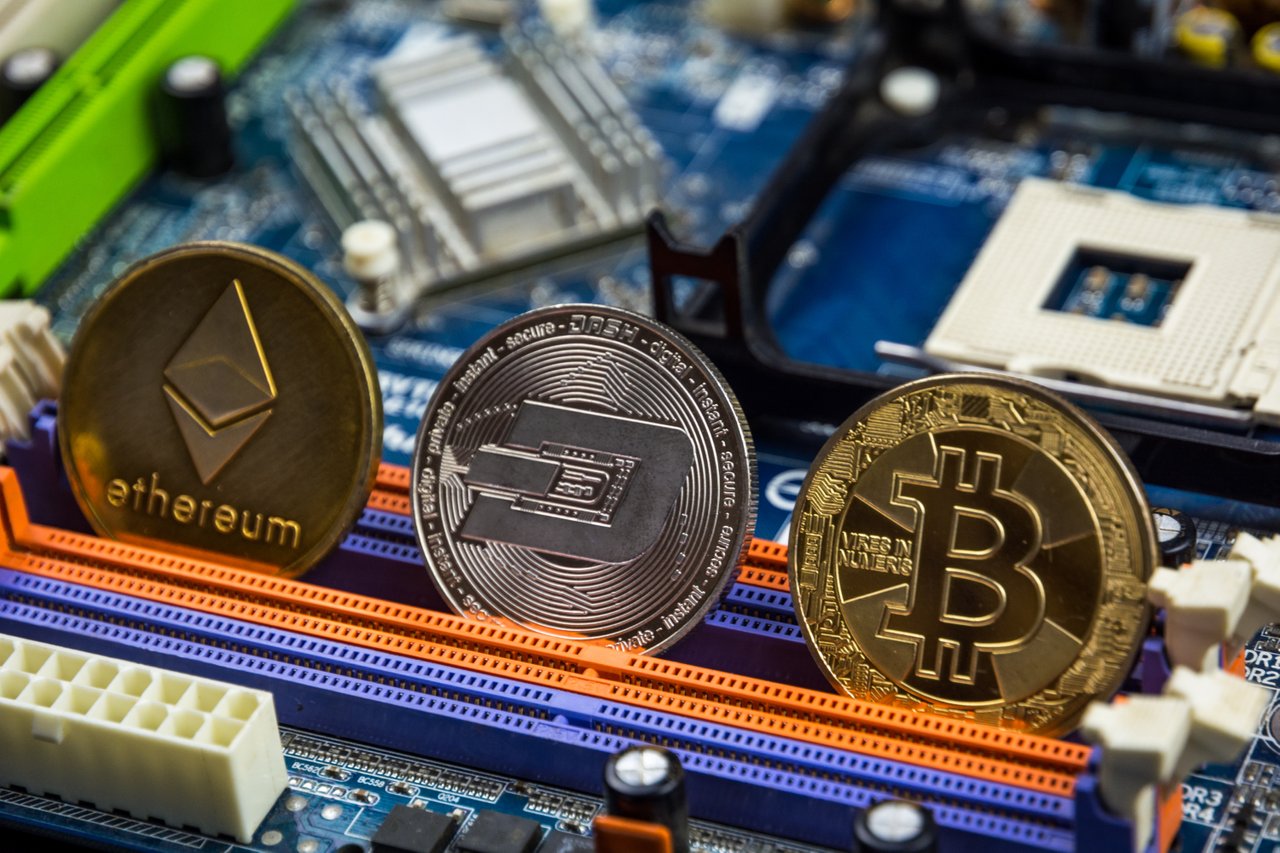 They say that I am the owner of my life.
So, what kind of effort do you really make to become a master?
You have to think about yourself.
I am a salaried person with a heart like a boss or owner
i think i have to work
Otherwise, you will be a salaried worker until you die.
have to live I used to live like a wage earner.
Will you be the boss? Even if you become the boss
He gets to work like a paycheck. all like that
But most of the time it is.
There is such a thing as a joke.
work hard enough not to get fired
Pay enough to not run away.
Actually, it's not a joke, it's the reality.
The person who works hard enough not to be fired
Don't be proud. Eventually you will be fired.
Let's practice to be the boss!!
what you are doing at your current job
Let's do it from the position of the boss or the owner.
Later on the difference
will experience
The decision is yours.
Make good use of your environment
Will you really be the master of my life?
Or hold on until the day you get fired
Will you keep an eye on it?
Opinions may be wrong.
Just jot down my personal thoughts.
Be the real master of your life
I sincerely wish you
Thank you, love and bless you.