Previously, the voting bot will take the latest 3 posts of a user - and voted on the oldest.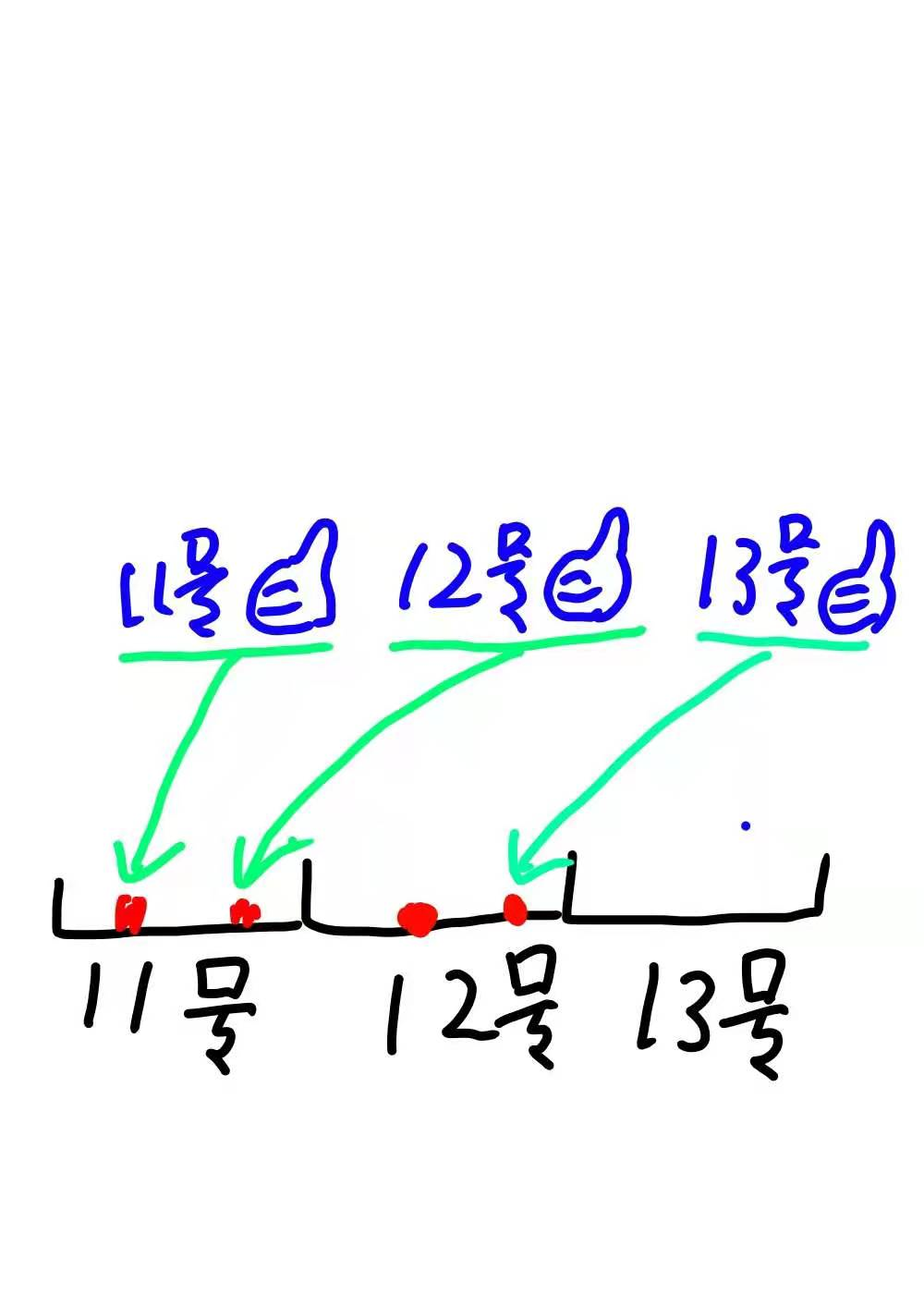 Thus, one might write a few posts per day and next save them for next days. Now, the bot has changed slightly so that it will only vote on posts that are of that particular day aka "Today"
The time zone where the bot lives is UTC.
That means, every qualified delegator gets a quote (1 post) for a day. If you don't post on the day, then you will be missed upvote for that day. It is considered a fair policy.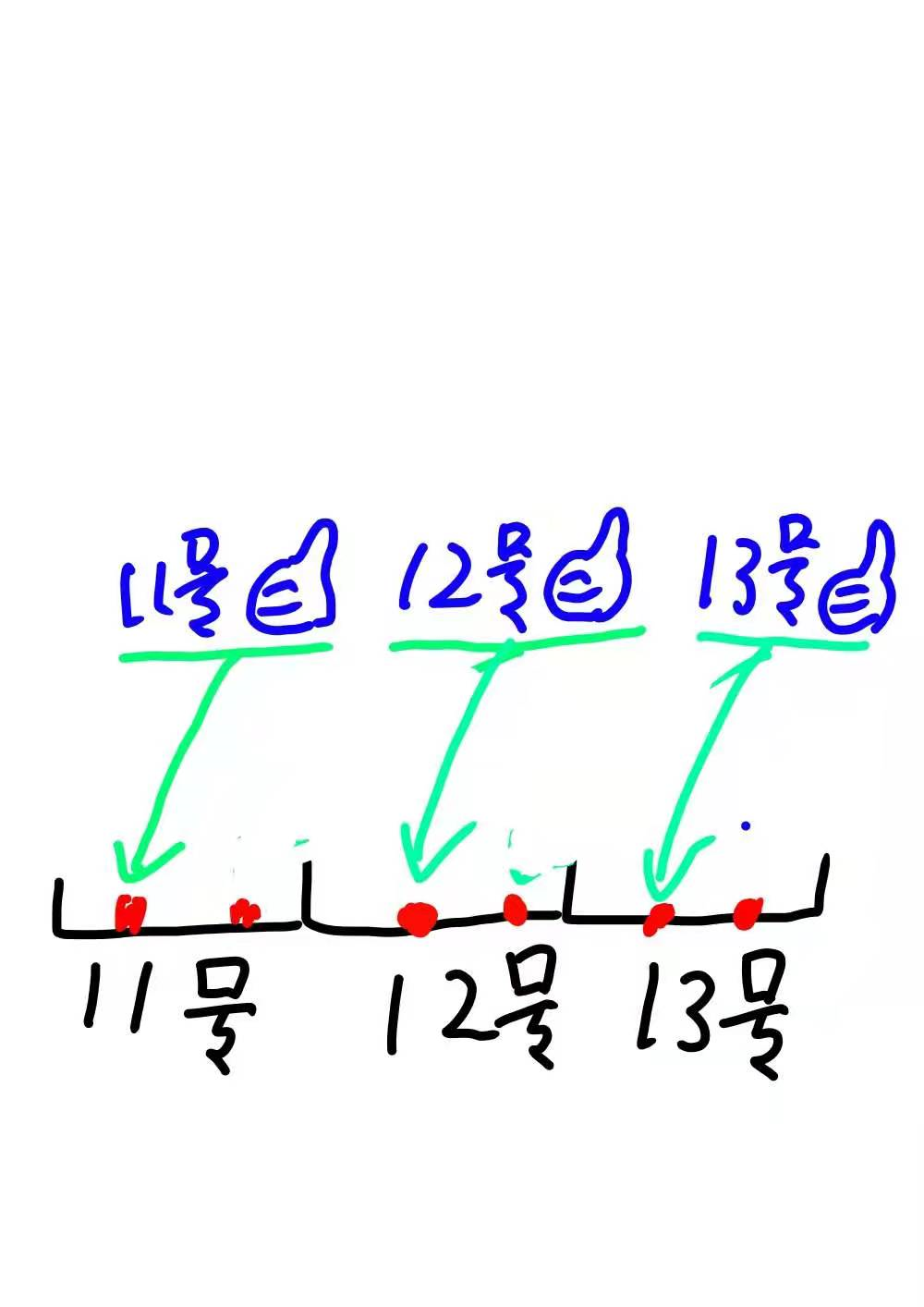 ^^^^^^^^^^^^^^^^^^^^^^^^^^^^^^^^^^^^^^^^^^^^^^^ Thank you for reading ^^^^^^^^^^^^^^^
Follow me for topics of Algorithms, Blockchain and Cloud.
I am @justyy - a Steem Witness
https://steemyy.com
My contributions
Delegation Service
Support me
If you like my work, please:
Vote @justyy as Witness: https://steemyy.com/witness-voting/?witness=justyy&action=approve
Set @justyy as Proxy: https://steemyy.com/witness-voting/?witness=justyy&action=proxy
Alternatively, you can vote witness or set proxy here: https://steemit.com/~witnesses
---