Loop test is a pre-commissioning activity and last step before commencing the commissioning of system or plant.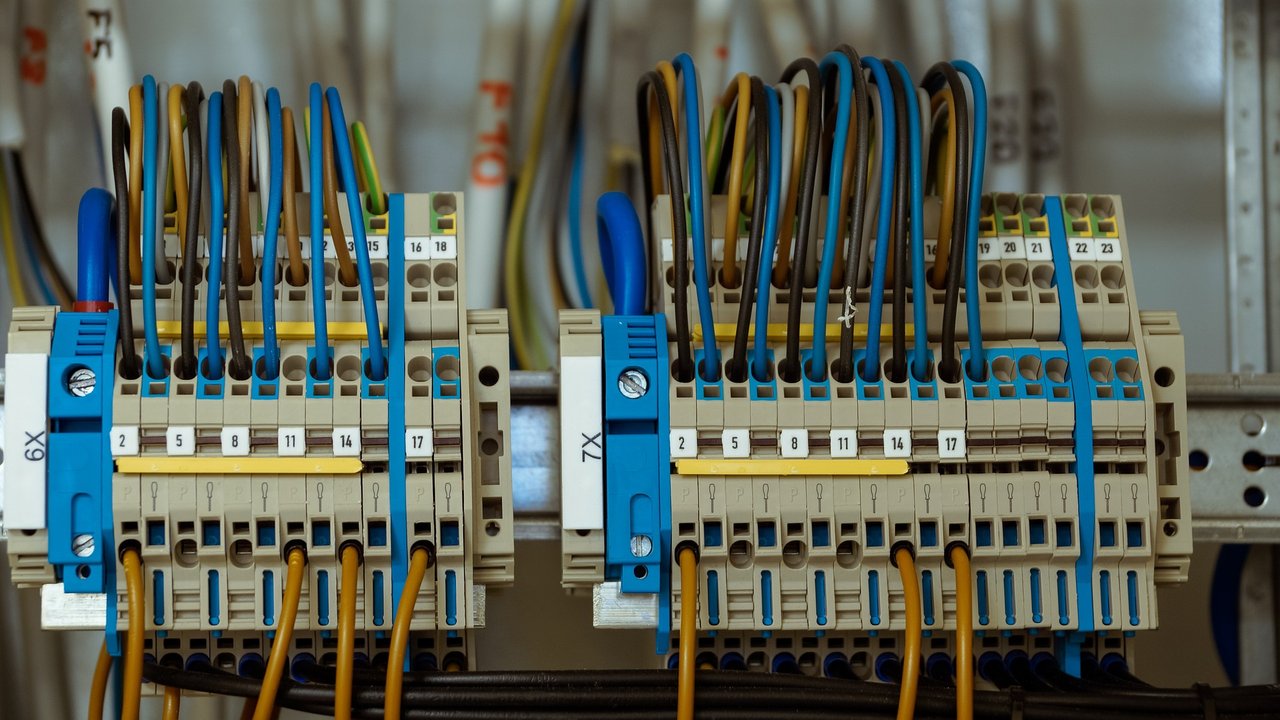 It can be performed after construction completion. During the testing, we can verify the function of field instruments and control system. After testing, enclosure should be closed and protected properly.
Qualified testing team, certified test equipment, final approved drawing/document(loop folder) are mandatory for successful test.
We will review folder preparation in next posting.