A Japanese chef has made a vegan-friendly ice cream as part of his work to create food that everyone can enjoy together, regardless of their ethical, religious or health restrictions.
Chef Koji Fujiharu's latest product in his 'Caring Food' range is an ice cream made without white sugar, flour, eggs or animal-based dairy products. 'Caring Ice' is therefore suitable for vegans.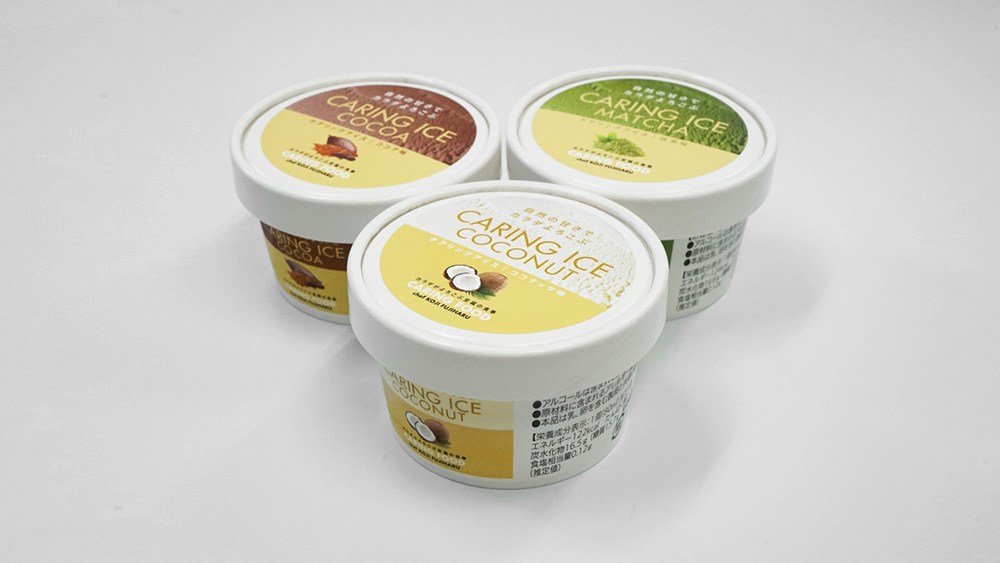 (Image: avex.co.jp)
Instead of egg and dairy products, creaminess is created by using the main ingredients coconut milk, soymilk and powdered okara, which is soy pulp left over from making tofu. Sweetness comes from another key ingredient, amazake, which is a traditional Japanese drink made from fermented rice. Furthermore, instead of food additives, the smoothness and texture of the ice cream is achieved by using an extract from the konnyaku, or devil's tongue, plant.
"Ice cream is something that everyone likes and has eaten at some time, but it is also a product that many people can't eat," Fujiharu explains.
"Allergies, illnesses and veganism are some reasons where they can't consume ice cream, but by not using animal products or artificial sweeteners, many more people can enjoy it," he says.
Meeting a diverse dietary need
A surge in the number of foreigners visiting Japan in recent years has spurred interest from companies, restaurants and municipalities. They are now offering food that meets customers' diverse dietary needs, such as vegetarianism and Halal.
The ice cream is the third in a series of products made in line with Fujiharu's idea of Caring Food. That concept is based on sustainability and aims to make people and the planet happy through healthy food that reduces food loss and promotes farming. As such, everyone can enjoy eating regardless of illness or religion, or any dietary requirements.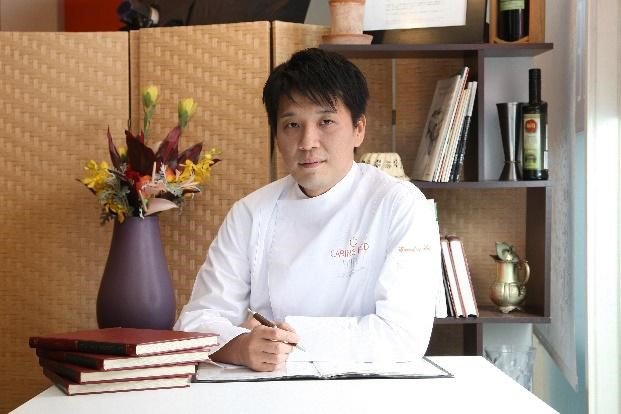 (Image: avex.co.jp)
The first line of Caring Food products was carbohydrate-low, gluten-free lunchboxes. Next was noodles and seasonings to make your own such meals at home. They were both released in late 2019.
Caring Ice went on sale on February 5 at Queens Isetan supermarkets, with sales to be extended throughout Japan after that. It comes in the three flavors of coconut, cocoa and matcha green tea.
Even the packaging uses paper instead of plastic.
A portion of ice cream sales will support children
A proportion of sales of the ice cream will be donated to the Empower Children charity, which helps support children with cancer, and their families, particularly through financial aid for costly and long-term treatment.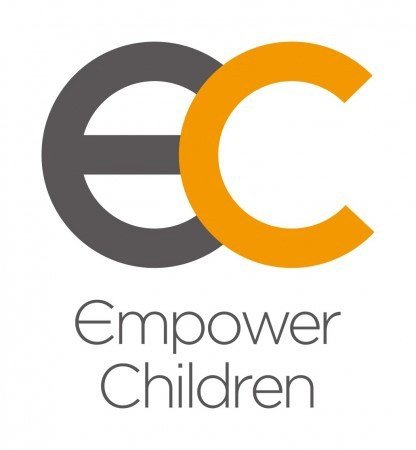 (Image: avex.co.jp)
The use of soy products in the ice cream means that it contains that allergen. So the makers are considering developing similar products in future that will be suitable for children with food allergies or illnesses.
Food inclusivity to leave no one behind
Fujiharu doesn't stop there. At his Tokyo restaurant, Epicure, he is pursuing a vision where a demanding gourmet, a vegan, a devout Muslim, an athlete, and a person with allergy or health-based diet restrictions can sit at the same table and enjoy good food together.
By using ingredients that are good for each of us, Fujiharu is creating food that is good for all of us. This focus on our common needs is surely a good way to determine sustainable practices. His ideal reminds us that inclusivity and adaptability are crucial to creating a sustainable society.
[Website] Caring Food (in Japanese)
(This article was originally published on Zenbird Media.)
Additional Resources
Zenbird Media Homepage
More on sustainable food
More vegan options from Japan