25 years have passed since the horrible disaster in the Baltic Sea.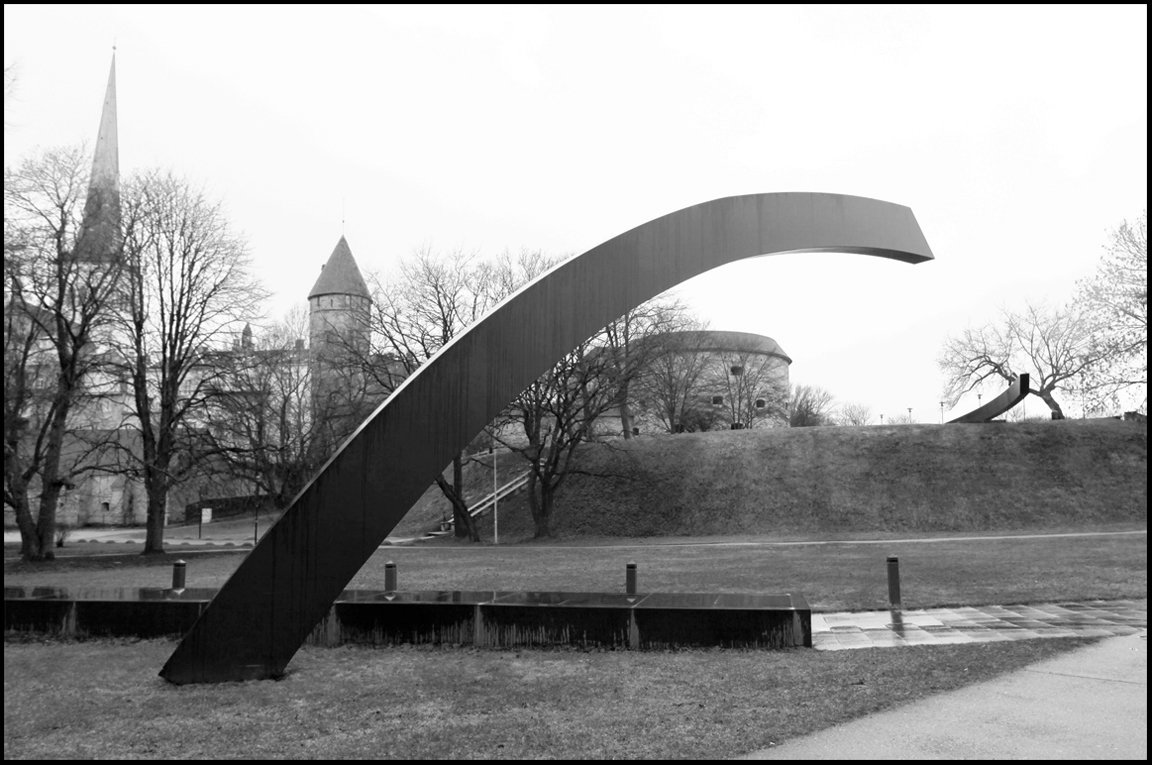 The monument to the victims of the "Estonia" shipwreck, Tallinn Photohost.Ru
On the night of September 28, 1994, the Estonian ferry drowned in the Baltic Sea on her way to Stockholm. 852 people died and only 138 survived. were saved. This was the largest shipwreck in the Baltic Sea in peacetime.
The cause of the disaster was the fallen front visor, through which cars had embarked the ferry. A large hole was formed at the front of the vessel. At full speed, the ferry scooped up water that flooded the car deck. The ship tilted 30 degrees.
To save themselves, people had to get out onto the open seventh deck in a maximum of 20 minutes. About 250 people managed to do this. They attempted getting on the boats, but the ship quickly fell on its side. Most of those gathered on deck 7 either fell into the water or were washed away by the waves.
"I felt like falling into a washing machine when this wave hit me. At that moment I got all injuries, my ribs were broken, my muscles were cut. I opened my eyes and wondered if I was alive or dead, "recalls the crew member Sirije Same, who was lucky to survive.
Eight ships, Swedish and Finnish helicopters participated in the rescue operation. Nevertheless, people remained in the water until morning. The height of the waves reached five meters, the water temperature was about 10 degrees.
After the disaster, the International Maritime Organization introduced a number of changes to the rules of ferry construction and operation. For example, all ships with a bow visor received another gate in the middle.
It is believed that today traveling by ferry has become safer.