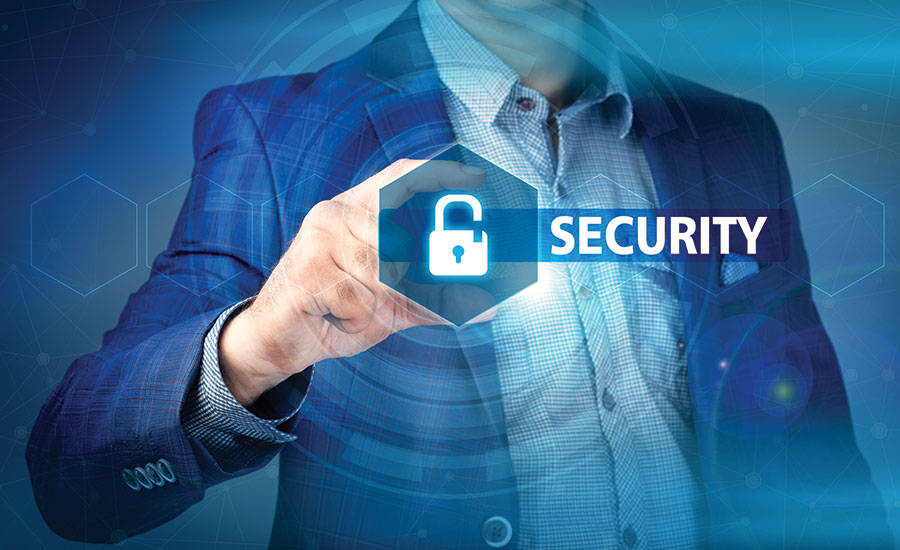 If you have been reading some of my posts lately you may have noticed me warning people not to leave too much of their funds on exchanges. One of the biggest points of cryptographic security of your funds was to not trust your value on other people and services and I believe this can't be stressed enough as we are getting to a point where many of the currencies are seeing sky high profits which is usually when things start going "down".
Mt. Gox in 2014 was one of the biggest exchanges and it went down with over 780k Bitcoin from customers. Now almost 4 years later it seems like there are so many new people involved in the crypto-space now who never learned a very expensive lesson like the ones almost 4 years ago.
Now I don't want to spread FUD about exchanges without there being any clear evidence, but lately there have been a lot of reports on certain subreddits and people filing a lot of tickets about not being able to withdraw their tokens or other issues with certain exchanges. Then again even Mt. Gox was just being silent for many months until it was found insolvent in early 2014 and everyone, including me, lost some Bitcoins to it.
Recently in the subreddit of Bitfinex it seems like hell is breaking loose: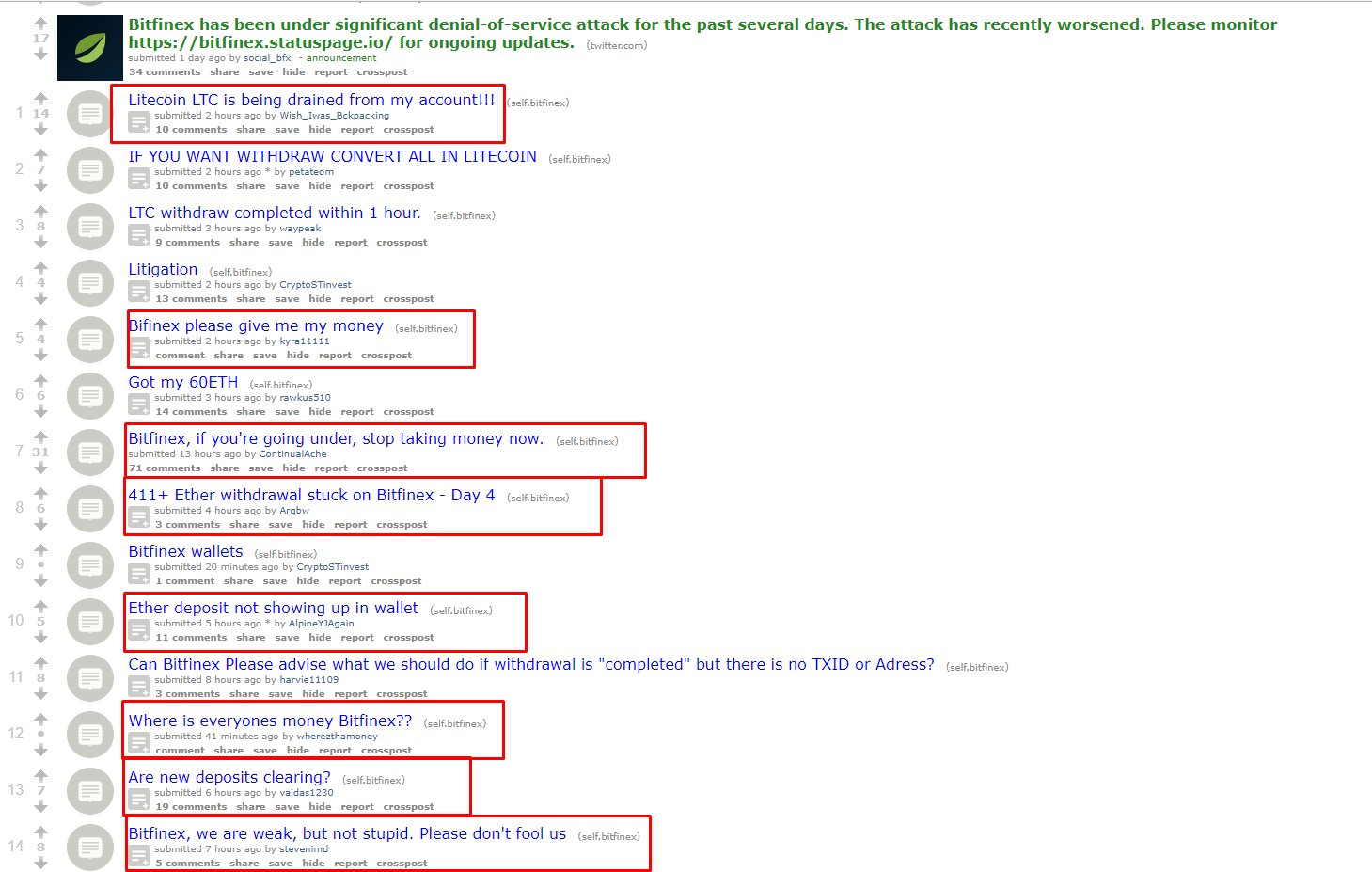 Now these could also just be FUD'ers wanting to drive traffic onto other exchanges, or just not want people to use them as a mean of buying coins so they can get them cheaper. Or it could just be customers who need assistance. Either way, with Poloniex being slow to assist their customers during the summer, Bittrex lately also getting addressed a lot about certain issues, now even Bitfinex seems to be having problems. Goes to say that customers are getting tired of using centralized exchanges and rightfully so.
The time has come for decentralized exchanges to shine. A decentralized exchange is where the exchange does not rely on any third party services to hold and secure customers funds but uses peer to peer networks to allow users to trade between other users. A decentralized exchange that is popular right now is Bitshares Open Ledger, even though it often lacks a lot of volume and the spread on some coins is ridiculous. Another is the Market we have here on Steem where we can exchange Steem for SBD and soon hopefully more SMT's!
With decentralized exchanges we won't have to worry about other people making sure our coins are safe - the trust lays in the code much like blockchain itself. With more users using them they will only get better in the long run. Although Open-ledger has fees since the currency is built in a way that rewards the stakeholders with transaction fees - here on Steem we have no fees at all. Imagine being able to trade your favorite SMT's for no fees whatsoever, the bots trading short-term will have a field day and volumes will be insane! Similar to the big Chinese exchanges some time ago that had no fees in the beginning to attract customers.
Make sure to not keep too much value on exchanges, we can never know when something happens to them. Hardware wallets or the Steem wallet is so much safer from theft or hacks than having your coins in the hands of other people's services.
Stay safe out there Steemians!
---