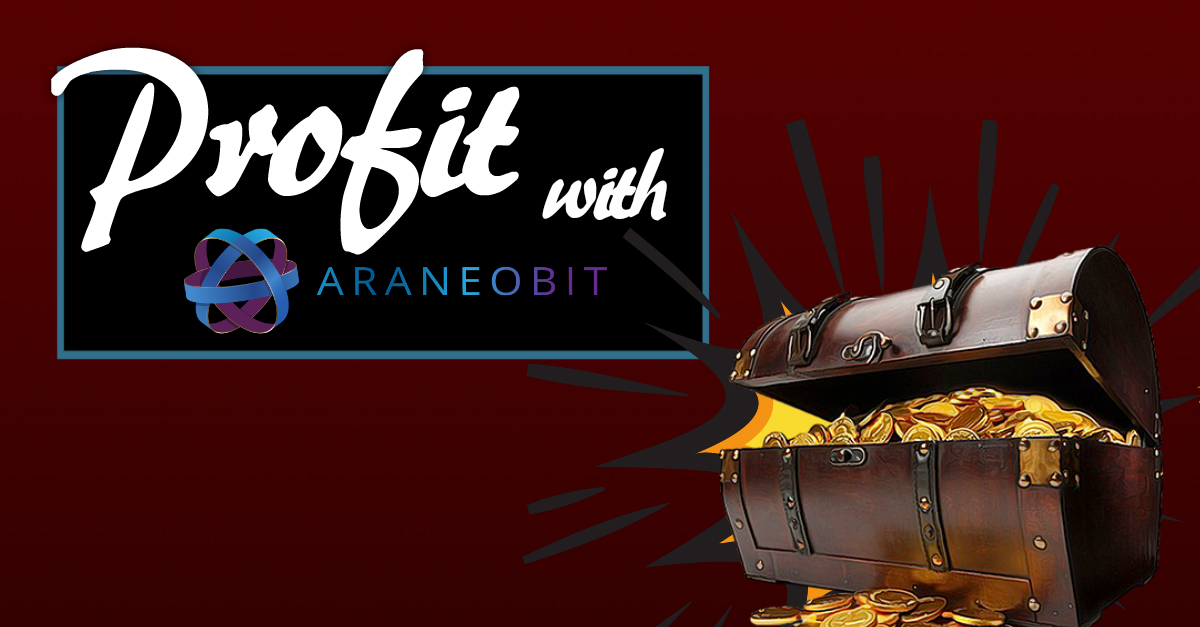 The issue of security plays a key role in comparing remittance systems. Unlike other Internet services, members of AraneoBit system undergo several stages of verification and identity check. We store in blockchain all information about registered users and committed transactions.
In addition, there is a scoring system inside the service, which is formed from two indicators: the reliability rating and the loyalty factor.
The loyalty factor of the user is created according to the results of public opinion polls, which are regularly conducted inside the system.
After each transaction users are invited to assess the opponent on a 5-point scale - so AraneoBit forms a rating of participants' reliability. If the user doesn't execute the request or receives a complaint, system blocks him automatically. Thus, all participants have not to worry about their money.
AraneoBit - let's make money together!