From next year, Google's browser will no longer display images and audio/video content that can only be loaded using the HTTP protocol.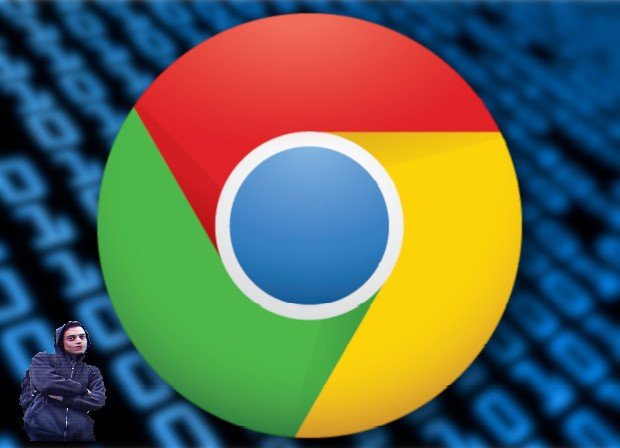 Source
Google, as we know, is advocating for the widespread use of the HTTPS encryption protocol, which provides much better security for Internet users than the simple HTTP protocol.
It is therefore not surprising that the IT giant has decided to block all unencrypted content on HTTPS sites soon.
Indeed, some sites are globally accessible through this secure protocol, but still include some elements that are loaded in HTTP: images, videos, iframes, scripts, etc.
Google believes that these unsecured elements pose a risk to Internet users. Its browser will therefore gradually block them.
Some of them are already, such as scripts and iframes. From Chrome 80, available in beta version from January 2020, audio and video content that cannot be loaded in HTTPS will be automatically blocked.
Then Chrome 81, which will make its debut in February 2020, will also eliminate images that cannot be loaded in HTTPS. Site editors are asked to update themselves.
Source: Google
Posting on Steemit missed me so much, big security articles are coming, stay tuned! ;-)
Stay Informed, Stay Safe

I've made a lot of articles with tools, explanations and advises to show you how to protect your privacy and to secure your computer, GO check them out!