BUSINESS TIP.
Everyone has a customer, and many people have more(which is not a problem, just find a way to gain their heart by working diligently)
And am sure we would all agree that business without customer to patronize would surely collapse.Your immediate customer is the person who determines how much you are paid and how quickly you are being giving promotion.
By this,i mean your customer is your boss. How well you please your boss(by virtue of being diligent at work, being faithful, responsible, time cautious, endurance etc) determines how far and easily you triumph in such institutions or company.
Visit my website,facebook page
Website : nicebloga.wordpress.com
Facebook page: https://www.facebook.com/eyesof9ja/
FOR MORE BUSINESS TIPS.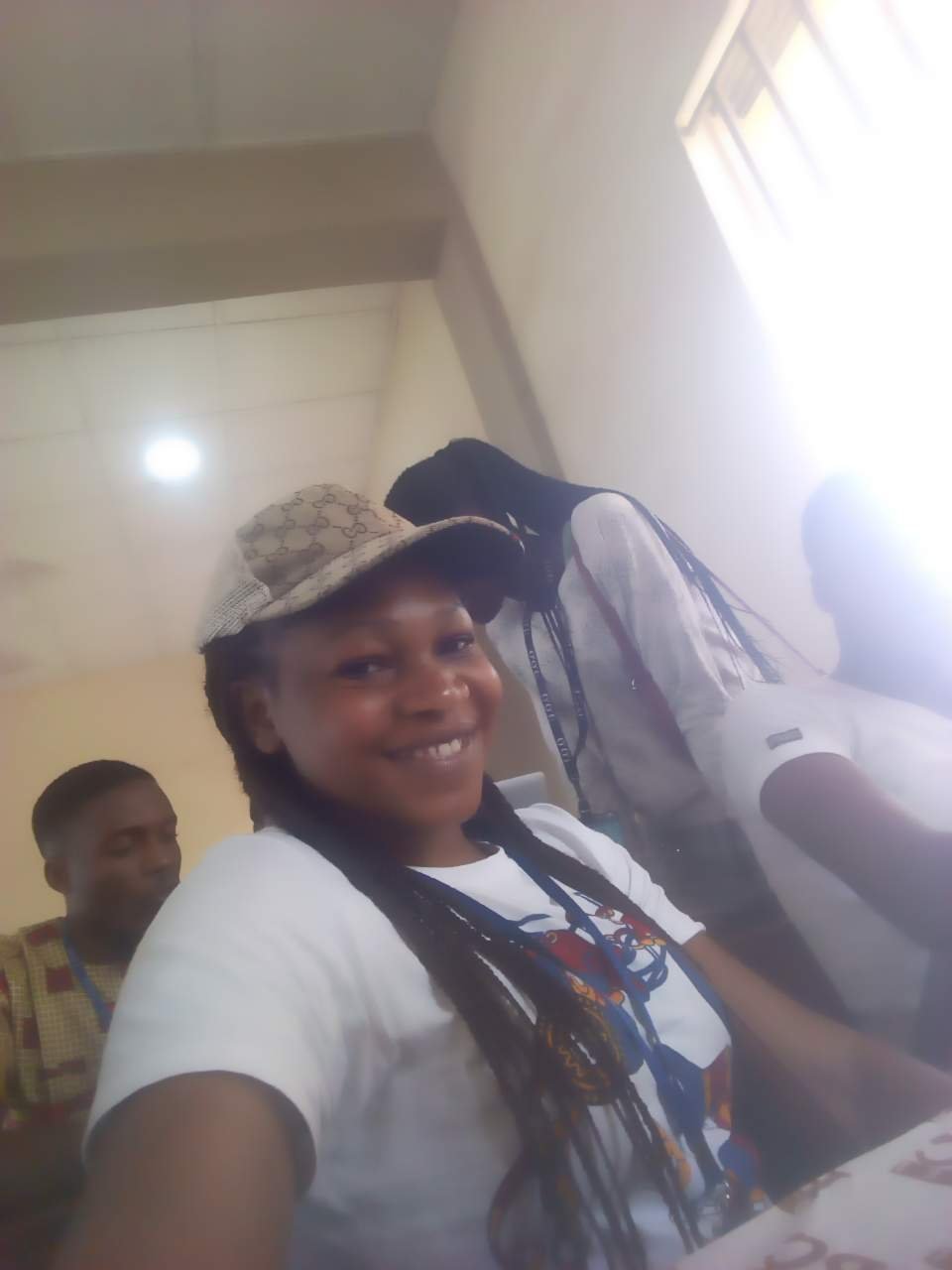 Posted using Partiko Android