What are the Stock Market Risks?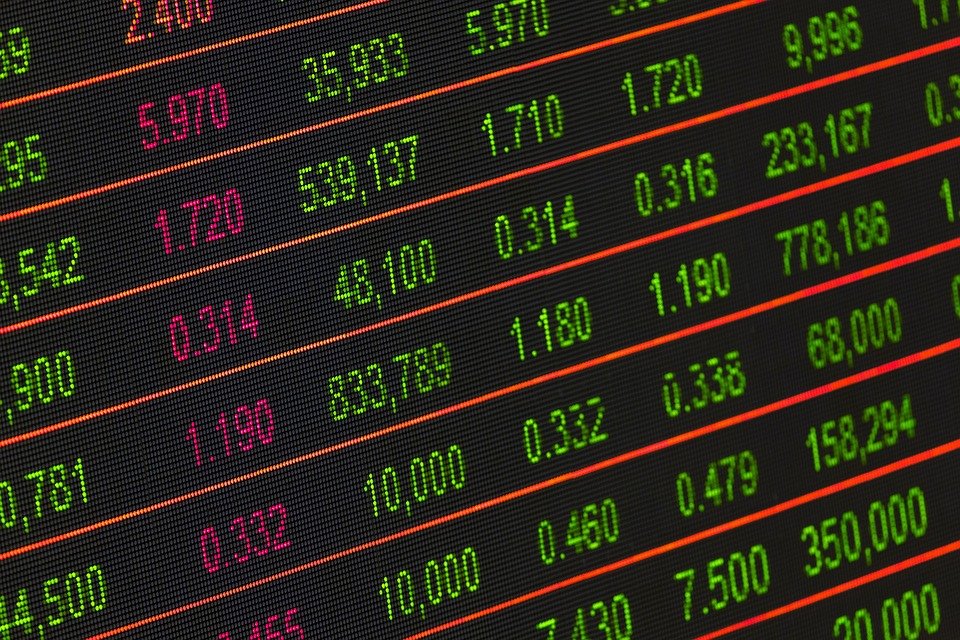 The stock exchange, which is among the most well-known alternatives for the obligation of savings, provides the opportunity to build with many alternatives from stocks to bonds. Exchanges, in which high profits can be obtained in the long term by using the right strategies, have been subject to commercial activities since the 15th century. In this article, which we prepared for those who are afraid to invest in the stock market, we talked about what the stock market risks are and how these risks can be prevented.
What are the Stock Market Risks?
The one who loses in the stock market has probably heard his stories dozens of times. But contrary to popular belief, not everyone who enters the stock market loses. Those who do not know how to deal with the risky nature of the stock market with the losers, or those who make a transaction without any idea about the market with ambition. Instead of entering the stock market with right-hand tips, you have started reading this article where you can know the value of your money and learn how to prevent risks, and you have taken the first step to win. It is to be conscious.
The first step in avoiding risks is knowing what these risks are. Let's take a closer look at these risks that we can generally divide into two groups.
Transaction Risk
One of the first things to be careful about is not seeing the stock market as a game. The stock market, which cannot be described as gambling or gaming, is therefore a platform where you should have a chance to get your business. When entering the stock market, you should remember that you want to learn your savings and realize that the transaction you make is trade. You should avoid responding, keeping in mind the haphazard response of the results of your work.
Price Risk
Transactions that are processed on prices in investment markets differ from others because you do not receive any physical goods or paper when made over the internet. In this way, you make a transaction on the stock market by depositing the savings into accounts you have agreed with intermediaries and opened. If the price is risky, it appears as price fluctuations in the stock market in general. It is necessary to know the direction of these fluctuations and to examine the cause of these fluctuations. The events around the world affect Investors and Investors react differently to these events.