Full Metal Ox Day 107
Sovereign Year Episode 172
**We are now accepting dogecoin tips and support. Ready to dump your doge?
DSvhNHZ5M7BVzPnaMbThGgmcJ6r4c8Wpjf
Defense of Mind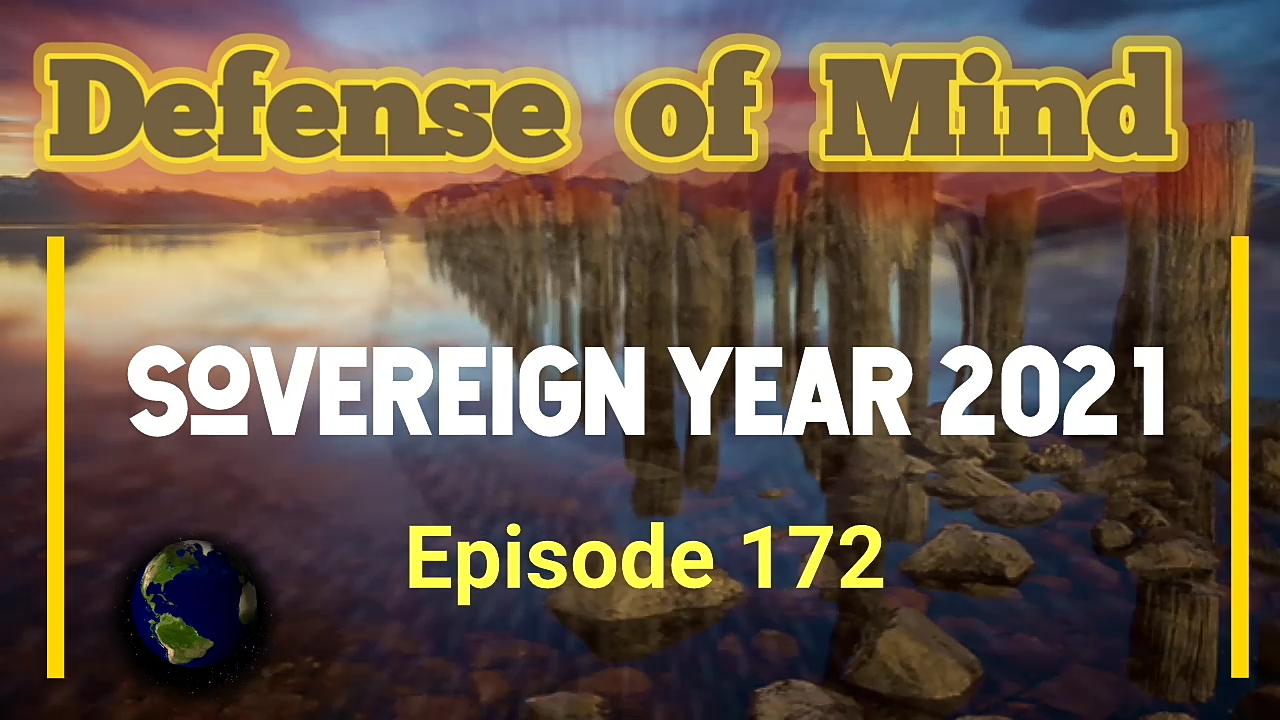 One of the seven pillars of sovereignty is "defense". Specifically defense of the mind. They know how malleable our minds are. Most of us don't. Fifteen minutes isn't long enough, but this episode should give you a hint; a scent to follow.
https://odysee.com/@Noxsoma:2/107_full_episode:f?r=28nX8khhXhK91jnscemZh5vRtYmeRjc2
Enjoy this episode. Thanks for those subscriptions.