Do you want to increase your own self-esteem? Come to us - and your self-esteem will rise beyond recognition!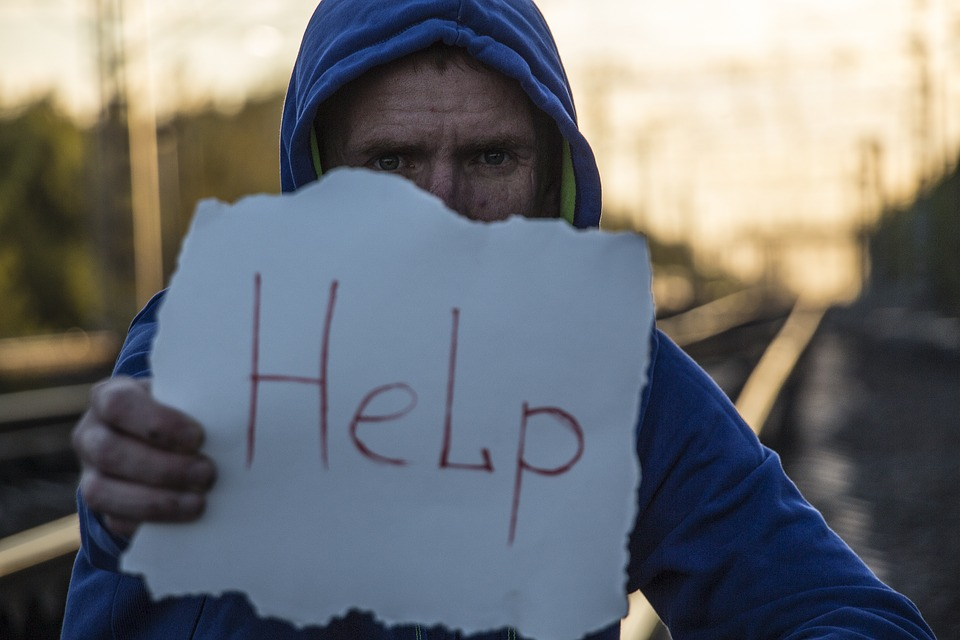 You are clumsy, fat, illiterate ... You do not know much and you do not know anything ... You are a lazy and a complete loser ...
And this list of accusations is just a small part of what you repeat yourself every day and instill into your subconscious!
Remember, when you blame yourself for any little thing - you automatically program yourself for the next setbacks, you drive yourself into complexes!
Ask yourself the question:
When did you praise yourself? When did you concentrate on your own merits?
Stop punishing yourself!
It's time to talk about your worthy aspects!
What is self-esteem, how to characterize it?
Self-esteem is when a person adequately assesses his personality, individuality, uniqueness, importance of his abilities and qualities of character! ..
Somehow I surfed the Internet on various sites and came across a very interesting article of a woman who constantly accused herself of her complexes!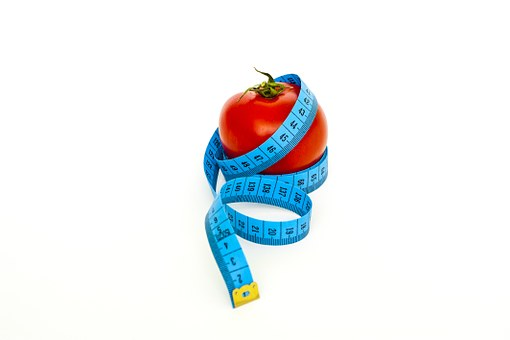 The woman frankly shared that from a young age she was always plump, all her girlfriends were slender, like cypresses, and only she seemed to be a "pie".
Somehow she decided in one way, add yourself motivation for playing sports and for a diet!
She was engaged in one kind of exercise before bedtime!
Every time she went to bed, she repeated and inspired certain phrases: "I'm very fat, I look like a pig, I immediately need to lose weight!" If I'm so fat, no one will ever love me! "
And what happened in the end?
The result turned out completely opposite to what she expected - the woman even more drove herself into the complexes!
And now let's all analyze this situation together!
Why this woman so negatively criticized herself, using such terrible thoughts in her head.
"I'm a fat woman!"
With such phrases, she showed her despair, her weakness, lowered her hands and stopped struggling with herself!
She wanted to lose weight, but instead she gained weight.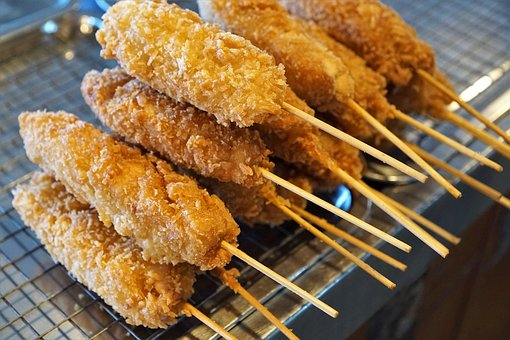 Wrong is not always bad.
You know, from unpleasant situations and failures - no one in this life is immune!
You can find not only one negative and solid disadvantages, but also to find positive moments with pluses!
Understand, when you create new serious relationships, you will be more savvy, wiser and more experienced!
Be positive!