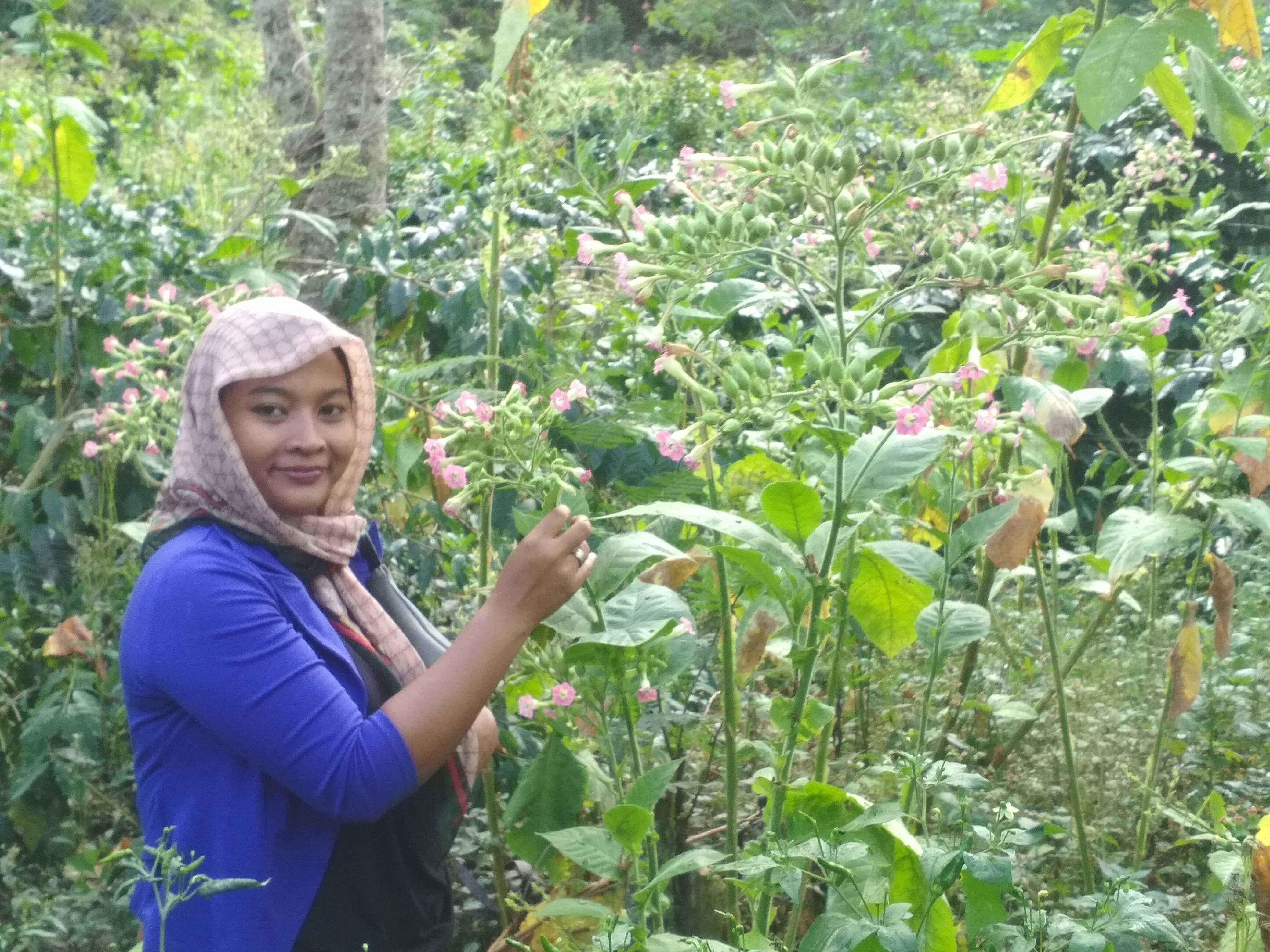 Steemians! Being in the land of Gayo, making a peaceful heart. The expanse of the surrounding plantations makes the head feel calm, especially with cold temperatures. In addition, there is one unique Gayo plantation product, namely Gayo green tobacco.
Gayo green tobacco, the people of this area call it Bakong Gayo. A few years ago, the Gayo people were actively producing green tobacco.
The Gayo Plateau is not only known for having high flavor coffee. But Gayo is also famous for tobacco gardens that extend as far as the eye can see.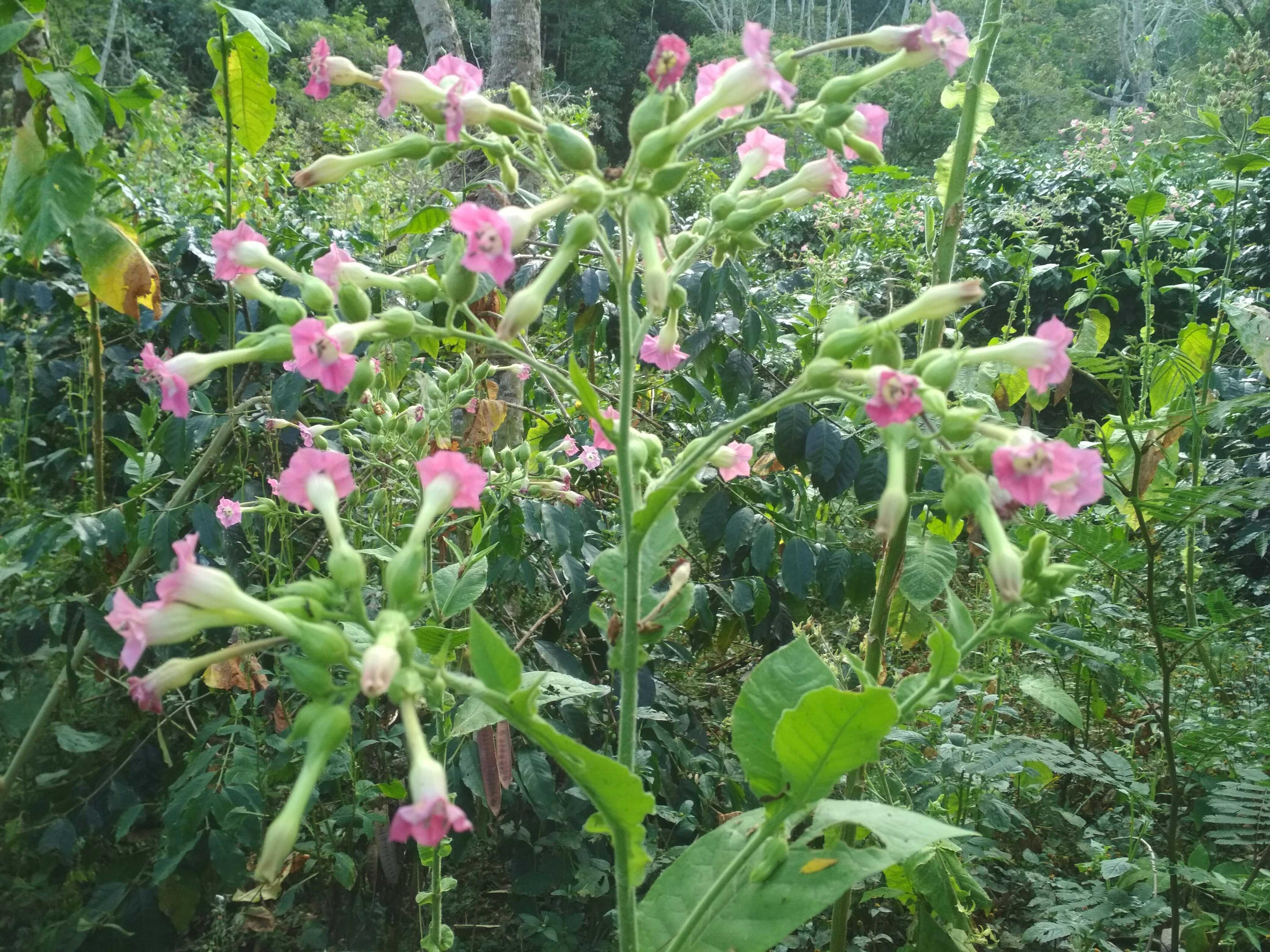 Wife with myself while in Kampung Gunung Suku, Lot Tawar District, Central Aceh Regency, Indonesia. Then my wife used the moment to be stylish and selfie in the beautiful gayo tobacco plantation.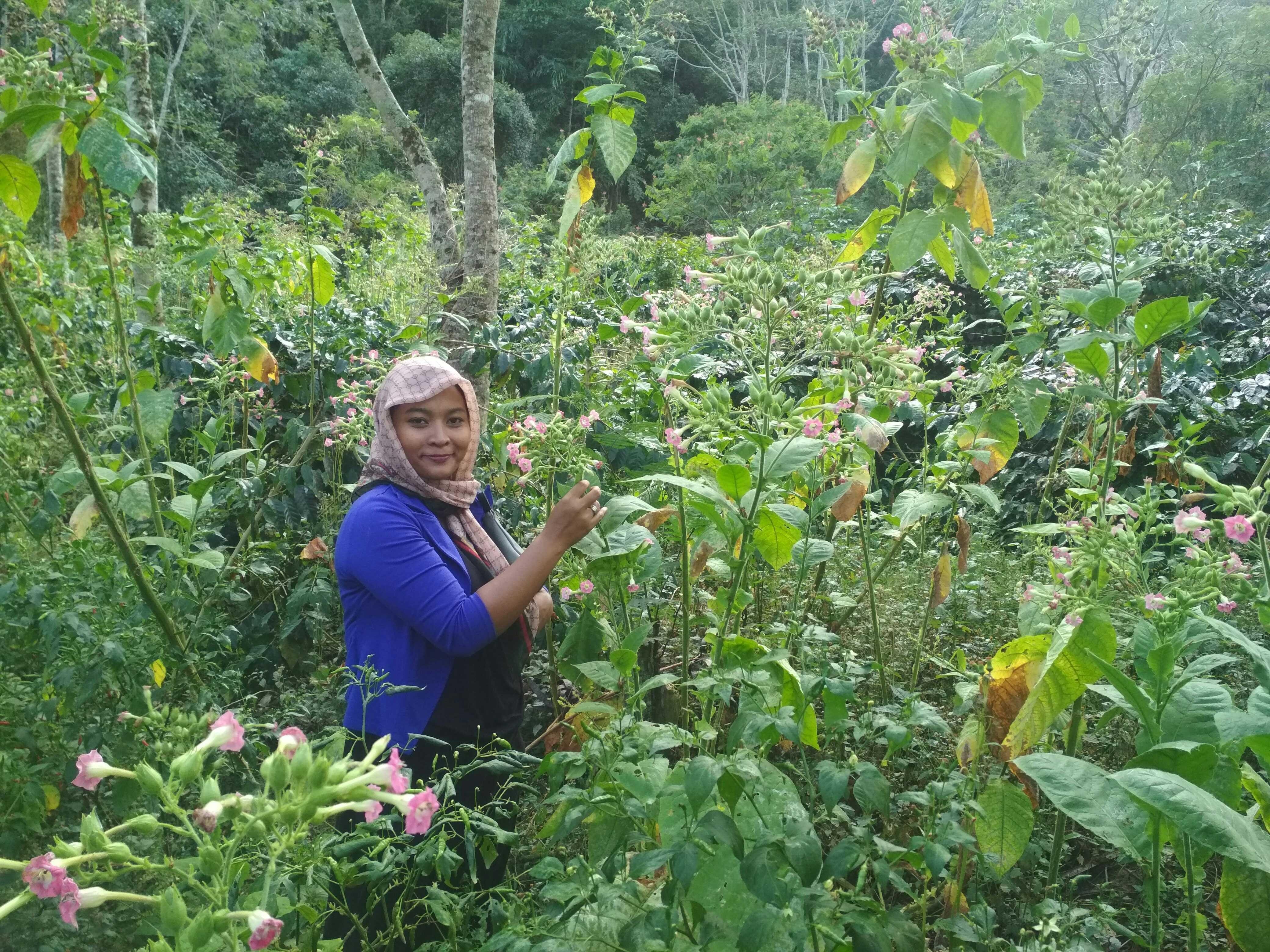 Friend steemian, I hope my contribution on this day can entertain steemit's friends all. Send regards for success.
By: @iskandarishak