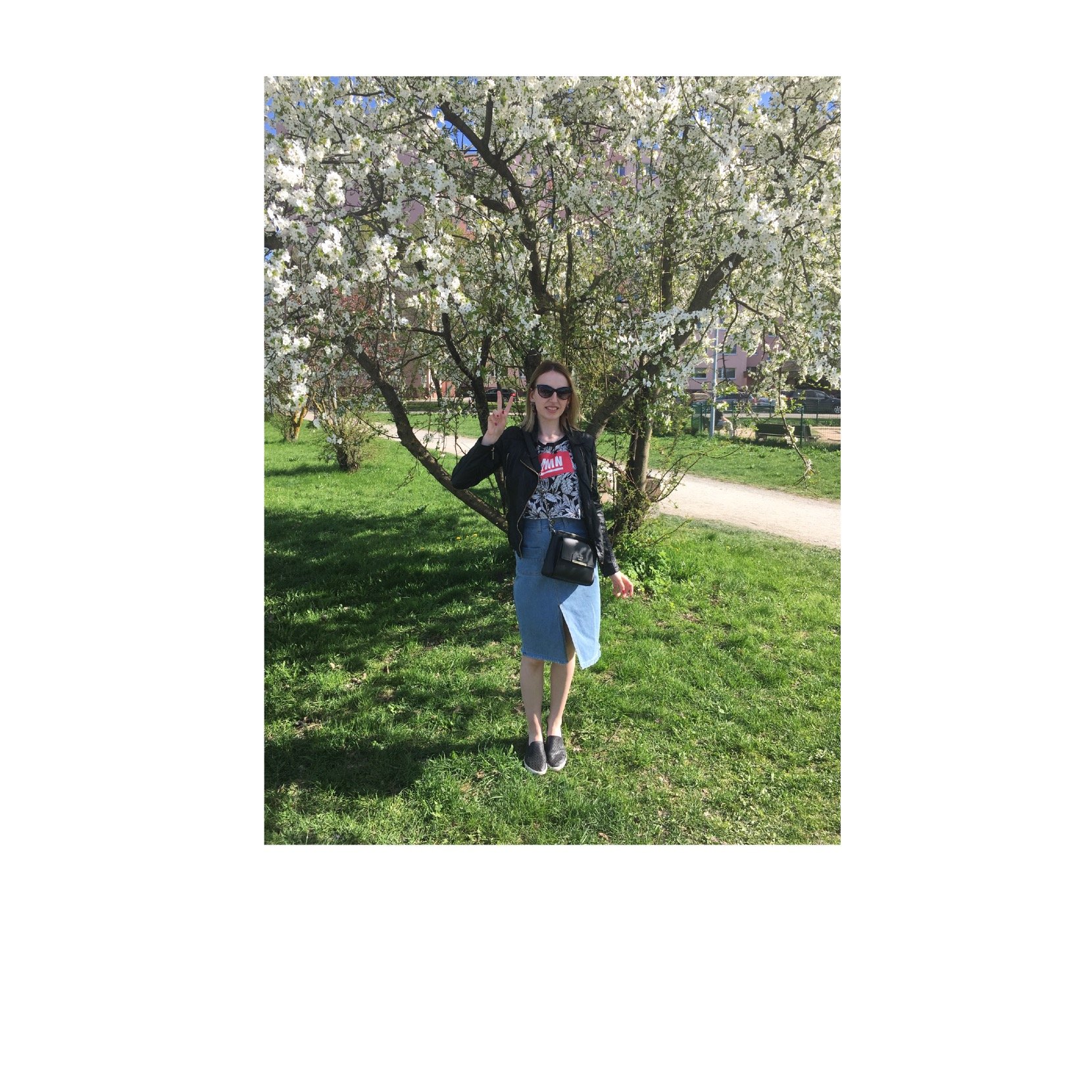 Hey friend!
My name is Anna . I'm from Estonia, Tallinn.
I'm here to share with you my experience, knowledge and discuss about topic themes.
Now I'm just mother of my son, but everyday I'm studying about how children health and psychology works.
Before getting a mom I was intrested in psychology, sexology, esoterica, brain , soul and body harmony and health.
As well I'm interesting in art. I'm do ceramic dishes and film photography.
Hope that my posts will be helpful and interesting to you
With love and peace
Yours Anna.