A new online travel agency is accepting cryptocurrencies to empower customers who want to book flights, hotels and rental cars around the world using their favorite coins. More Stamps Global allows users to pay with Bitcoin, Ethereum, Litecoin, Dash, Bitcoin Cash and many other cryptocurrencies.
This is part of selfsell vision where coin can be use to book flight, hotels and rent cars. Selfsell helps you to show case your talent and building your future.
The company's goal is to spur crypto adoption in a vertical with widespread global reach by servicing travel needs for people around the wor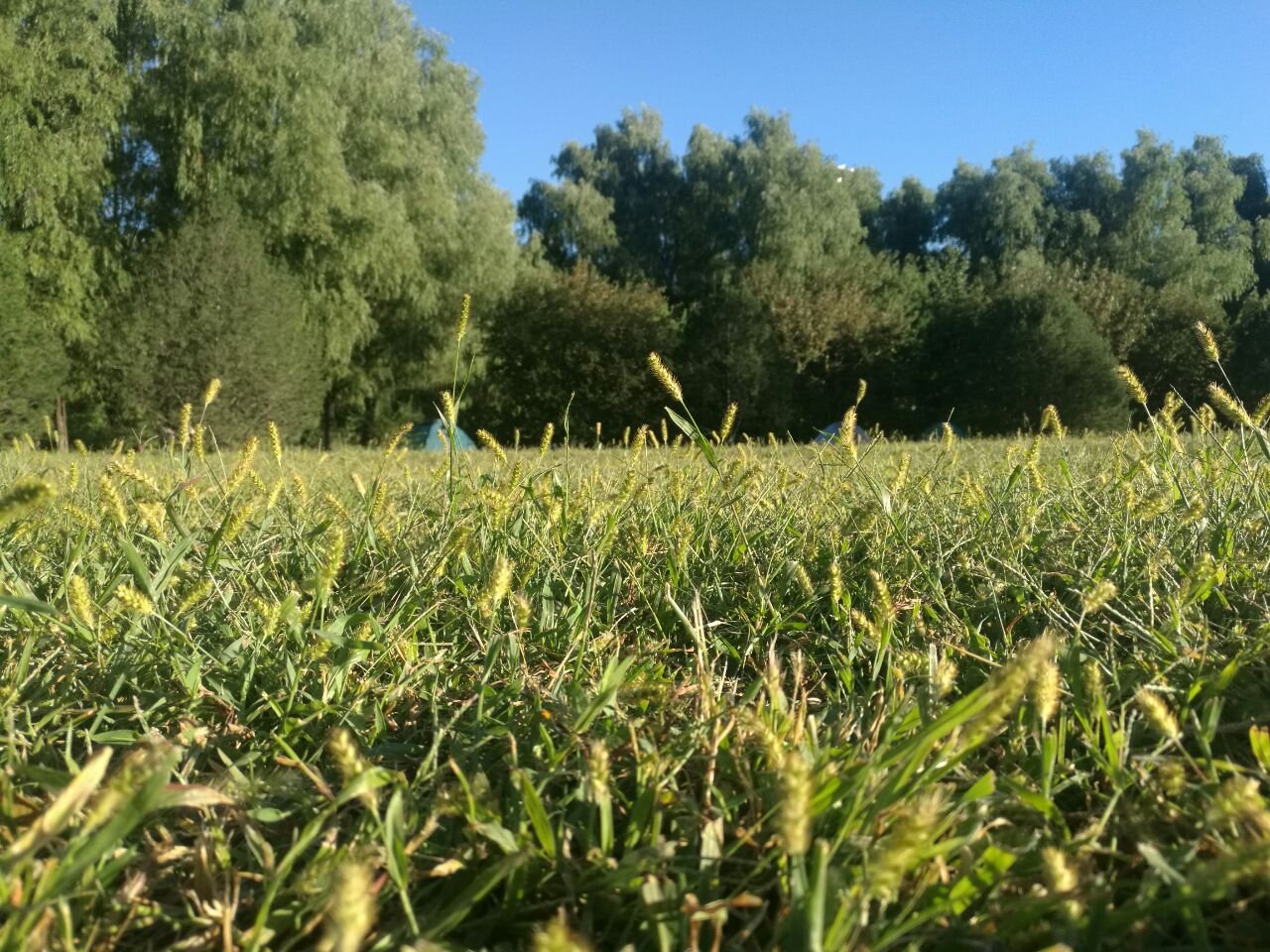 ld.
Says Patrick Amoah, the founder and CEO says, "Our search for a better travel means led us to blockchain technology and cryptocurrencies, equipping us with a potent weapon to revolutionize the travel and tourism sector."
Amoah says users can book flights and accommodations at top destinations – from Australia's Great Barrier Reef to Paris and Tokyo – paying for holiday or tour packages exclusively in cryptocurrency.
Join us on Telegram
Calling itself the "the online travel agency for the crypto world," More Stamps Global launched in August and plans to accept roll out support for as many as 300 cryptocurrencies, bringing freedom of movement to crypto enthusiasts.
"More Stamps Global was born from the zeal and hunger to offer freedom of movement and hassle-free travel to the world at large. This enthusiasm led to proper study and research of the travel and tourism industry to enable us to invent better and cheaper methods of embarking on journeys to any part of the world."
Similar to Expedia, the online user interface retrieves dozens of search results for popular destinations. It found 198 results for one-way tickets from New York to Paris, ranging in price from $230 to $3,396. A one-night stay in Dubai displays search results for 1,469 hotels, ranging in price from $25 to $6,901.