Maybe because he didn't have enough money to rent a shop, so he used his house as a place to sell new clothes.
The clothes sold in his house are very many and look like a clothing store, he puts clothes on the floor on the inside of his house.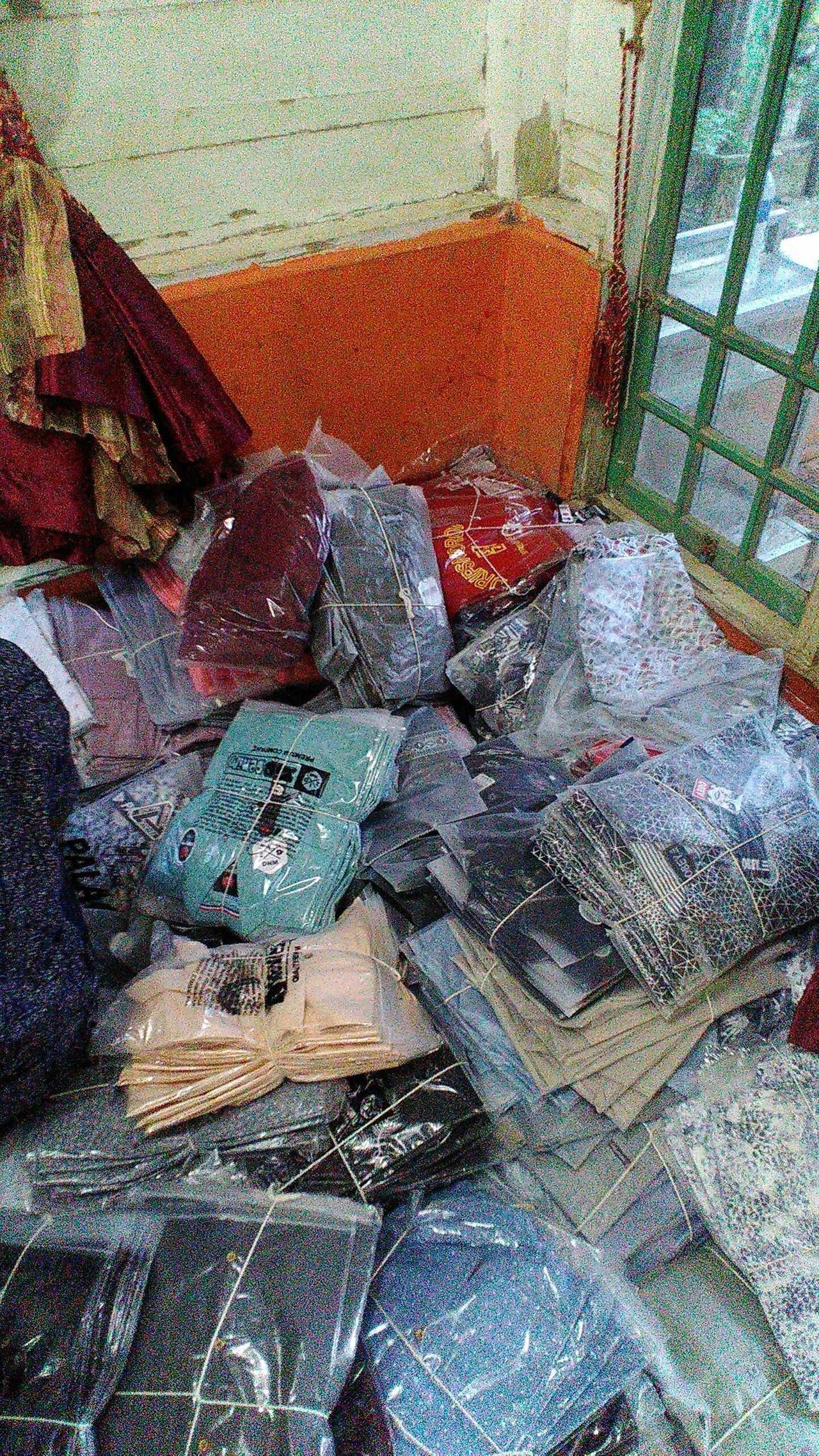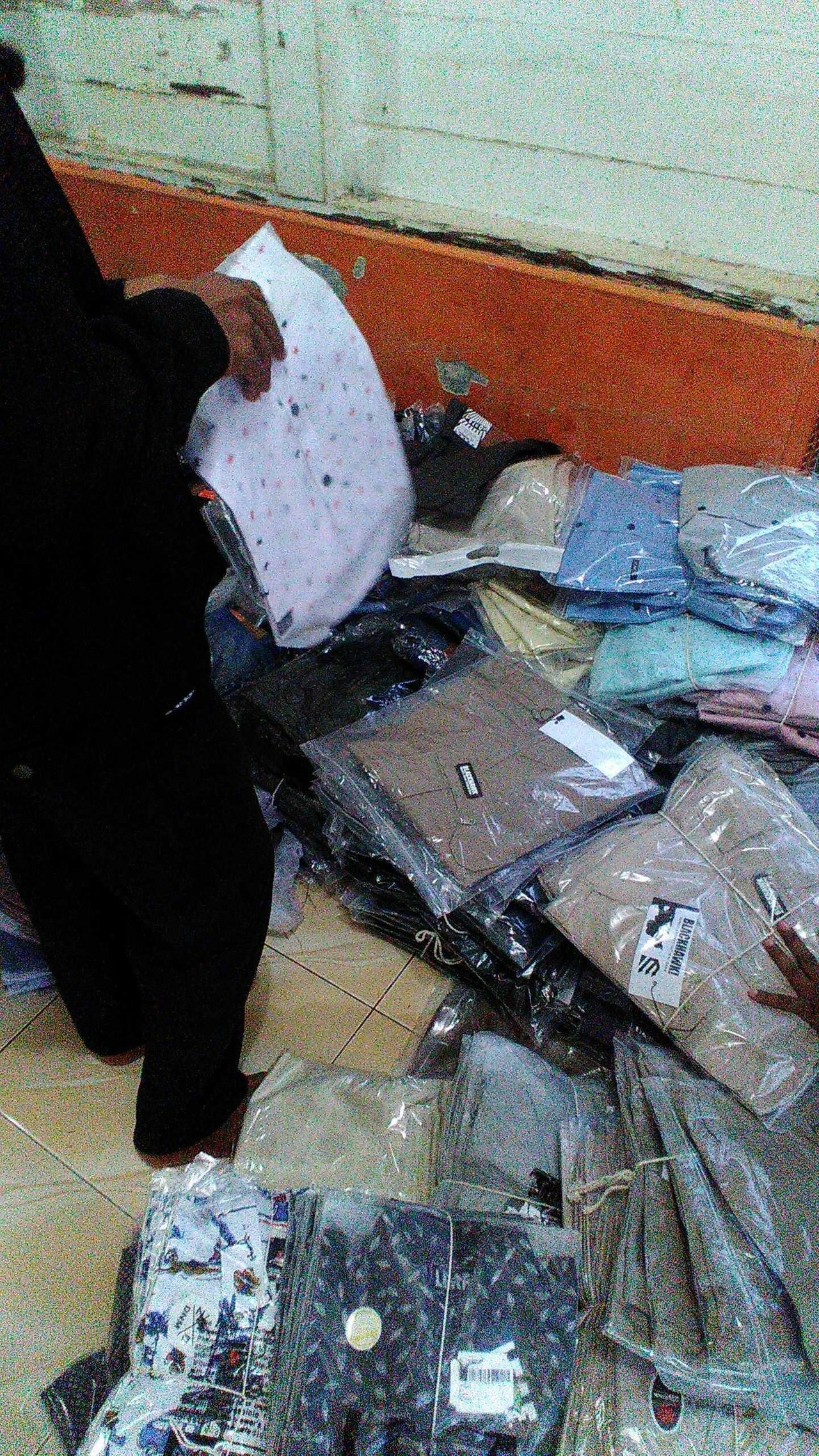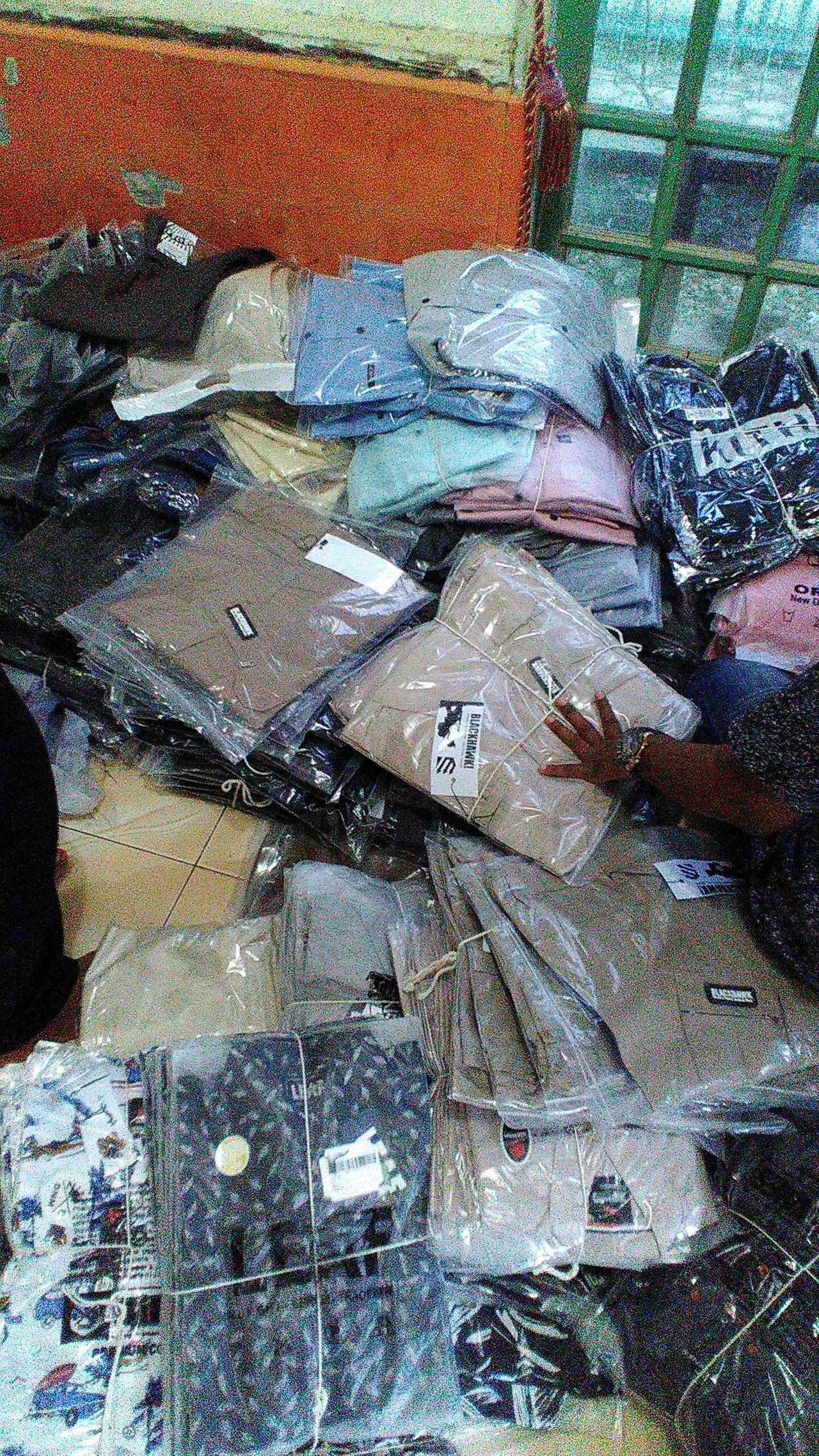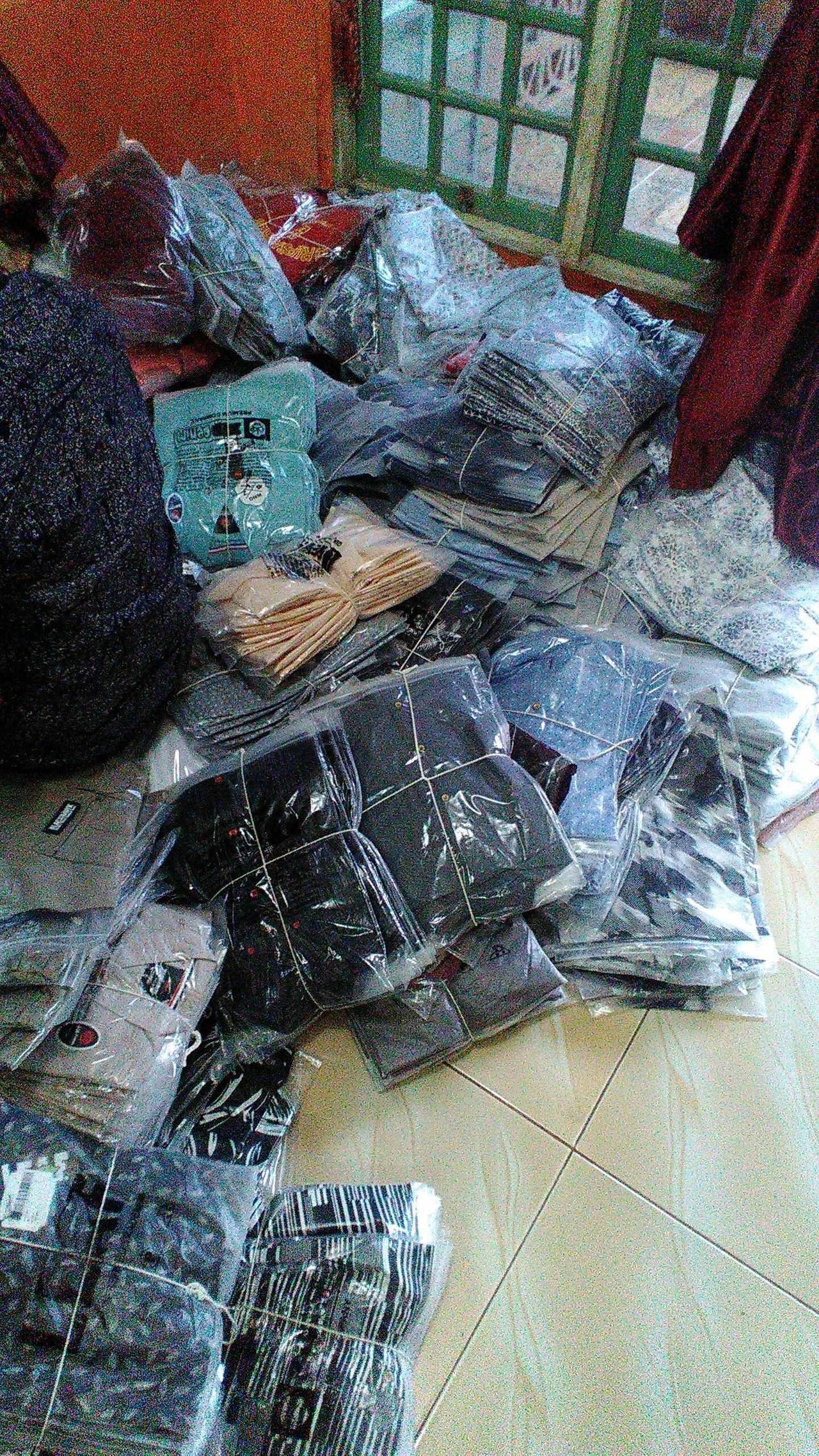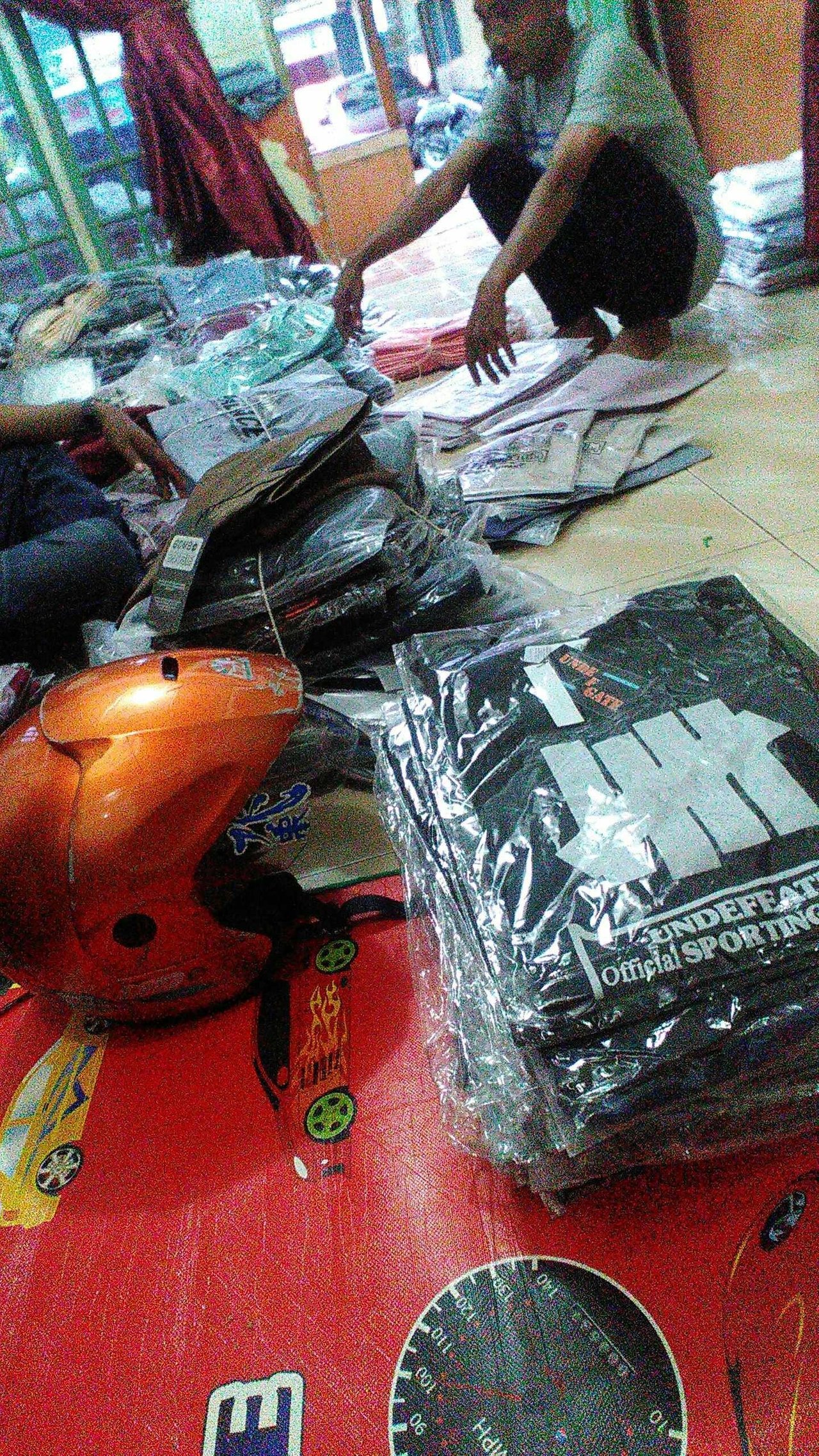 If there are visitors who want to buy clothes, then they can choose the clothes they like that are located in the front room of the house.
The clothes are really many and can be chosen according to the wishes of the buyer without having to point to the shelf like as at the clothing store.
Thank you.