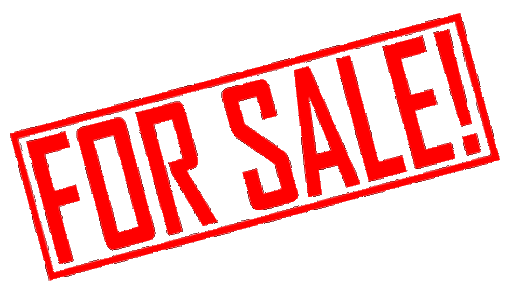 Hi Everybody. After almost 2 years I am back. However, this is the last time.
As you can imagine many things have happened in this time period and life has at this point drastically changed.
With that being said I am announcing that I am selling my account to any other user would please my demands. For more information please comment or dm me on discord.