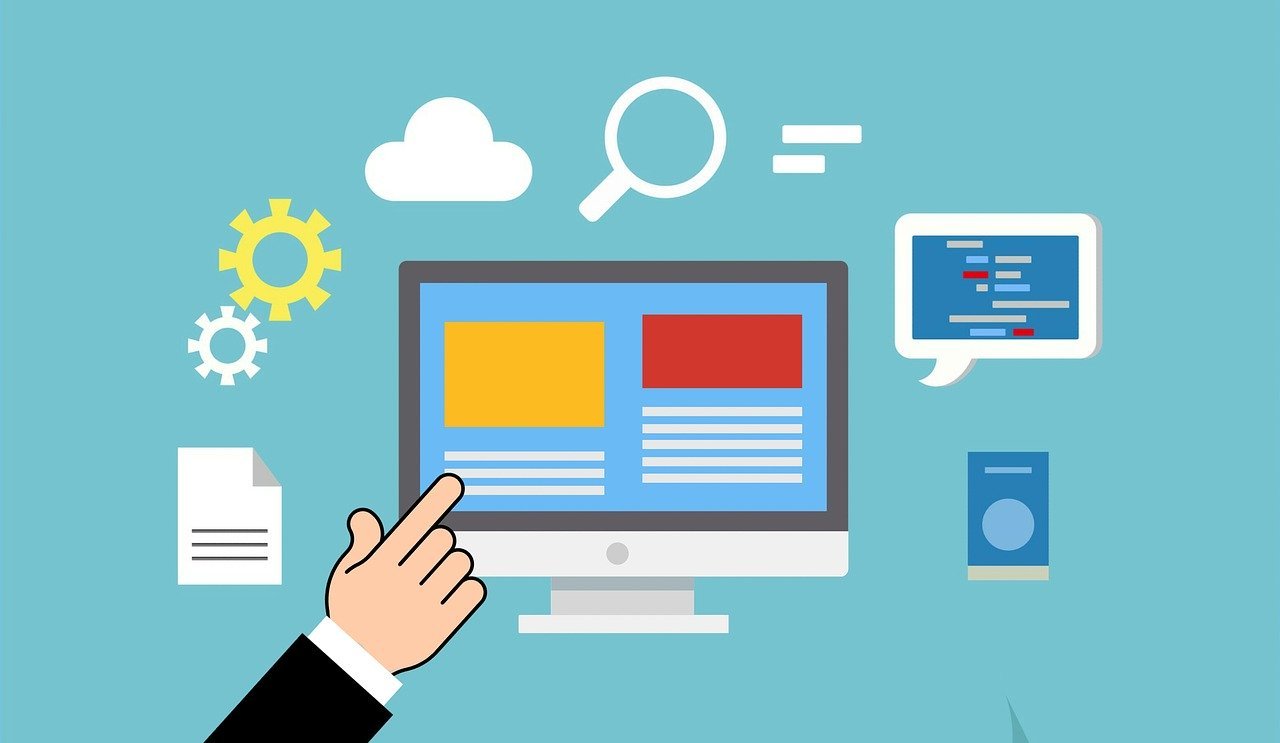 If you are looking to optimise a website for SEO, one of the most important things you can do is figure out a good Cornerstone Content strategy.
Cornerstone content is defined as the most important content, authoritative and top level content on your website. It's foundational, and ultimately it's all about driving traffic to your site.
Content you use as Cornerstone traffic is basically the big picture, the major thing that you want people to read about relating to the topic you're writing about.
For example, you may be writing about Blockchain, and in this case you might do a very long and detailed post called "Everything you wanted to know about Blockchain". This would be your cornerstone content.
But of course, there is going to be other content you write which feeds into this. For example, you might do a post on "why is Bitcoin important in 2020" or "My first Ethereum Smart Contract". These will likely have links into your original Blockchain post (your cornerstone article) but in themselves, they are not going to be the cornerstone content.
Why? Because your main content is focussed around the thing they are subsets of. In this case, both are subsets of Blockchain.
But sometimes you will hear people talking about Pillar Content, and today I got asked the question are they the same thing? So it prompted me to write a blog about Cornerstone Content.
In this post, I talk not only about Cornerstone content, and how to use it, but I also make what I believe to be a clear and simple distinction between this and Pillar content. And ultimately, it's this:
Cornerstone articles will be regularly updated and revised. Pillar content won't change, and will be Evergreen.
Now you know!
---
Images from Pixabay.