Basically making your content to be easily accessible or searchable will help every blogger greatly.
SEO or Search Engine Optimization is one of the requirements in designing your website or blog for your site to be found in the world wide web.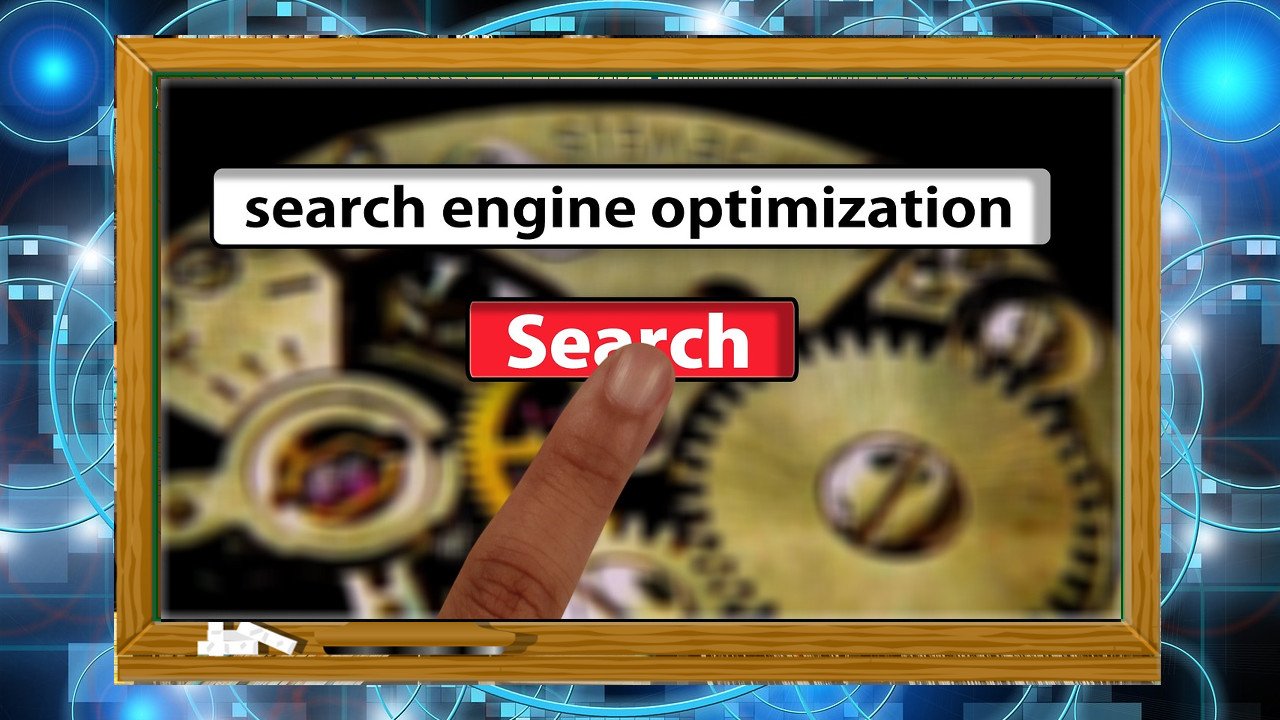 Search Engine Optimization Purpose
The main purpose of a Search Engine like Google, Yahoo, and Bing is to find content for their visitors/audience who are searching or looking for something or any things that go with the keyword they entered in the search button.
During the early days of the internet, this was also done but rather poorly.
At that time, if you go online and search for the word "baby" and you are looking to purchase baby diapers or a baby crib, you may end up watching porn sites while surfing the net.
So search engines had to develop and improve search results.
They created the "algorithm" that was designed to crawl the web and find the best possible content for those searchers.
Search Engine provider like Google and Facebook learned SEO became so important.
Sooner this technology was used by advertisers and promoters to track users online preferences and habit.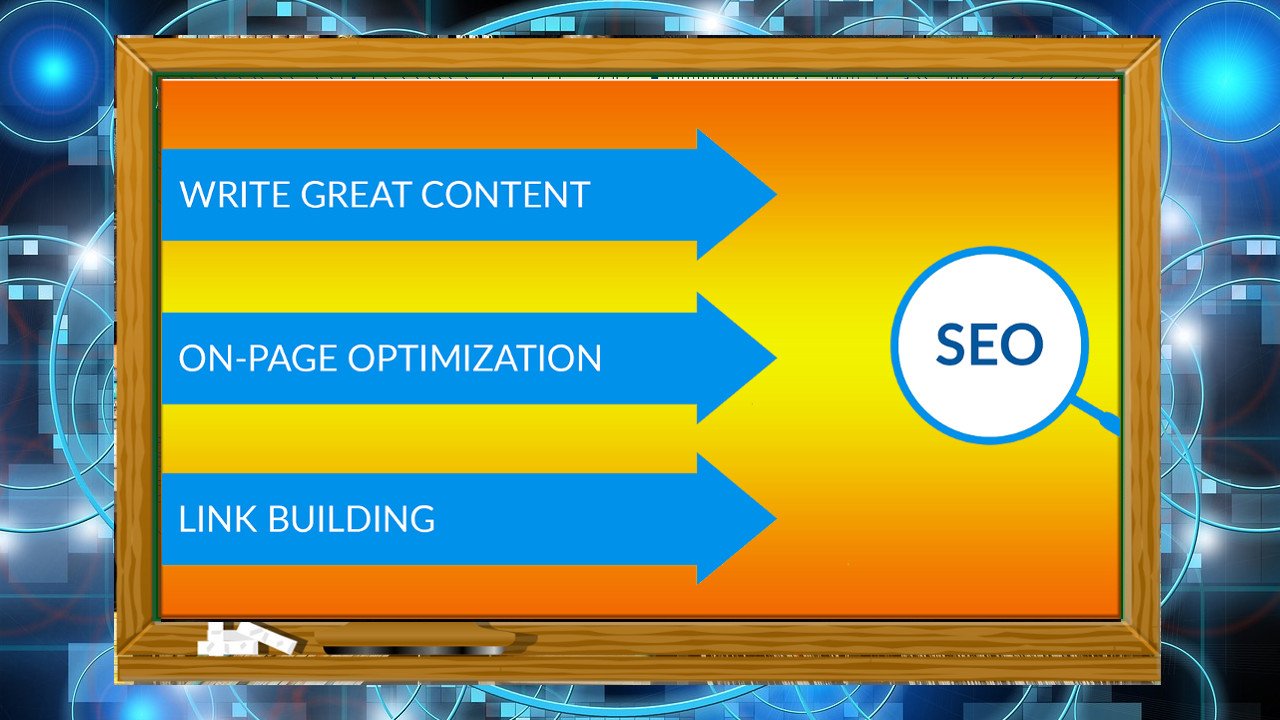 You probably know something about SEO already.
Even if you don't, if you follow certain guides, you're going to see an improvement in how people will find your works on the internet.
Search Engine Optimization or SEO is a continuous process since every time the search engine provider updates new guidelines are made, sometimes your work is in the front pages of the searches other times you can not be found.
In a way, Search Engine Optimization is guidelines to ensure that people find your work, in order that you can benefit from the searches and grow your website, blog or business.
In terms of search engines and results, every web page is one URL and a single blog post is also one URL (Universal Resource Locator or Uniform Resource Locator). In this regards, there is no difference to the search engines from a web page or a blog post.
It is important to establish your tags or keywords. It helps to know what tags or keywords that most people are searching for.
Learn what your audience wants to get if they conduct a specific search using tags or keywords.
In addition to this, when creating your content, it can be tricky to ensure that each page is original or unique especially when discussing the popular topics. Plagiarism, Copyrights and duplicate contents can reduce the value of a created content the worst thing is being penalized.
People usually appreciate sources that they find useful. They return to where the beneficial information provider regularly. They want to read articles and regularly visit websites that always deliver higher quality content than others using similar tags or keywords.
Regards to everyone,
Upvote and Resteem will be highly appreciated.
Follow me and I will also follow you.
I also use SteemAuto – Curation Trail and Fanbase where I also make auto votes for followers when my Steem Power allows.
Cheers.
Images from Pixabay
Create your Steemit Account Sign Up here
Get the partiko.app and enjoy the fun of having Partiko Points